The Chemical Brothers : No Geography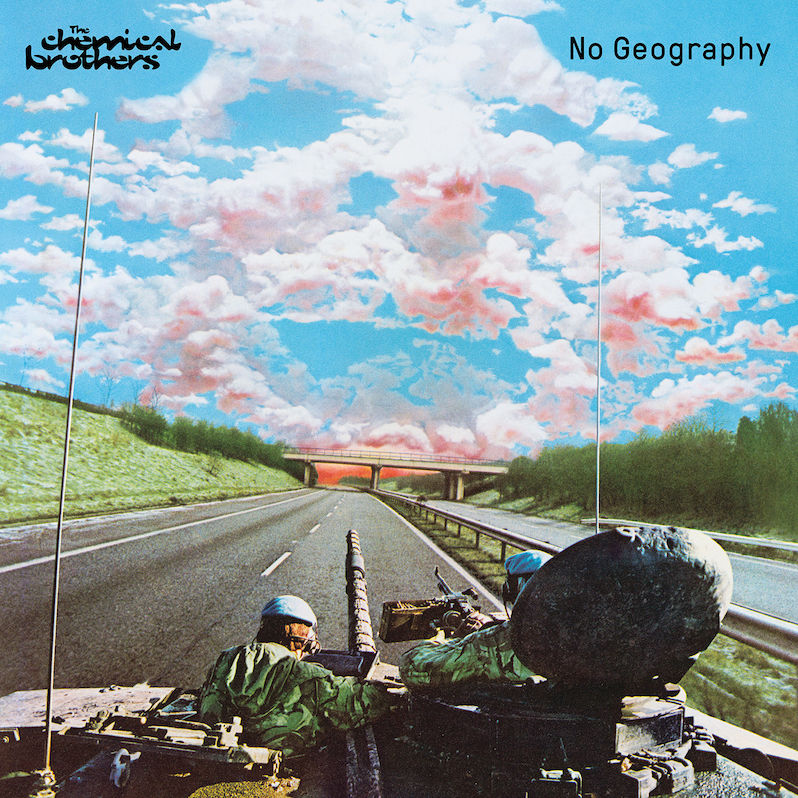 Some people will argue today that electronica artists succeeded at making electronica "happen" only for a short while. As the 2000s dawned, it definitely felt like interest dried up and the sounds beat a hasty retreat back into the world's bedroom setups—softened by genre subdivision, lampooned in blog house, waiting to be democratized by Soundcloud. Indie-dance may have revived these beats and beeps with a host of new names to love, yet the pioneers of the 20th century were left wanting for more than a critical thumbs-up on a new LP.
The Chemical Brothers, one of the 1990s' great Big Beat successes, have spent this century struggling to keep up. Some of their issues are of their own making—forgettable soundtracks and mixes, and the permanent scar on their career that is "The Salmon Dance." Some are just an unfortunate byproduct of so much technobabble out there, with albums from Come With Us to Further just not able to break the surface. All of this makes their ninth studio LP, No Geography, such a shock and pleasure.
There's an emphasis on the duo's older sounds and styles that on its face reads like the review I wrote about Born in the Echoes five years ago, but almost everything that didn't work there seems to work much better here. The story goes that Tom Rowlands and Ed Simons rediscovered a cache of music-making equipment they hadn't really used since their seminal one-two punch of Exit Planet Dust and Dig Your Own Hole. Isolating themselves with this old tech, they've produced an album that suggests the instrumental bang of the former merged with the squiggly psychedelics of the latter.
This ChemBros release has a focus not immediately seen in others. It supplants Exit Planet Dust as the shortest album in their catalog, and while they're no strangers to assembling series of songs with shared elements, transitions, and BPMs, No Geography benefits greatly from continuous mixes, especially of its first three tracks. "Eve of Destruction," "Bango," and the title cut comprise a multi-level club in 12 minutes, traversing big-room beats, cowbell funk, vocodered acid squelch, and the group's own screaming atmospherics. It's a microcosm of the album: Rowlands and Simons never stay too long in one thematic place here, even making individual backing tracks a hodgepodge, but string enough familiar elements throughout to not lose the plot.
There's also a clear embrace of disco, soul, and R&B on this album, even if they get twisted to The Chemical Brothers' own sinister ends. High-tech roller skating jams hide creepy Blade Runner interludes, and what you think could be Avalanches-style positivity descends into methodical, minor-key territory once haunted by The Prodigy. "Mad as Hell" is this album's "Elektrobank," with a well-defined El Coco sample replacing weirdo rap as the hook over strong-style buzzing and beeping from Simons and Rowlands.
My only serious issue with this album is with its vocals. Very few of the Chemicals' guest voices and sampled hooks have ever risen to the level of greatness, but it really says something that most of the vocals on No Geography—many supplied by Norwegian singer Aurora—are actively irritating at first blush. It also says something more important that, if you give this album the benefit of a few listens, the instrumentals will push that problem well off to the side. They're relentless and jittery and succinct in a manner we haven't heard in years, and they're that good. Cynical critics might tell you The Chemical Brothers returning to old formulas means they have nothing left to say. I submit that No Geography can remind people why they fell in love with the band's sound in the first place.
Similar Albums: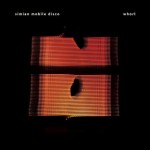 Simian Mobile Disco – Whorl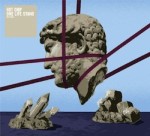 Hot Chip – One Life Stand

Toro y Moi – Outer Peace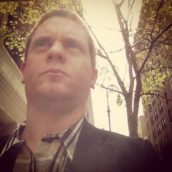 Adam Blyweiss
Adam Blyweiss is associate editor of Treble. A graphic designer and design teacher by trade, Adam has written about music since his 1990s college days and been published at MXDWN and e|i magazine. Based in Philadelphia, Adam has also DJ'd for terrestrial and streaming radio from WXPN and WKDU.