Chromatics announce new album, Closer to Grey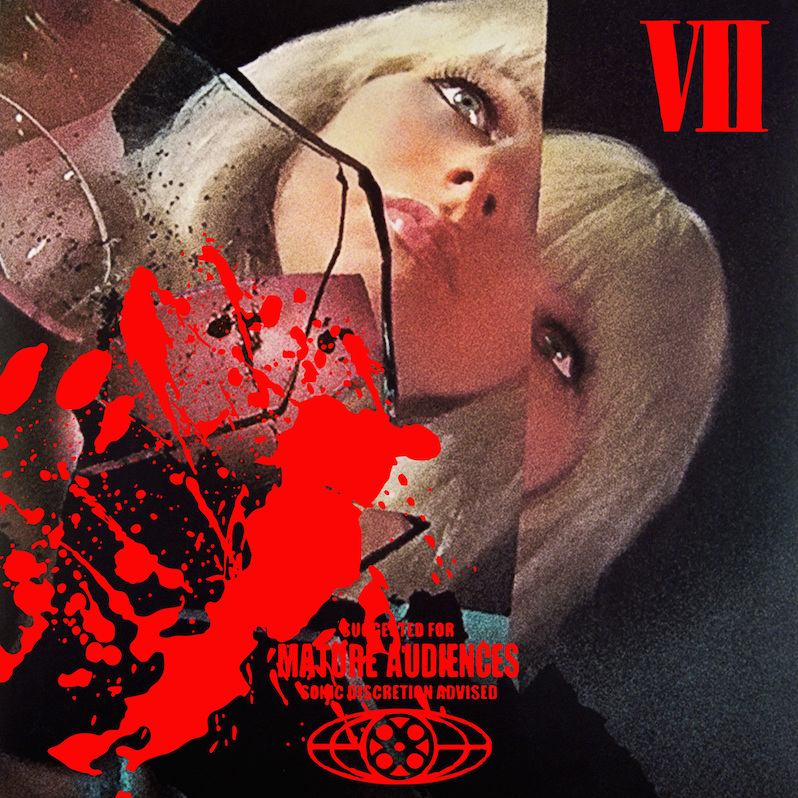 Chromatics have announced their first new album in seven years. After announcing Dear Tommy back in 2015, which was subsequently destroyed and planned for later release at an unspecified date, the Portland dream-pop group have announced Closer to Grey, which will be released tonight at midnight Eastern time. It's an entirely different album than Dear Tommy, featuring 12 previously unreleased tracks, and if "The Sound of Silence" is the Simon & Garfunkel song—which seems likely—then it's another album, like Kill For Love, that begins with a cover. Take a look at the album's tracklist below. That's the album's artwork above.
Chromatics' last album was 2012's Kill for Love.
Update: Stream the album in its entirety below.
Chromatics Closer to Grey tracklist:
1 The Sound of Silence
2 You're No Good
3 Closer to Grey
4 Twist the Knife
5 Light as a Feather
6 Move a Mountain
7 Touch Red
8 Through the Looking Glass
9 Whispers in the Hall
10 On the Wall
11 Love Theme From Closer to Grey
12 Wishing Well
Read our feature on every Chromatics single released since they announced Dear Tommy.