Chromatics release new vinyl EP, Camera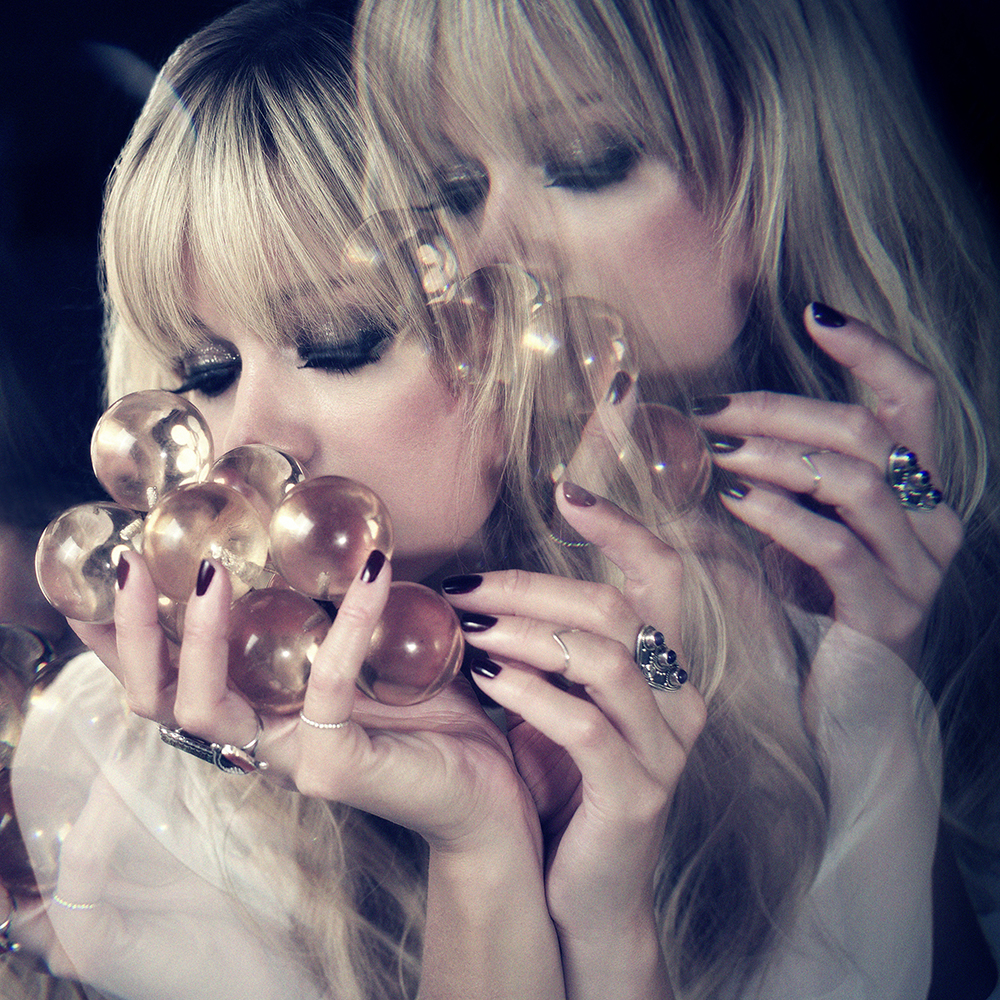 Chromatics seem to be gearing up for the eventual release (finally!) of new album Dear Tommy, which has been promised for three years. They've been more active in recent months, having just released the new video for "Black Walls." And last year they appeared on the Showtime series, Twin Peaks: The Return. Now, the band have announced a new vinyl EP, Camera, out today via Italians Do It Better. The EP features several different versions of the title track, plus two different versions of "Magazine," a different mix of the title track to Dear Tommy and a handful of other b-sides. Take a look at the tracklist below. Hear the original mix of "Camera" below, as it originally appeared on the After Dark 2 compilation.
Chromatics Camera EP tracklist:
Side 1
Camera (3:53)
Camera (Vocal) (0:43)
Camera (Instrumental) (3:53)
Magazine (Club Mix) (3:17)
Side 2
The Taste Of Blood (1:04)
Flashback To Forever (2:37)
Dear Tommy (On Film) (3:17)
Magazine (Club Instrumental) (2:37)
Chromatics are featured on our list of 10 Bands That Changed Their Sound.