Constantines release "Call Me Out," their first new song in over a decade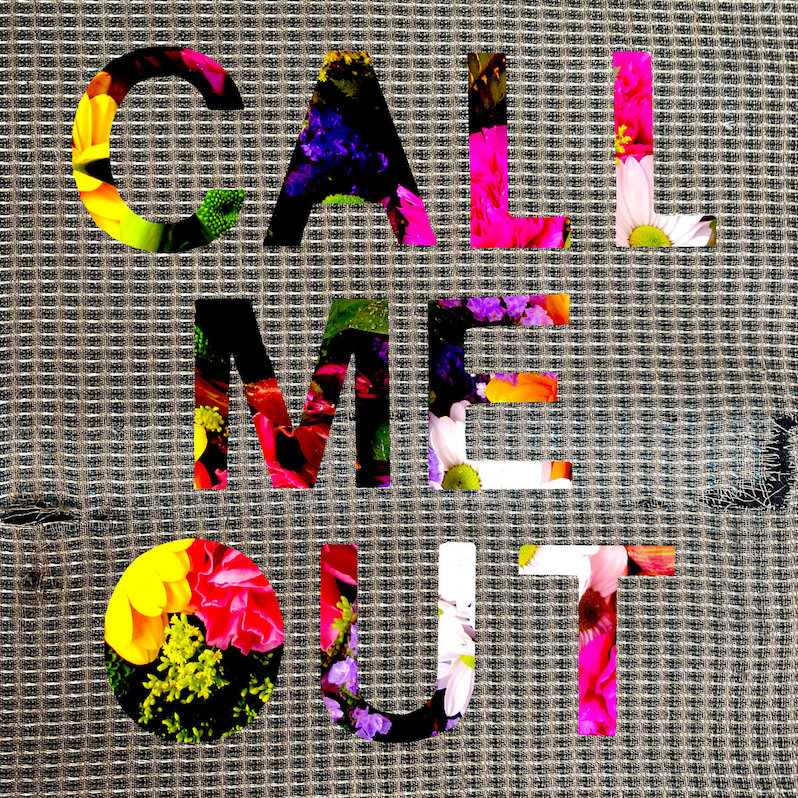 Canadian indie rock outfit Constantines have released their first new song in over a decade. "Call Me Out" is the group's first new song since the release of their 2009 digital EP Too Slow For Love, as well as the first new music since their brief reunion tour in 2014. Proceeds from the sale of the track will be donated to Black Lives Matter Toronto and Unist'ot'en Camp Legal Fund which protects the indigenous Wet'suwet'en people's land.
The band says of the song in a statement via Bandcamp: "'Call Me Out' was written in 2017. It's an acknowledgement of the need for open listening, active learning, inward study and accountability towards personal and social change. It's an owning of our privilege and responsibilities.
We're not looking to take up a lot of space with this release, but thought it might do some good to put it out now, rather than hiding it away any longer. It won't be available on spotify, applemusic, etc, or as a physical release. Please don't post it on youtube. The purpose of this release is to raise money for the folks mentioned above."
Hear "Call Me Out" below.
Read our Hall of Fame feature on Constantines' 2003 album Shine A Light.