Converge announce details of Bloodmoon: I, featuring Chelsea Wolfe, Stephen Brodsky

Converge have announced the details of their new collaborative album, Bloodmoon: I. The new LP—which is based on a series of performances at Roadburn and a few other fests, primarily featuring their darkest and doomiest material—will be released on November 19 digitally and on CD, and in June 2022 on vinyl, via Epitaph. The album also features Chelsea Wolfe, Cave In's Stephen Brodsky, and Ben Chisholm. Today they've shared the first single, "Blood Moon," which you can check out below via its new video, directed by Emily Birds.
"The project stretched my vocals in new ways. It's so different than what I normally sing over that I was able to open up and be vulnerable with my vocals," says Wolfe in a press release. 
"Our dynamics are pushing and pulling in all different directions on this record, and I find that to be creatively rewarding," says Converge vocalist Jacob Bannon. 
Bloodmoon: I follows Converge's 2017 album The Dusk In Us.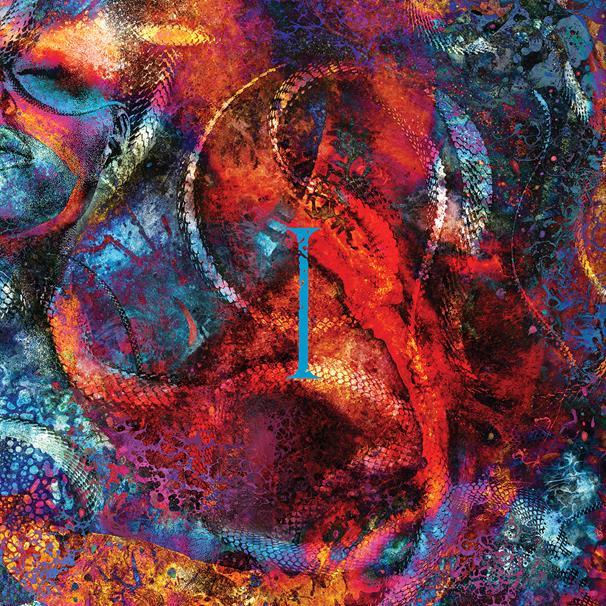 Converge Bloodmoon: I tracklist:
1. Blood Moon 
2. Viscera of Men 
3. Coil     
4. Flower Moon 
5. Tongues Playing Dead 
6. Lord of Liars   
7. Failure Forever           
8. Scorpion's Sting         
9. Daimon          
10. Crimson Stone           
11. Blood Dawn
Read our feature, Converge's You Fail Me is hardcore at its darkest and most profound.