Converge – The Dusk In Us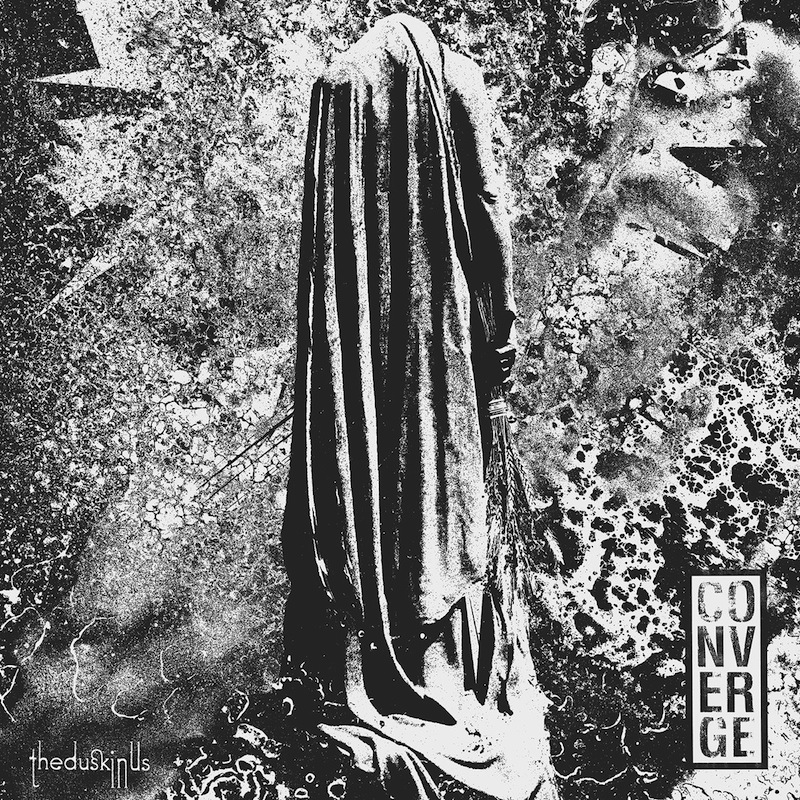 It's odd to think of Converge as elder statesmen of heavy music, but 27 years of history and thousands of Jane Doe tattoos provide the receipts. There's not a corner of heavy music in the past two decades that doesn't owe something to the Salem metalcore iconoclasts, and any argument to the contrary feels disingenuous. But Converge didn't spring fully formed from the head of hardcore Zeus with albums like You Fail Me or Axe to Fall. That took at least a decade, the origin of their arc in the band's members' teenage years, with their early recordings being as close to conventional hardcore punk as the band's ever been. Yet they've never been the sort to look back; Converge have never missed an opportunity to break form, reshape it and redefine what hardcore—or heavy music of any kind—means.
Doing that consistently for five straight albums is tricky. For Converge, it's essentially a survival tactic. When the band merged hardcore with noise rock, shoegaze, sludge and doom metal for their 2001 breakthrough Jane Doe—Treble's favorite metal album of the millennium—they set a standard that essentially broke genre. Metalcore became too reductive for a band like Converge, whose M.O. was essentially to compress aggression, catharsis and an at-times difficult-to-bear emotional weight into two-minute bursts of riffs and roars. It sounds simple, but the end result is inevitably complex and sophisticated, and it essentially has to be. There's no going back to basics after you've disavowed basics altogether. With The Dusk In Us, the band's ninth album, that much hasn't changed, its sound being one of more barriers being broken, more categories being made obsolete.
The Dusk In Us, on a certain level, does offer glimpses of a simplification of approach for Converge following the expansion and sprawl of 2012's All We Love We Leave Behind. Early single "I Can Tell You About Pain," despite juggling time signatures, is as straightforward a bloodletting as Converge has released in the past decade, opting for energy and intensity over structural innovation. Yet there's something about it that feels just slightly off, just weird enough to serve as a reminder of their capabilities. The same can be said of the feedback-and-pick-scrape sludge of "Under Duress," though in its own way the track's overbearing abrasiveness is a trojan horse for a sly melodicism. By contrast, the shortest songs on the album—"Broken By Light" and "Cannibals"—are examples of Converge's progressive approach in miniature, the former blending three-chord punk with psychedelia as the latter dots every exclamation mark the band has in their arsenal.
It says a lot that Converge's simplest moments are still miles from straightforward. But what the band mostly shrugs in the way of simplicity they've embraced in the form of immediacy. The visceral aggression of their music is as palpable as ever. More importantly, they've embraced hooks and melody on The Dusk In Us in a way that few of their prior albums have displayed so brazenly. Leadoff track "A Single Tear" isn't a single but it certainly could be one, with Kurt Ballou delivering riffs both catchy and lightning fast, echoing past glories such as "Dark Horse" and "Aimless Arrow." Yet that's just a small glimpse of the band's capabilities here. The title dirge, which is the album's longest song by a few minutes, is hushed and spacious, its gloomy ambiance not wholly new for Converge but an approach they've used sparingly. It's devastating and gorgeous, Jacob Bannon's lyrics reflecting past meditations on humanity's failures, but with seemingly larger stakes: "Our denial it speaks in tongues/There's monsters among us." "Thousands of Miles Between Us" offers a similarly restrained sort of intensity, delivering an immaculate climax before the album's final track.
As much as The Dusk In Us is a testament to how far Converge has come in the past 27 years, and how much more versatile and flexible their sound has grown, it's still an album that speaks to the legacy they've created. Every new sonic exploration, no matter how far afield, can be traced back to their roots, and every expression of angst and dread feels connected to the emotional catharsis that runs through everything they do. Yet in "Reptilian," the sludgy final track and album highlight, they also reveal a more mature outlook. While a line like "Devils do not need a hell in order to exist" is at once cynical, relatable and ambiguous enough to apply to many situations, Bannon's assertion that "We must lose sight of the shore to know what courage means" feels relevant to a point in history that's terrifyingly free of liferafts. It could also be applied to the band's career arc. An alternate reality version of Converge could have carved out a respectable and moderately successful career playing it safe. Instead, they helped change the face of heavy music, and The Dusk In Us shows that their work is far from over.
---
Label: Epitaph
Year: 2017
---
Similar Albums: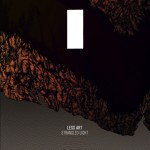 Less Art – Strangled Light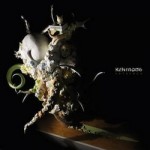 KEN Mode – Entrench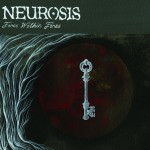 Neurosis – Fires Within Fires
---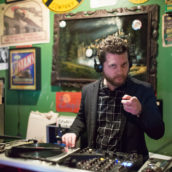 Jeff Terich
Jeff Terich is the founder and editor of Treble. He's been writing about music for 20 years and has been published at American Songwriter, Bandcamp Daily, Reverb, Spin, Stereogum, uDiscoverMusic, VinylMePlease and some others that he's forgetting right now. He's still not tired of it.