Daughters announce reissues of Hell Songs and self-titled album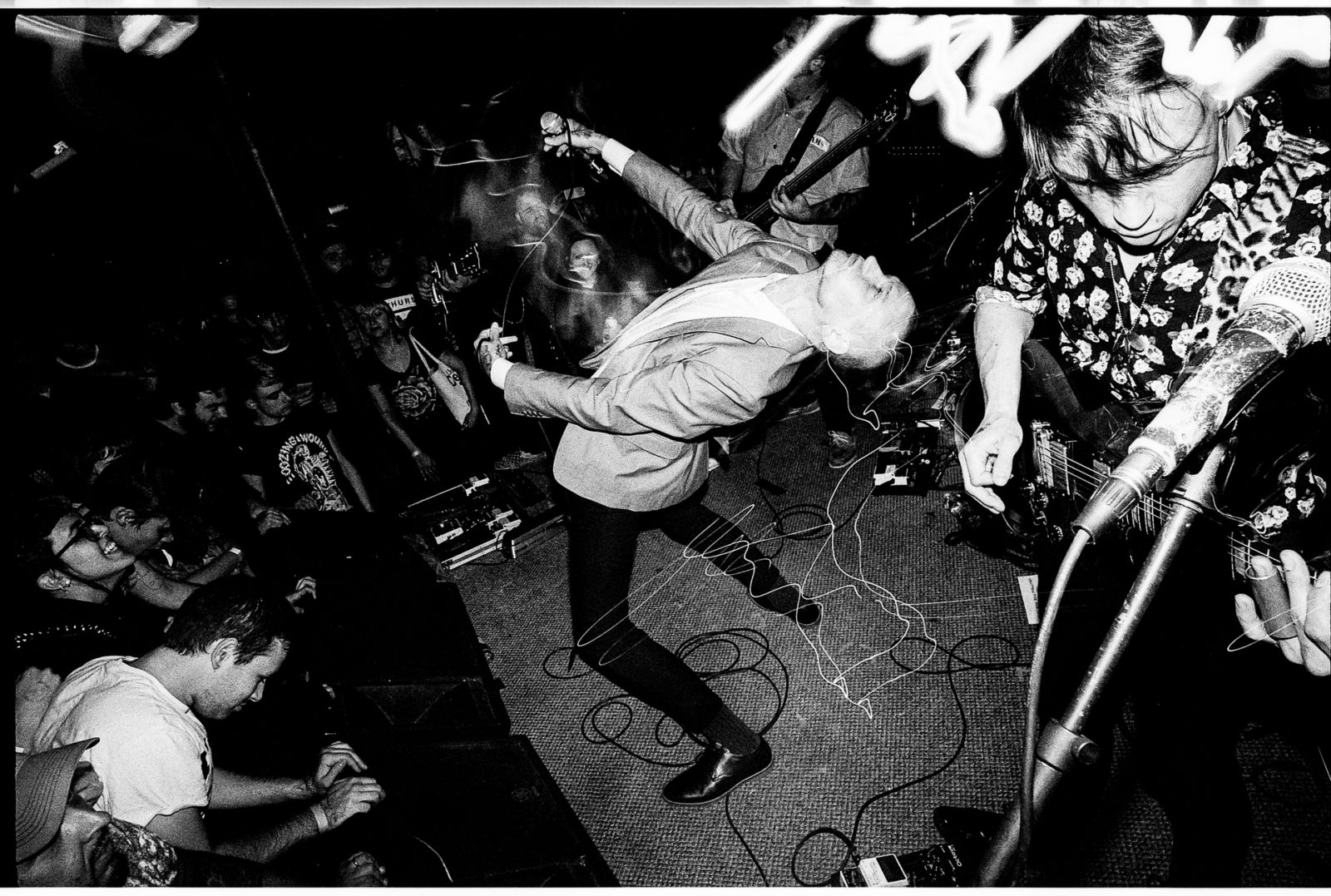 A handful of Daughters albums are being reissued, according to the band's social media. The band's 2006 album Hell Songs and its follow-up, their 2010 self-titled album, will be repressed on vinyl via Hydra Head. It's only been three years since Hell Songs was last pressed on vinyl, but the band's self-titled record has been out of print on vinyl since 2013. Additionally, each album will be released on cassette, along with the group's 2018 album You Won't Get What You Want. It'll be the first time that all three albums will be available via cassette. Orders for the vinyl and cassette reissues will be up on Wednesday, July 29.
Check out the highlight "The First Supper," from Daughters' self-titled album, below.
Daughters' You Won't Get What You Want is featured on our list of the Top 150 Albums of the 2010s.