Deafheaven announces new album, Infinite Granite

Deafheaven have announced a new album. On August 20, they'll release their fifth album, Infinite Granite, via Sargent House. The album was produced by Justin Meldal-Johnsen (M83, Metric, Paramore) and engineered by longtime collaborator Jack Shirley, and its first single—the dreamier, decidedly not black metal "Great Mass of Color"—is out now. Hear it below.
A press release describes Infinite Granite as "Deafheaven's most goosebump-inducing album to date," and that it features a more diverse palette of sounds, including a broader vocal range from vocalist George Clarke. That's the album's artwork below, designed by Nick Steinhardt.
Infinite Granite follows 2018's Ordinary Corrupt Human Love.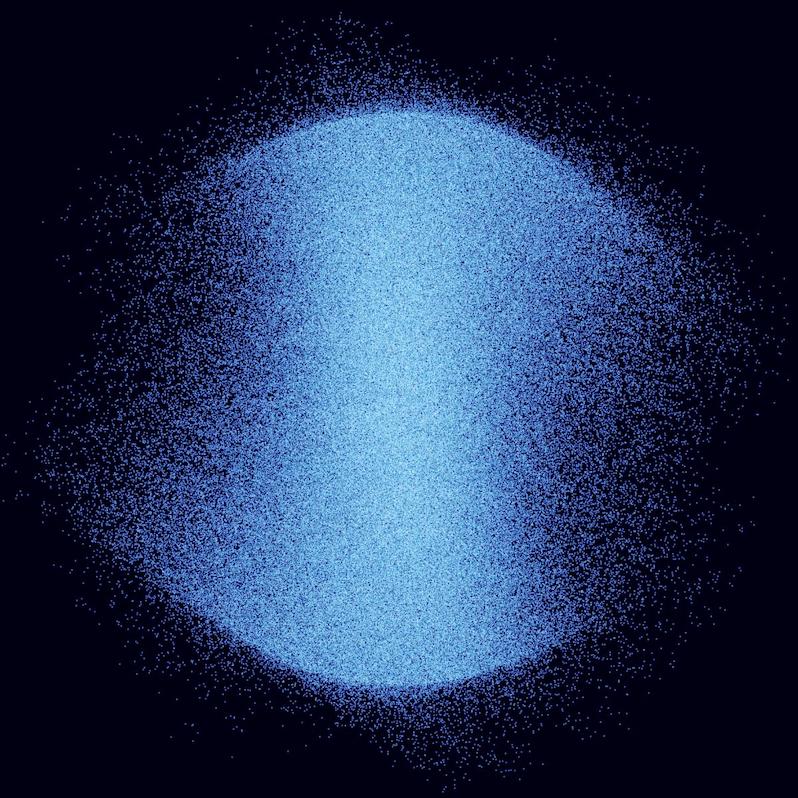 Deafheaven Infinite Granite tracklist:
Shellstar
In Blur
Great Mass of Color
Neptune Raining Diamonds
Lament for Wasps
Villain
The Gnashing
Other Language
Mombasa
Deafheaven's 2014 track "From the Kettle Onto the Coil" is featured on our recent list of 20 Essential Adult Swim Singles.