Deafheaven share new track "Honeycomb"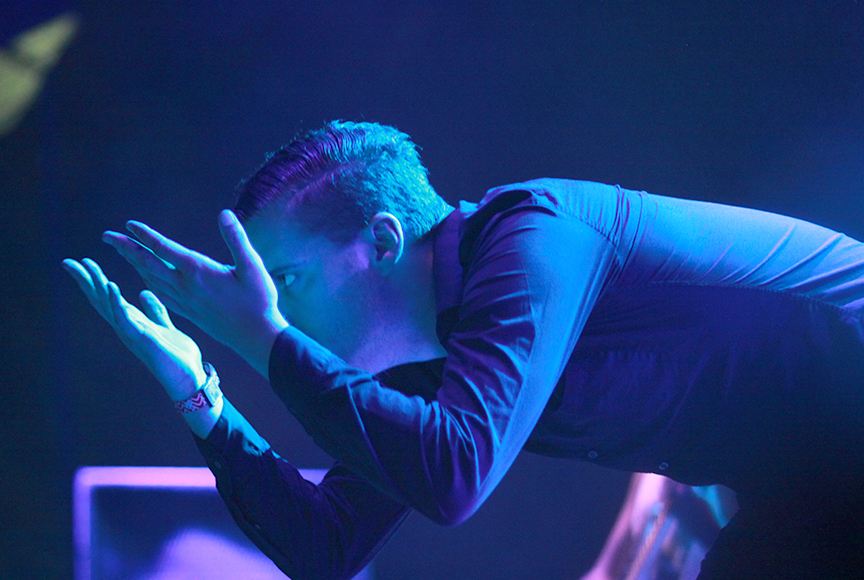 Deafheaven have just released their first new song in three years. The new track is titled "Honeycomb," and it was released this morning in the form of a 12-minute video. The track follows recent social media activity hinting at new material, starting off the year with a studio photo on Instagram with the caption "2018." The band also recently shared a photo with Chelsea Wolfe, which suggests she might make an appearance on the band's next album.
The band has been recording at 25th St. Recording in Oakland with Jack Shirley, according to a report from Pitchfork, and their fourth full-length is expected to arrive sometime later this year via Anti-. Watch the Deafheaven "Honeycomb" video below.
Deafheaven's last album was 2015's New Bermuda.
Deafheaven's New Bermuda and Sunbather each appear on our list of the Top 66.6 Metal Albums of the Millennium.