Denzel Curry and Kenny Beats release surprise new album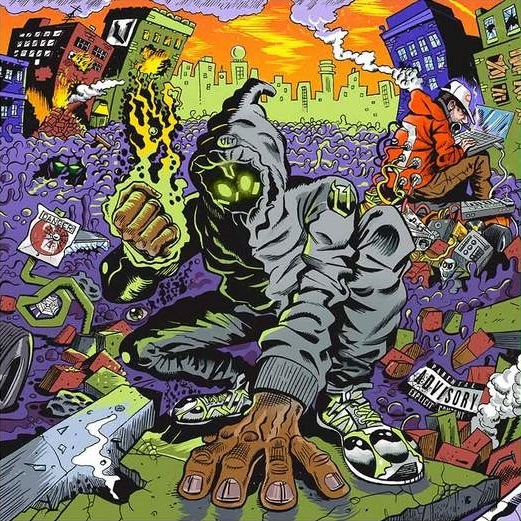 Denzel Curry has just released a new collaborative album with producer Kenny Beats, titled Unlocked. The album was recorded during a 24-hour period, following Curry's appearance on Kenny's freestyle video series, The Cave. It was accompanied by a short film, which you can watch below.
The new collaboration follows two recent albums from Curry—last year's ZUU and its 2018 predecessor, TA1300—as well as Kenny Beats' recent collaboration with 03 Greedo, Netflix & Deal. Check out the full album below.
Denzel Curry & Kenny Beats Unlocked tracklist:
1 Track 01
2 Take_it_back_v2
3 Lay_Up.m4a
4 Pyro (Leak 2019)
5 DIET_
6 So.incredible.pkg
7 Track.07
8 'Cosmic.m4a'
Denzel Curry's ZUU was featured on our list of the Top 50 Albums of 2019.