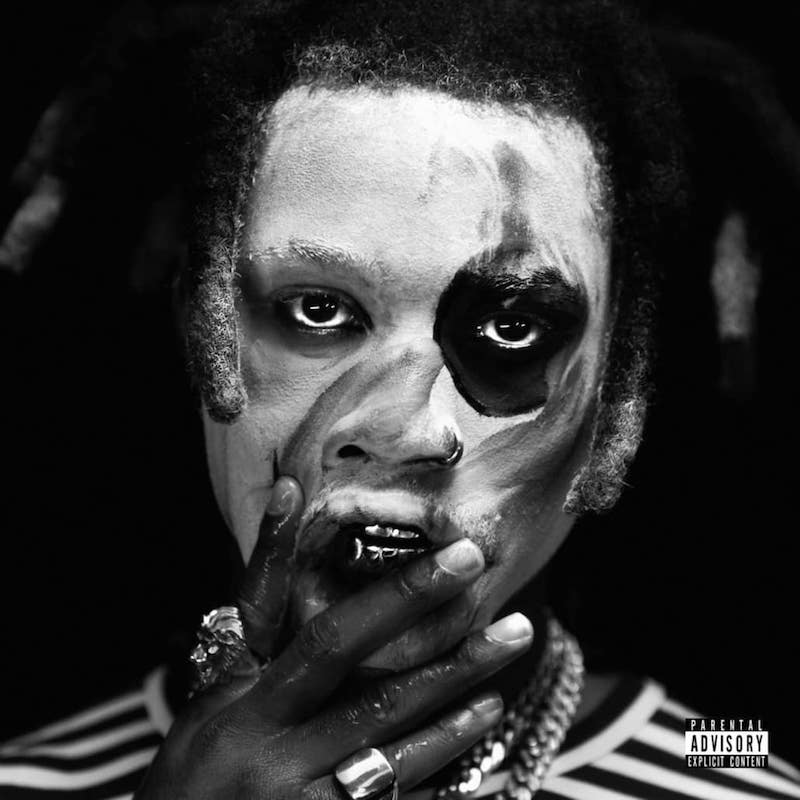 Here's what happens in the first thirty seconds of Denzel Curry's music video for "Clout Cobain": A woman in clout goggles lights her outstretched arm on fire; a cartoonish carnival barker welcomes the viewer into a circus tent and, in a tortured Cockney accent, introduces Denzel Curry to the crowd; Curry, in white facepaint, rides into the tent on a camel and dismounts; and Curry performs to a swarm of white kids with face tattoos. It's a truly weird and ugly piece of filmmaking, and it reminds me way more of My Chemical Romance's "Welcome to the Black Parade" than it does of any rap video. But even if it's heavy-handed, the point is clear: Curry feels like he is his own circus, that he's not living and performing for himself, but for an audience. This tension is at the heart of Curry's appeal: the push-and-pull between ultimate, hard-nosed sincerity and profound corniness.
Curry mostly uses one delivery, a dexterous, full-voiced blurt that he twists effortlessly through double-time triplet flows without so much as a lost breath, barreling through beats like a downhill running back. The problem, then, is that his flow lends the same level of gravity to everything he raps, alternatingly accentuating and dulling the impact of both his best and worst moments. Curry is often a deft lyricist, with a knack for clever internal rhyme schemes. On "Taboo," he's evocative and empathetic toward a friend who was abused as a child: "I heard you were molested when you hit the age of five / So, in a sense, I sensed that all your innocence had died." But his groaners are just as bad as his good lines are good: "Super Saiyan Superman" is a blistering indictment of police brutality, on which Denzel invokes his own brother, Tree, who was murdered by Florida police in 2014 and weighs the value of patriotism against the sorrow of Black death: "Oh say, can you see a hundred bodies in the street / By the dawn's early light, double Sprite and a R.I.P. tee." But then, he offers this: "Donald Trump, Donald Duck, what the fuck is the difference?" It's not bad, just silly, but rendered in Curry's throat-shredding bark, it comes off unbelievably flat.
The relentlessness of Curry's raps is echoed by the record's grand structure. TA13OO was released in three acts—Light, Gray, and Dark—with the conceit that the album's tone would grow darker and heavier from installment to installment. This decision seems to be purely musical; there's nothing here to indicate that these sonic gradations correspond to any kind of overarching lyrical narrative. The delineation between Gray and Dark is tenuous, with both registering, broadly speaking, as dark, colored by the same gurgling, minor-key synths and rat-a-tat hi-hats. And the twinkling, John Carpenter horrorcore of "Sumo," the last track of Light, is as revved-up and fiery as anything on Dark. The act that manages to most convincingly live up to its name is Light, on which Denzel softens his bark into a croon and his producers experiment with squiggly, post-Outkast future-funk. Interspersing these brighter, more melodic moments throughout TA13OO might have done a nice job of breaking up the album's sludgier stretches.
It's clear, though, that balance isn't the most important goal of TA13OO. Instead, Curry's driving at a visceral instability, trying to approximate a downward spiral in all its viciousness. TA13OO is an exciting listen, but it's a long one, even at 43 minutes, and not a particularly fun one. For me, the album works best taken a few songs at a time, so that Denzel's intensity never grows monotonous. In isolation, tracks like "Percs" and "Vengeance" work beautifully as bursts of energy, but within the context of the album and coming, as they do, as two of TA13OO's last three tracks, they can't help but feel almost oppressive in their heaviness. Perhaps, then, the best way to listen to TA13OO is as it was released, act by act, rather than as a collection of three acts. One thing's clear, though: Denzel Curry really means it, all of it, and he's gonna tell us one way or another.
---
Label: Loma Vista
Year: 2018
---
Similar Albums: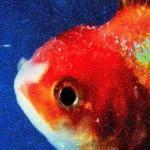 Vince Staples – Big Fish Theory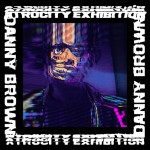 Danny Brown – Atrocity Exhibition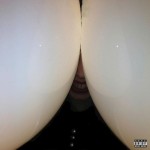 Death Grips – Bottomless Pit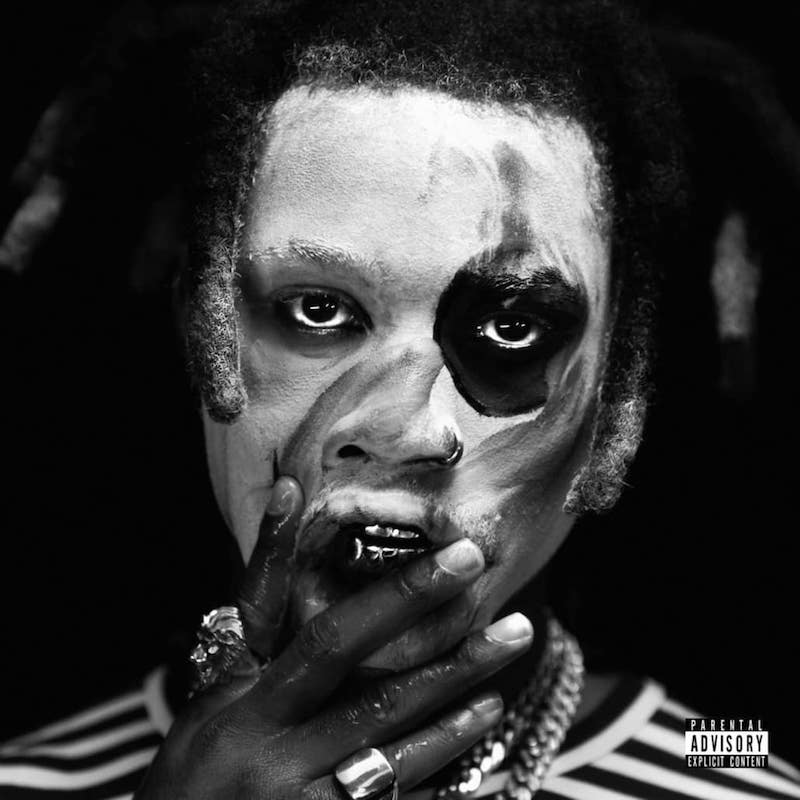 Buy this album: