Deradoorian shares new single "Monk's Robes"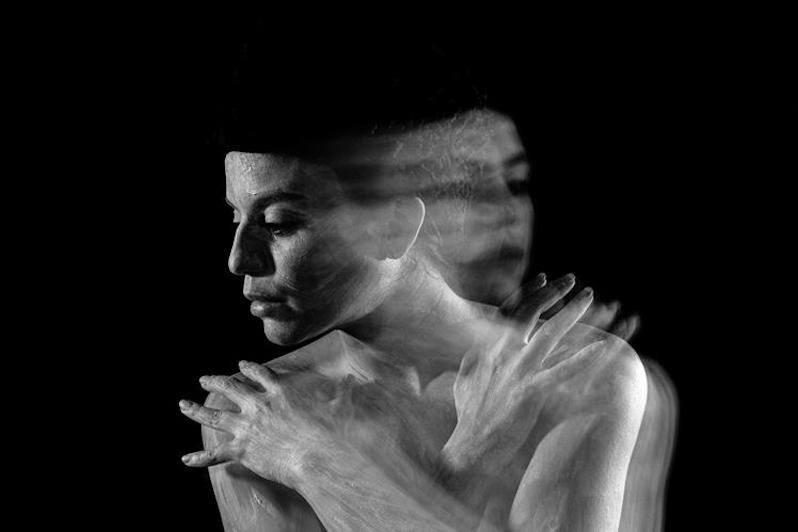 Angel Deradoorian announced her new album Find the Sun earlier this year via Anti-, which has been pushed back to September 18 as a result of the industry uncertainty surrounding the COVID-19 pandemic. However, Deradoorian is continuing to share music from her new album, and today she's released a new single. Her latest is titled "Monk's Robes," and the video clip finds Deradoorian performing solo on a rug in a mountainous landscape. Watch it below.
"I've heard so many people say 'I want to escape to the mountain and live alone because life is so fucking painful sometimes,'" Deradoorian says about the track in a press release. "And that's not really the way to do it either. You need to be isolated, you need to learn about yourself, but you can't really stay there. You also need to integrate. You need to do both."
Find the Sun follows 2015's The Expanding Flower Planet and the 2017 mini-album Eternal Recurrence.
Deradoorian Find the Sun tracklist:
1. Red Den
2. Corsican Shores
3. Saturnine Night
4. Monk's Robes
5. The Illuminator
6. Waterlily
7. It Was Me
8. Devil's Market
9. Mask of Yesterday
10. Sun