Devil Master announce new album, Ecstasies of Never Ending Night

Devil Master have announced a new album. On April 29, the group will release Ecstasies of Never Ending Night, via Relapse. The album was recorded live to analog tape by Pete DeBoer (Blood Incantation, Spectral Voice), and the first track the group has shared is titled "Acid Black Mass." Hear it below and check out the album's artwork and tracklist.
"It's the perfect evolution of our sound," Devil Master guitarist Darkest Prince says in a press release. "It's Japanese metal-punk d-beat meets black metal. There's plenty of GISM and Mobs in there, but also Celtic Frost and Gorgoroth."
Ecstasies of Never Ending Night follows 2019's Satan Spits on Children of Light.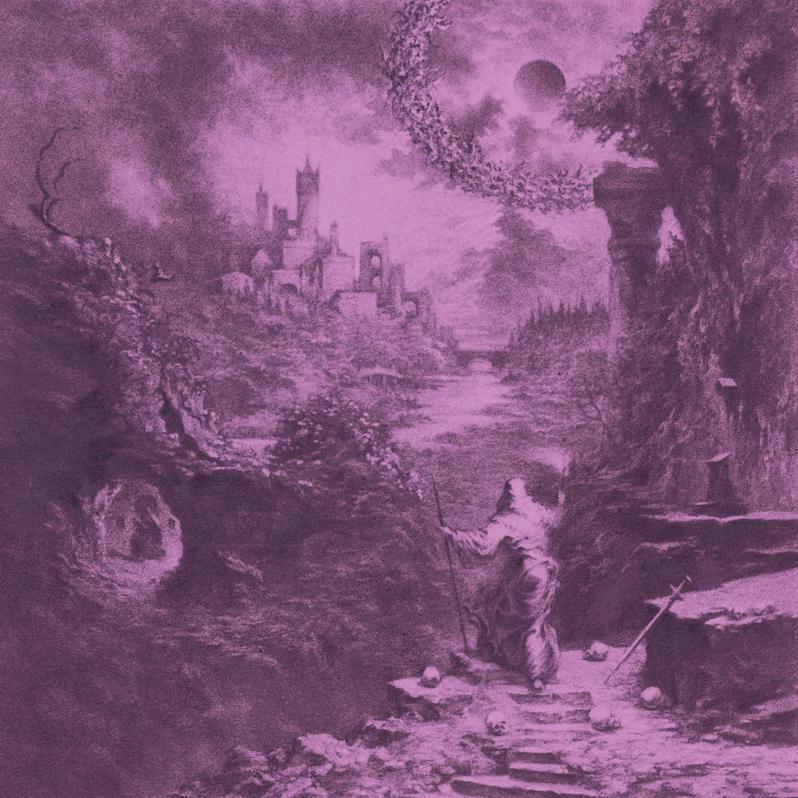 Devil Master Ecstasies of Never Ending Night tracklist:
1 – Ecstasies…
2 – Enamoured in the Throes of Death
3 – Golgotha's Cruel Song
4 – The Vigour of Evil
5 – Acid Black Mass
6 – Abyss In Vision
7 – Shrines in Cinder
8 – Funerary Hyre of Dreams & Madness
9 – Precious Blood of Christ Rebuked
10 – Never Ending Night
Read our 2019 interview with Devil Master.