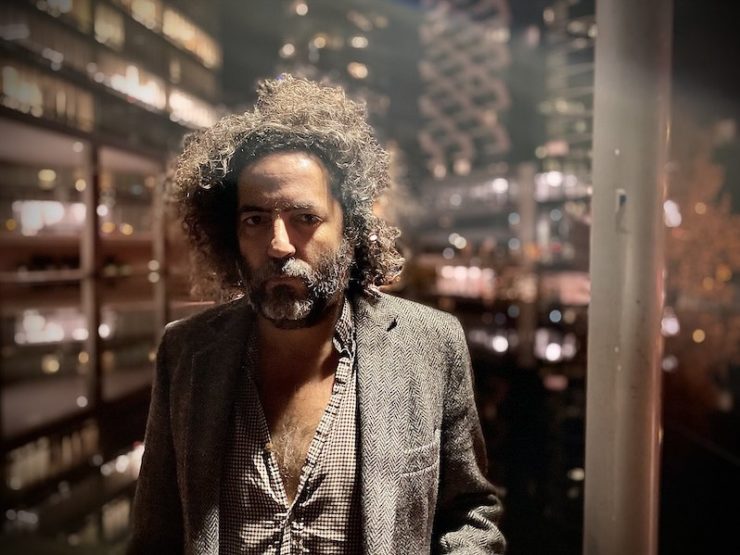 A somewhat longer roundup of the week's best new tracks.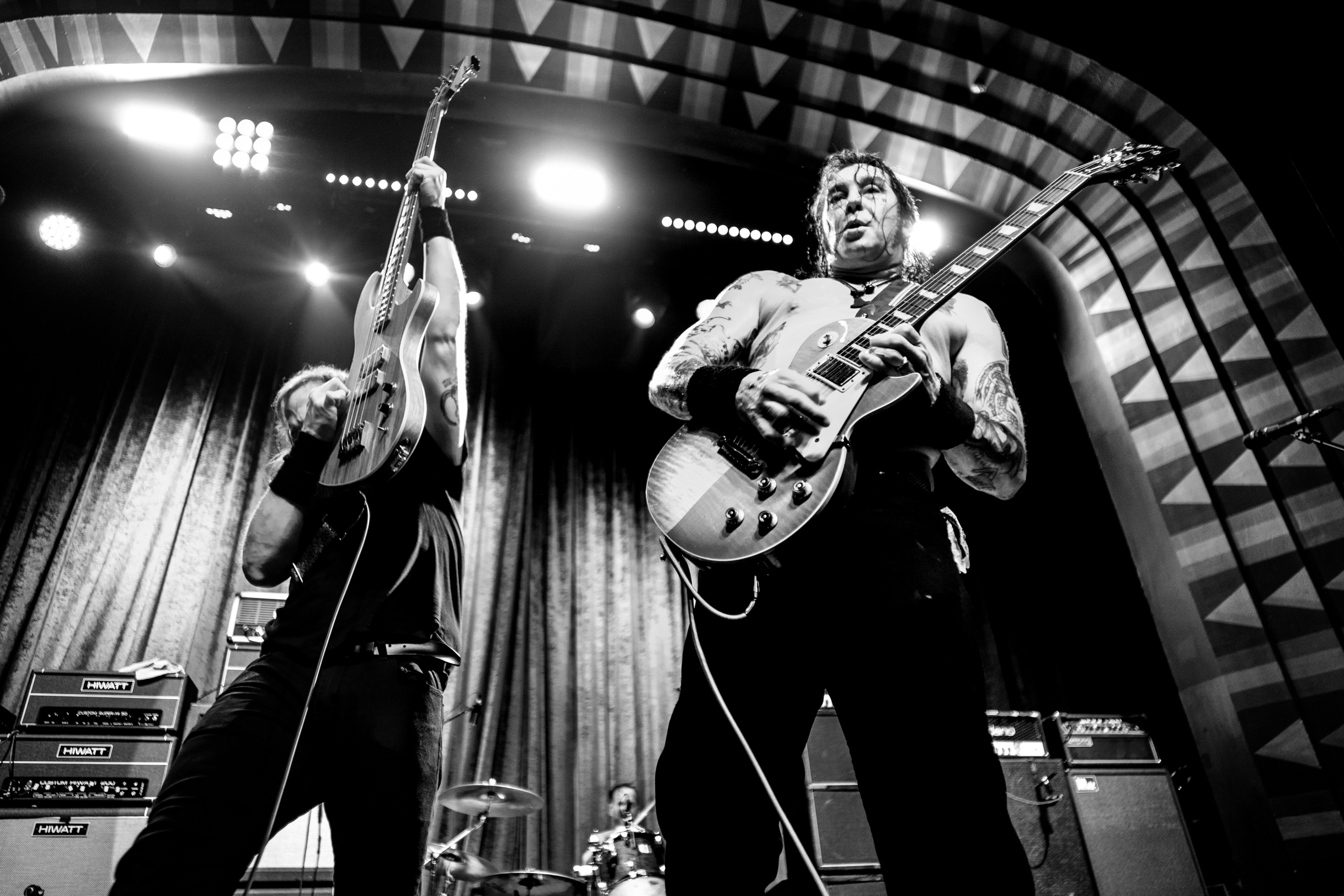 The Regent Theater in Los Angeles hosted a power-packed night of heavy music when High on Fire, Devil Master, Creeping Death and Power Trip all took the stage on Dec. 7, 2019.
The 12 best albums of the past month.