Drag City Records is now on Spotify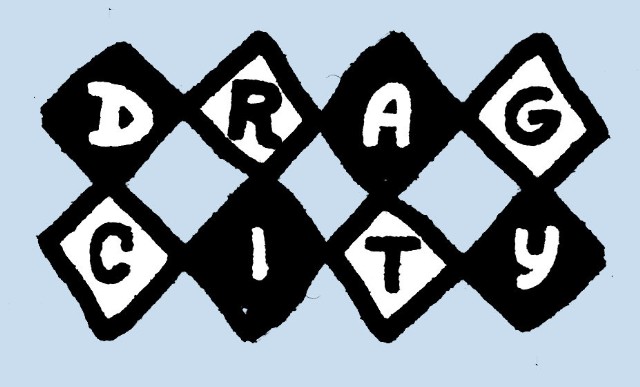 Drag City Records has long been a streaming holdout. The Chicago-based label only recently launched its own Bandcamp page, and now after the better part of a decade spent off of streaming services, it's finally put its partial catalog up for streaming on Spotify. This includes albums by Bill Callahan/Smog, Ty Segall, Circuit des Yeux, Gastr del Sol, Silver Jews, Espers, Flying Saucer Attack, Meg Baird, Six Organs of Admittance, Faun Fables, OM and Edith Frost.
Notably absent from Spotify is the catalog of Drag City artist Joanna Newsom, whose 2015 LP Divers was one of our favorites of 2015. Her albums are available to stream via Tidal, Apple Music and Google Play, however.
Most music by Will Oldham, including most of his albums as Bonnie "Prince" Billy and all of his Palace Music material, is still missing from Spotify.
In the meantime, however, listeners can still hear albums such as Bill Callahan's Dream River, Ty Segall Band's Slaughterhouse, Espers' II and Circuit des Yeux's Reaching For Indigo.