Dream Unending and Worm announce new split album, Starpath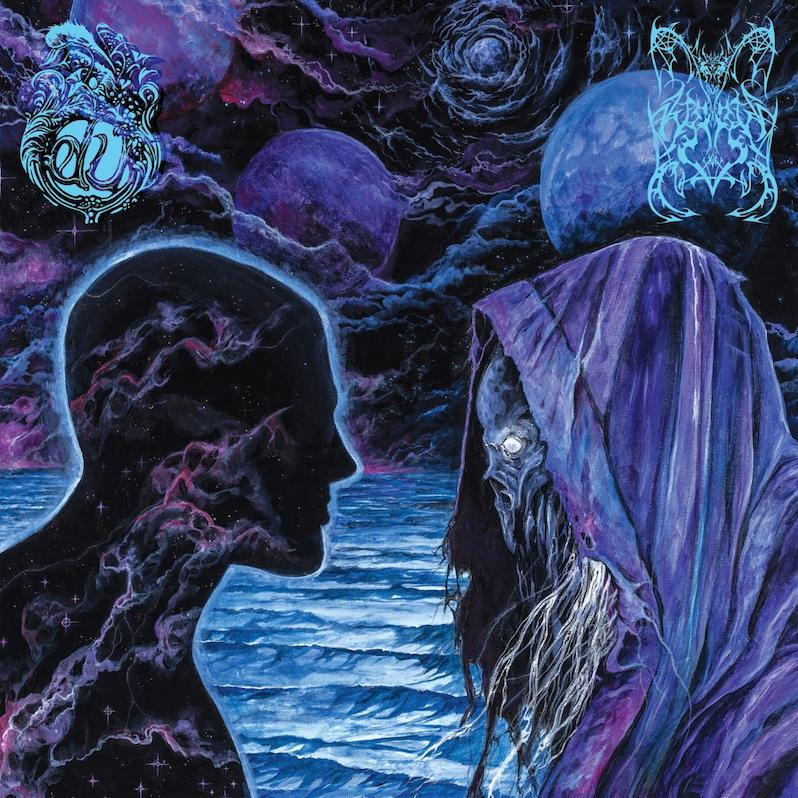 Dream Unending and Worm have announced a new split album. This Friday, October 20, 20 Buck Spin will release Starpath, featuring five new songs: two from Dream Unending and three from Worm. Physical editions of the album will be released on November 24. That's the album's artwork above, and you can check out the tracklist below.
Last year, Worm released the Shadowside Kingdom EP and Dream Unending released Song of Salvation, which was one of our favorite metal albums of 2022. Read our interview with Dream Unending. Derrick Vella of Dream Unending also just released a new album with his other band, Tomb Mold, the excellent The Enduring Spirit.
Dream Unending/Worm Starpath tracklist:
1. DREAM UNENDING – So Many Chances
2. DREAM UNENDING – If Not Now When
3. WORM – Ravenblood
4. WORM – Midwinter Tears
5. WORM – Sea Of Sorrow