Electric Wizard, Yob, Shellac to play Desertfest 2022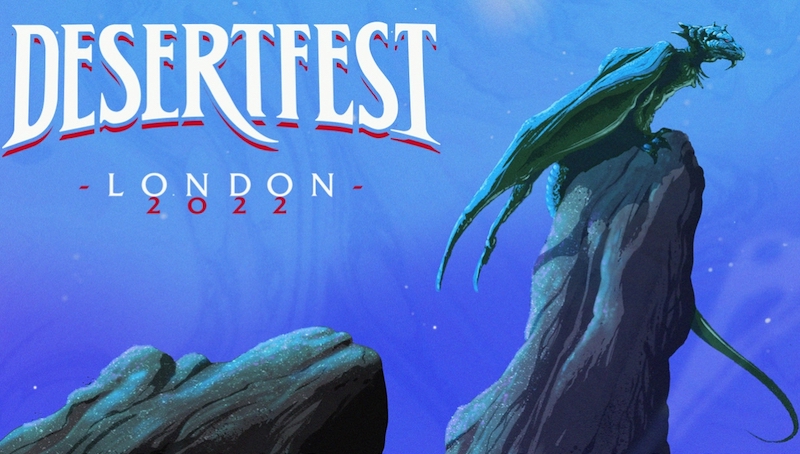 Desertfest has announced its 2022 lineup. The heavy metal and stoner rock festival, which takes place at venues in the Camden district of London from April 29 to May 1, 2022, will feature nearly 80 bands in five venues for its 10th anniversary event (following postponement for two years due to Covid). The 2022 Desertfest lineup includes Witchcraft, Shellac, Electric Wizard, Yob, Corrosion of Conformity, Pissed Jeans, Eyehategod, Elder, Integrity, Orange Goblin, Khemmis, Gnod, Spirit Adrift, Earthless, Truckfighters, Part Chimp, The Obsessed, Conan, Petbrick, Wino, Sacri Monti, Hey Colossus, Josiah, Alunah, Girt, Hangman's Chair, Deathrite, Dunes, Mos Generator, Konvent, Opium Lord, Black Orchids and more. It's the only planned performance from Shellac in the UK in 2022. Check out the full lineup on the festival website and on the poster below.
Tickets are now available for the full weekend and for individual days. Find those here.