We revisit the 2000s to once again survey its greatest musical moments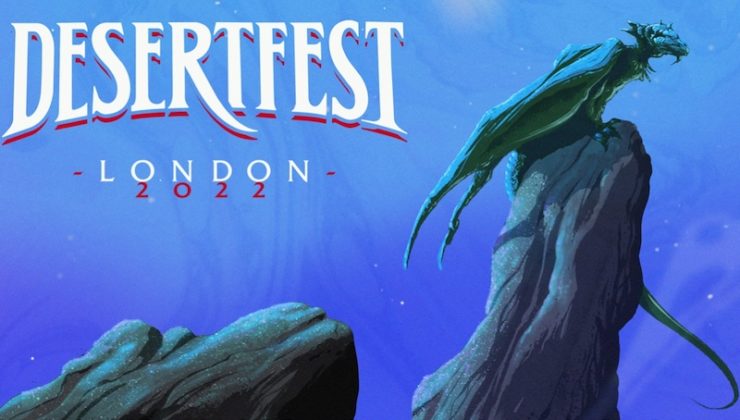 Plus Khemmis, Corrosion of Conformity, Witchcraft, Eyehategod and more.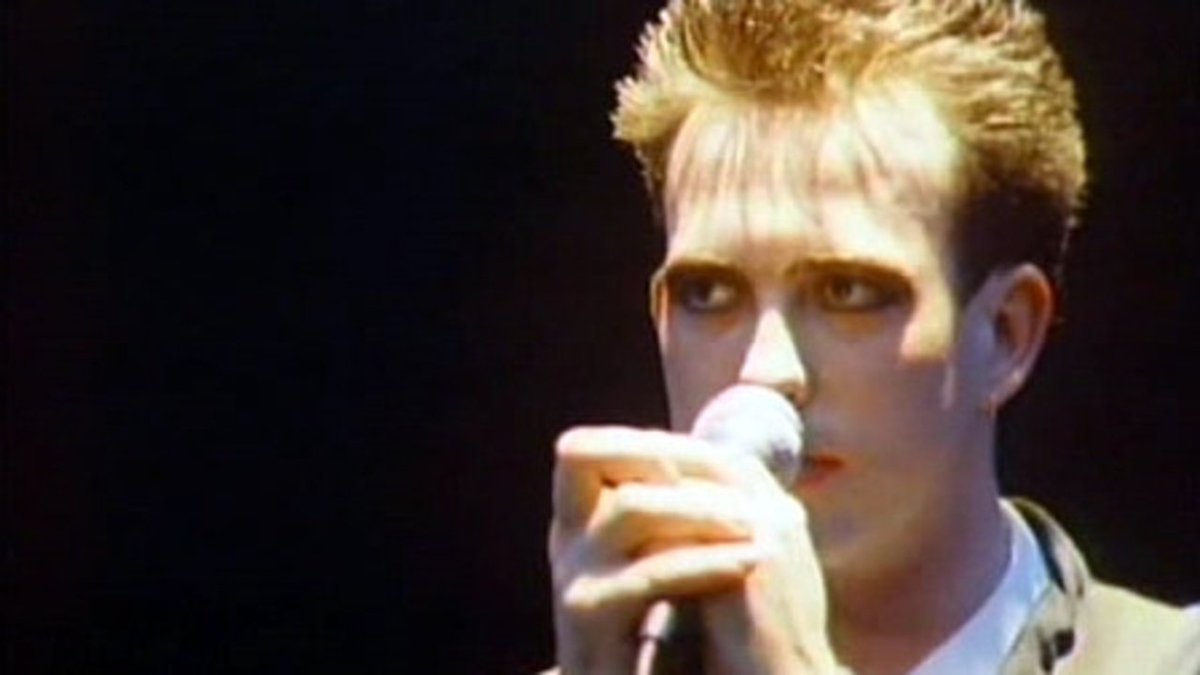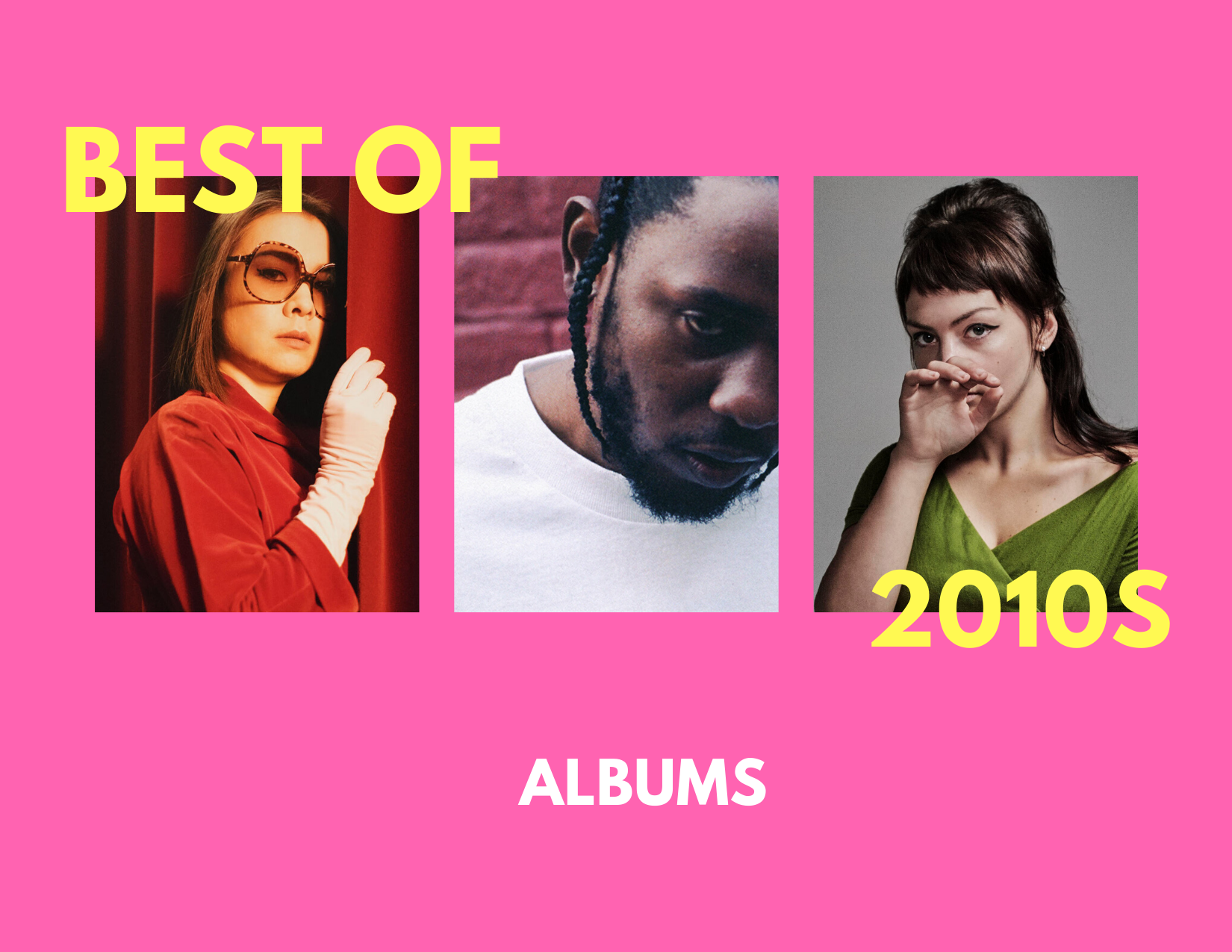 The 150 albums we love most from 2010-2019.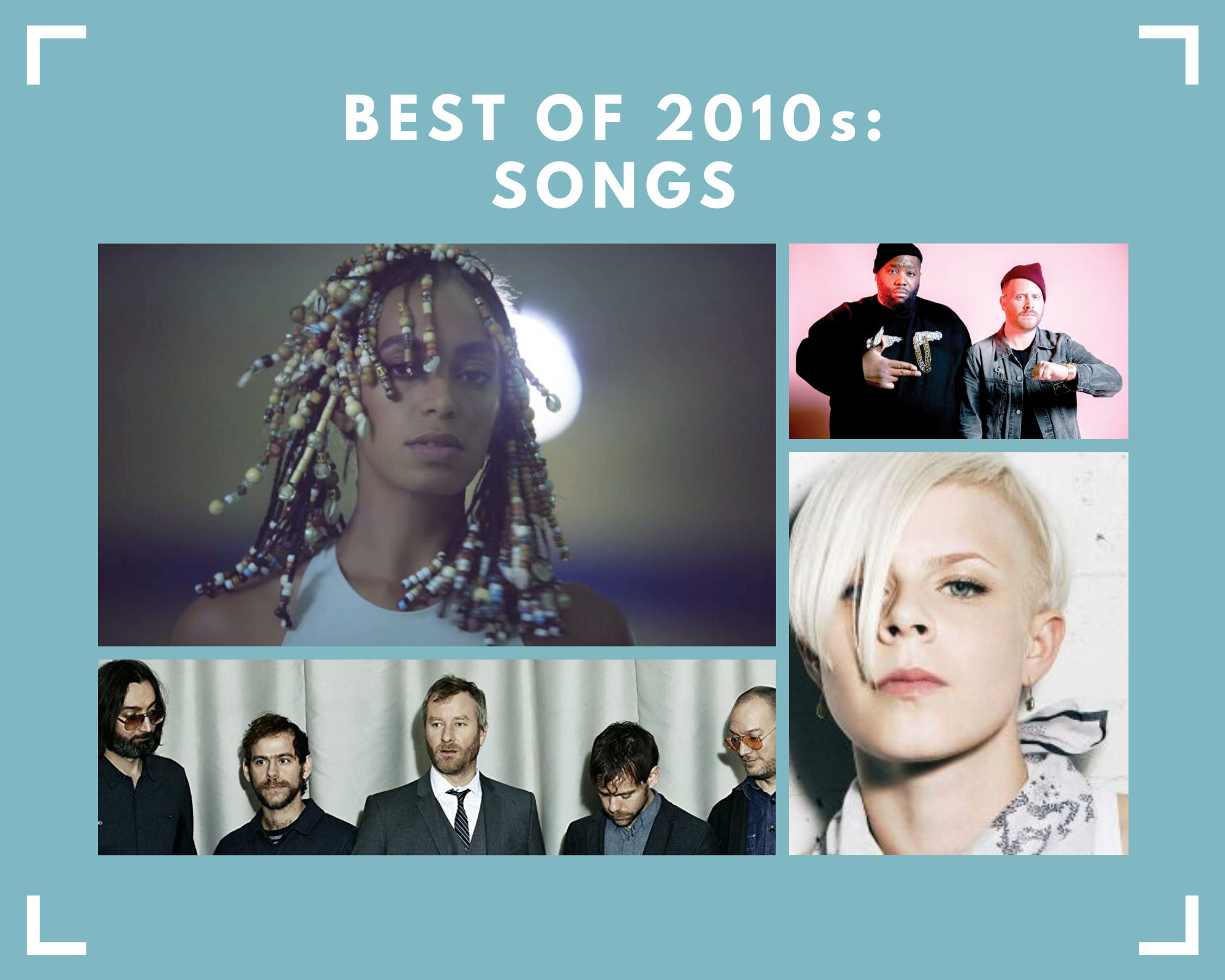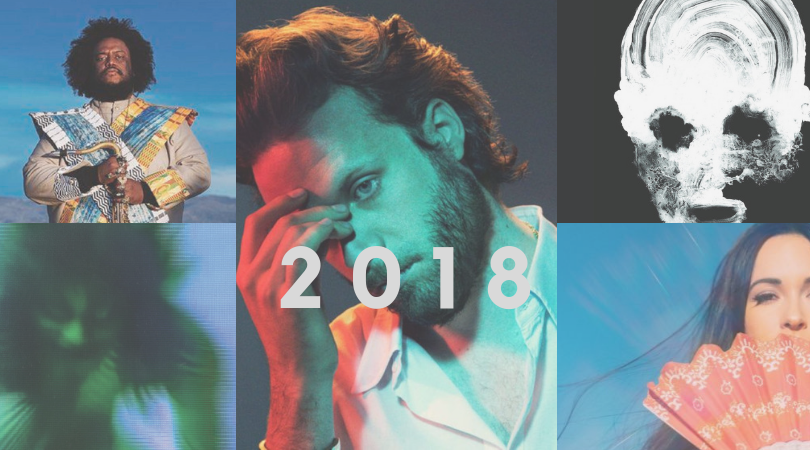 The 50 albums we agreed whipped the most ass this year.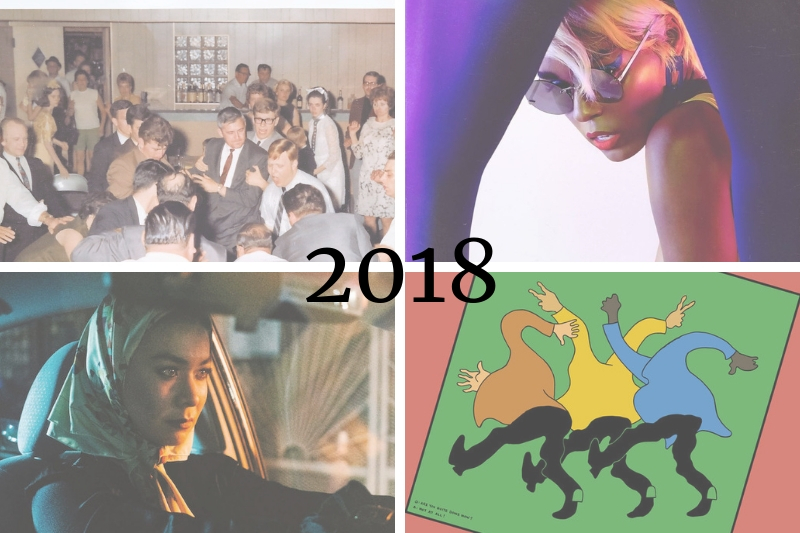 Our favorite tracks from the past year.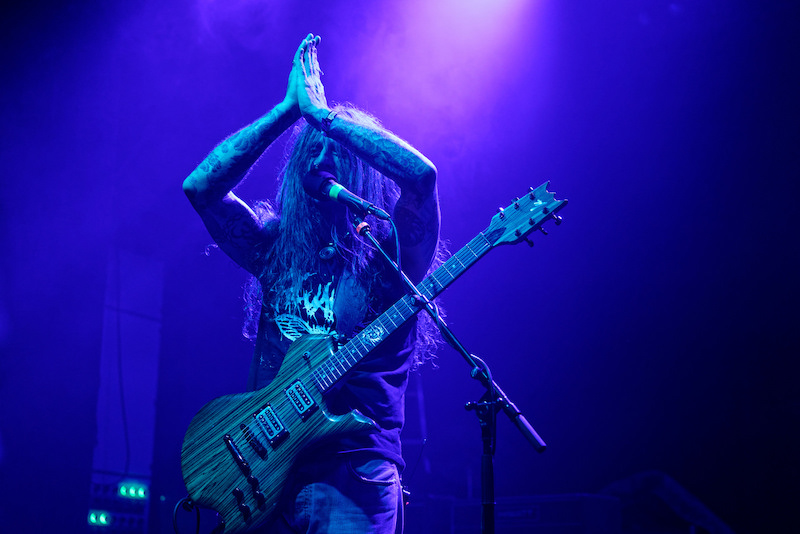 The notable quotables from some of our favorite artists this year.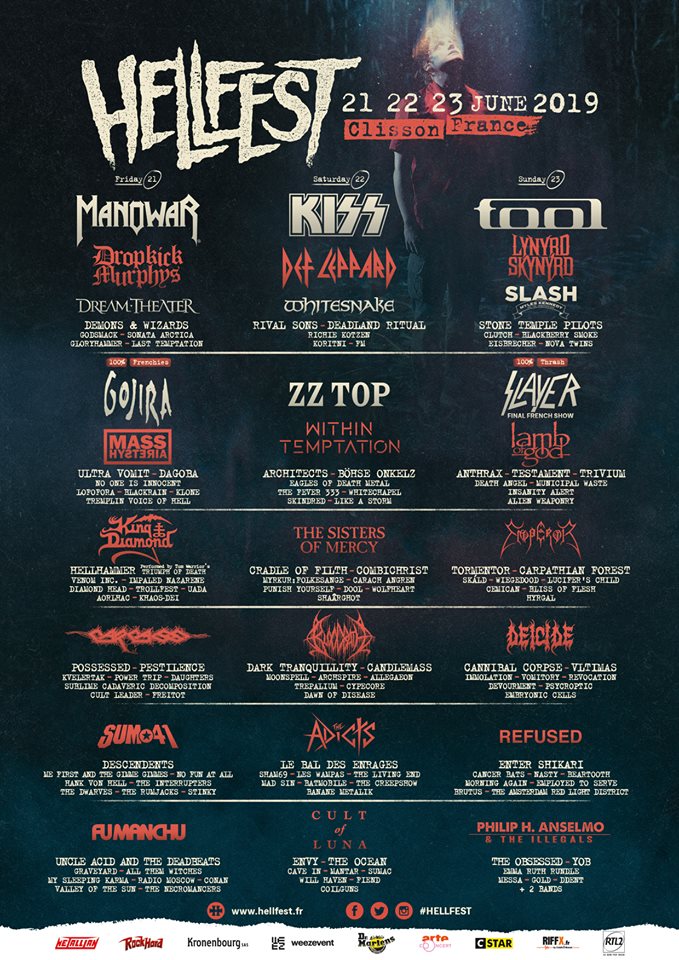 The 2019 France metal/rock festival also will feature Carcass, Yob, Fu Manchu, ZZ Top, Kiss, Power Trip and Daughters.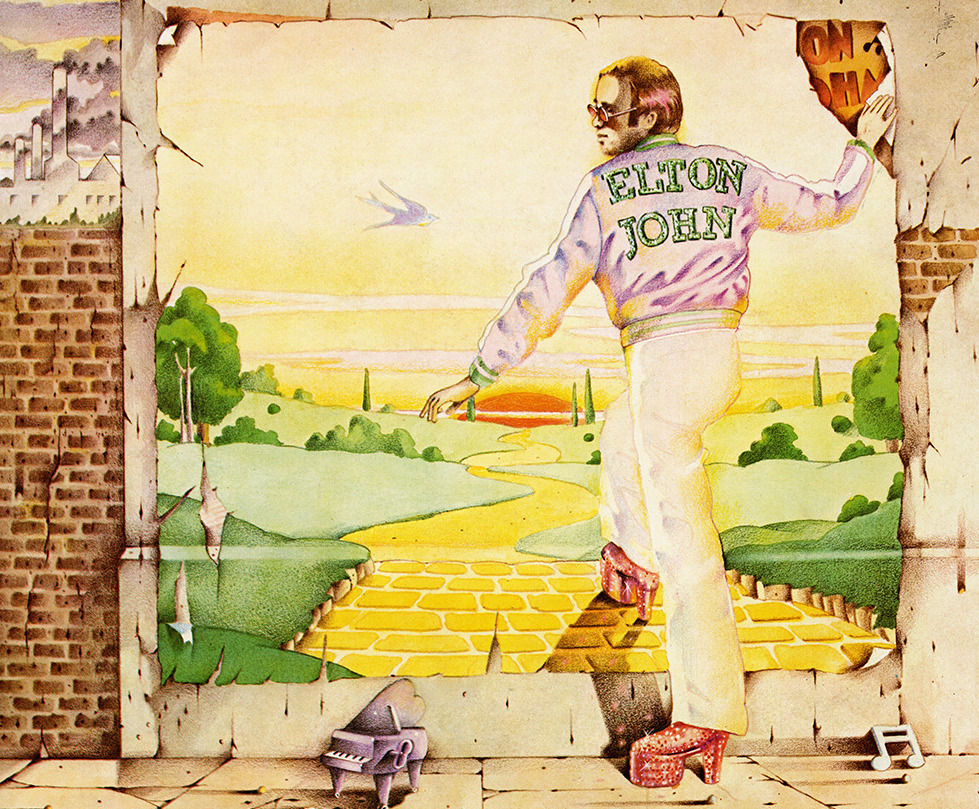 Albums that kick off with a track that goes the distance.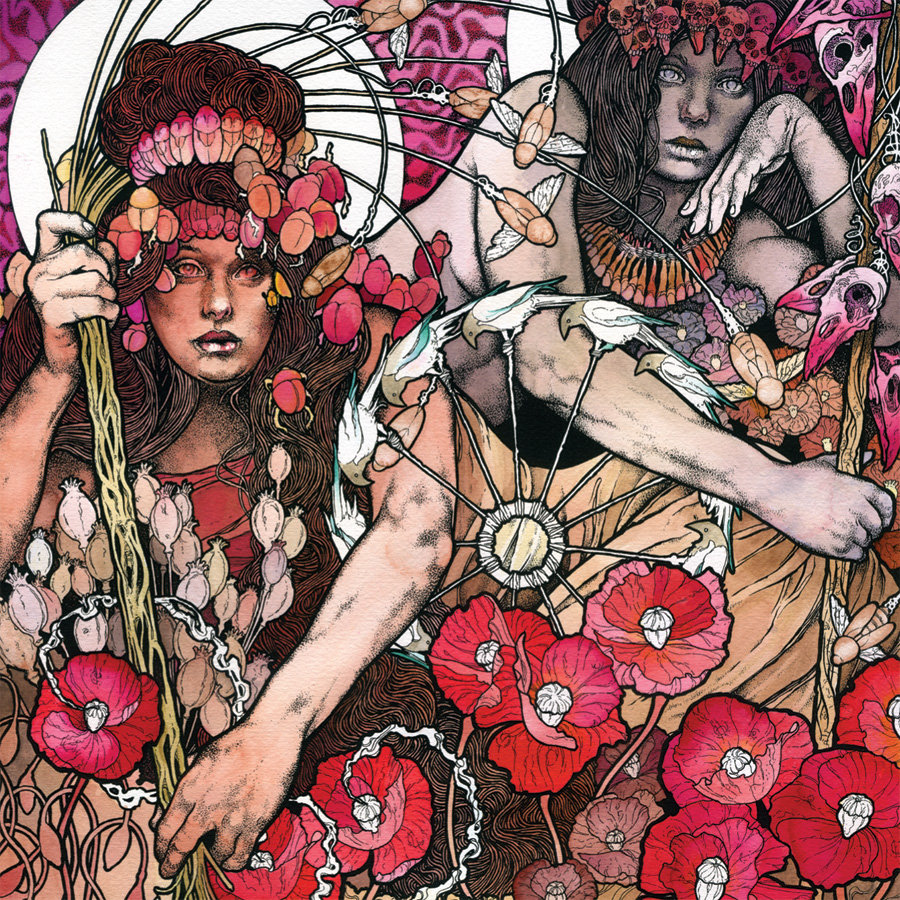 A badass looking album is just as important as a badass sounding one.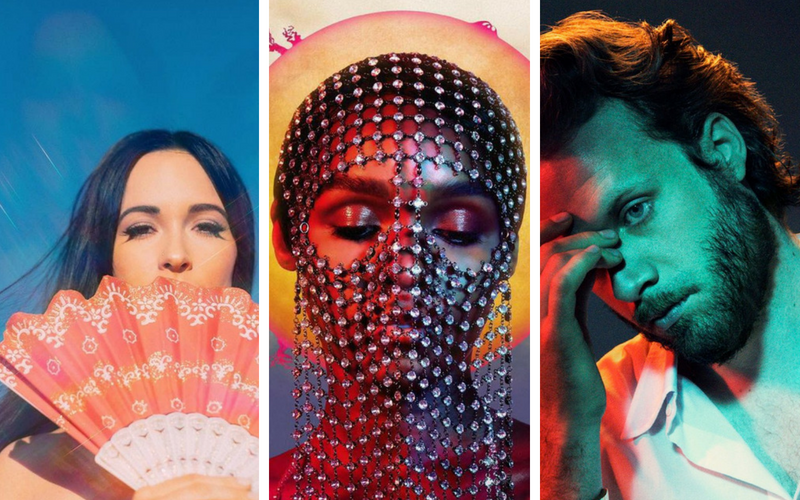 The records that made the first six months of the year worth remembering.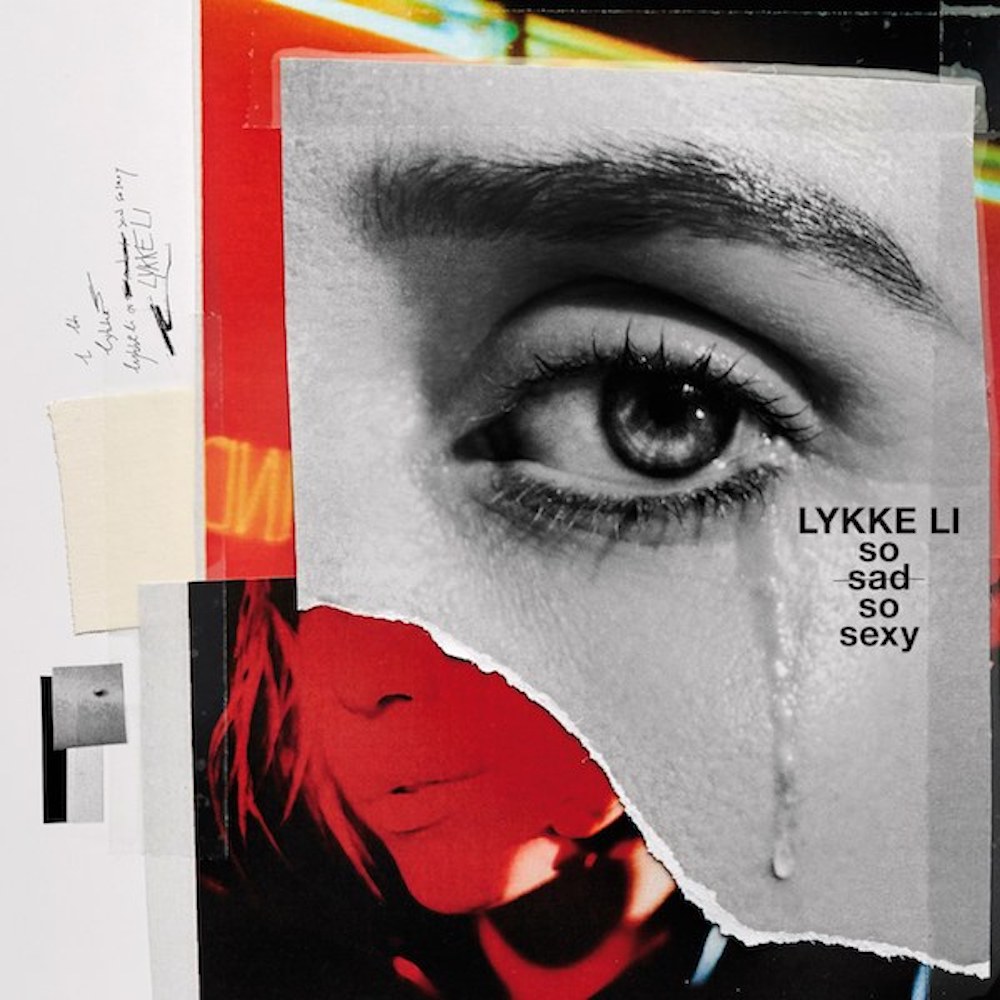 Hear five new albums out today that need to be near the top of your list.