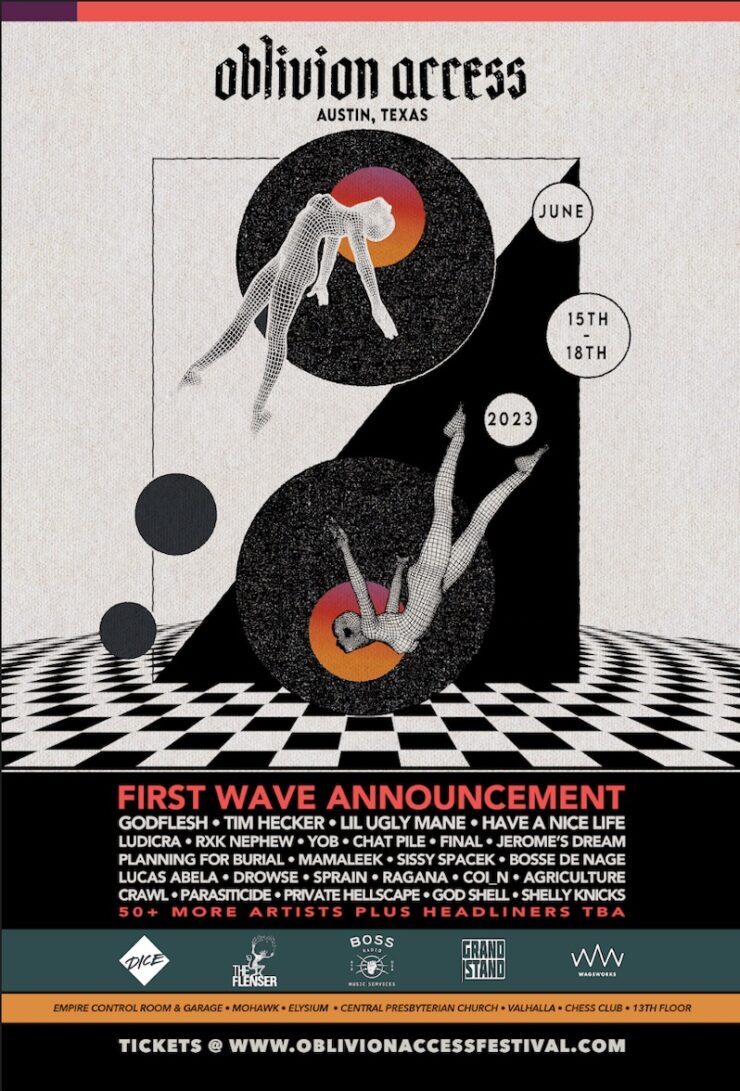 Plus Lil Ugly Mane, Chat Pile, YOB and more

We revisit the 2000s to once again survey its greatest musical moments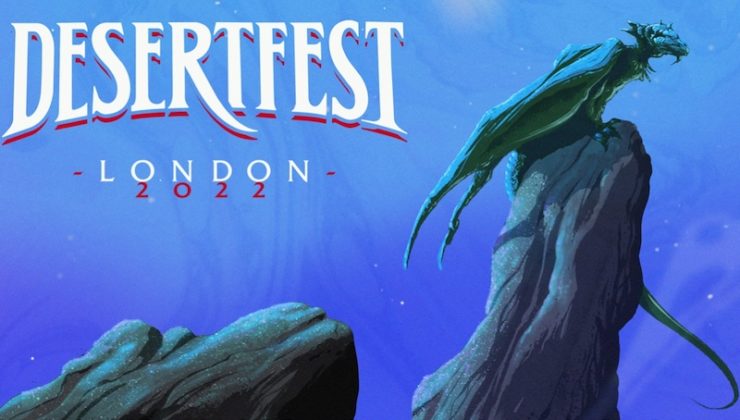 Plus Khemmis, Corrosion of Conformity, Witchcraft, Eyehategod and more.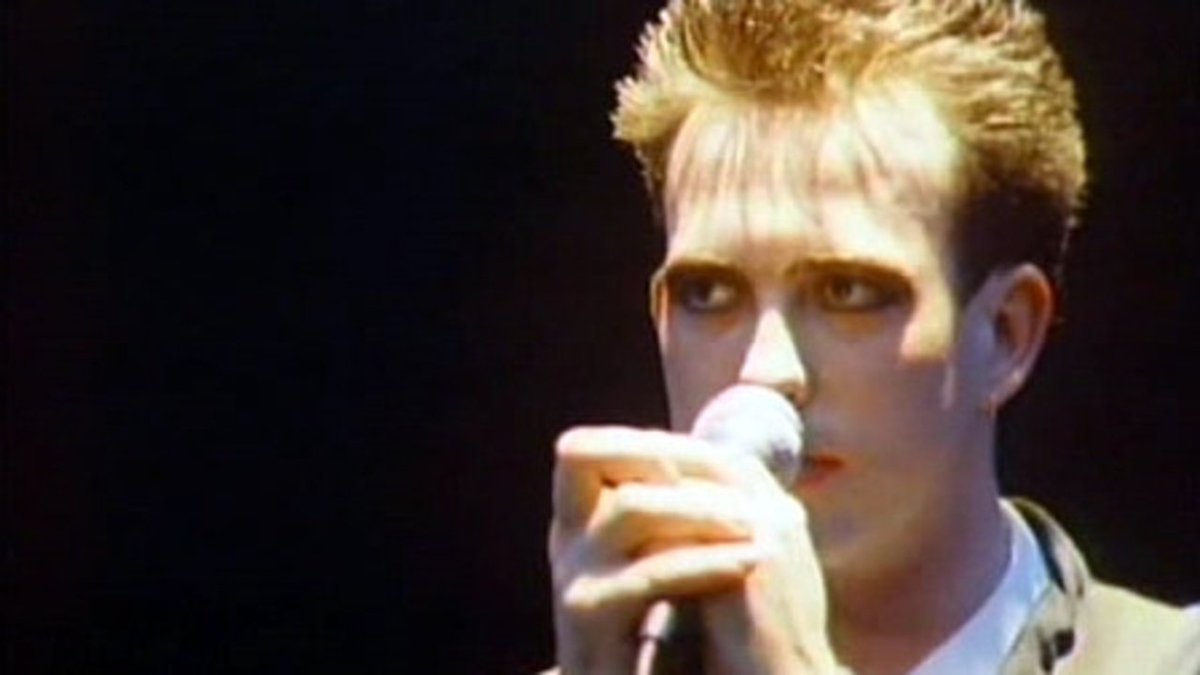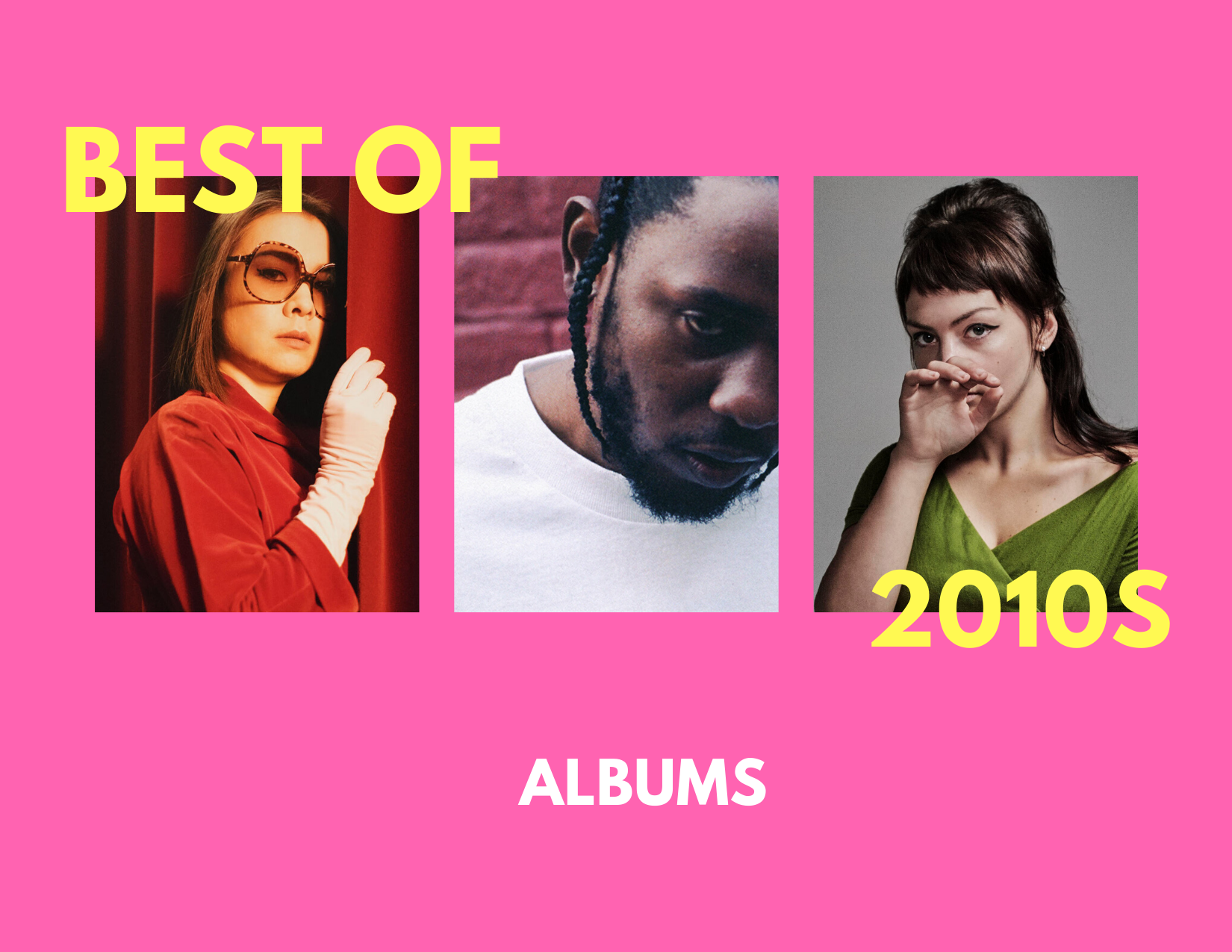 The 150 albums we love most from 2010-2019.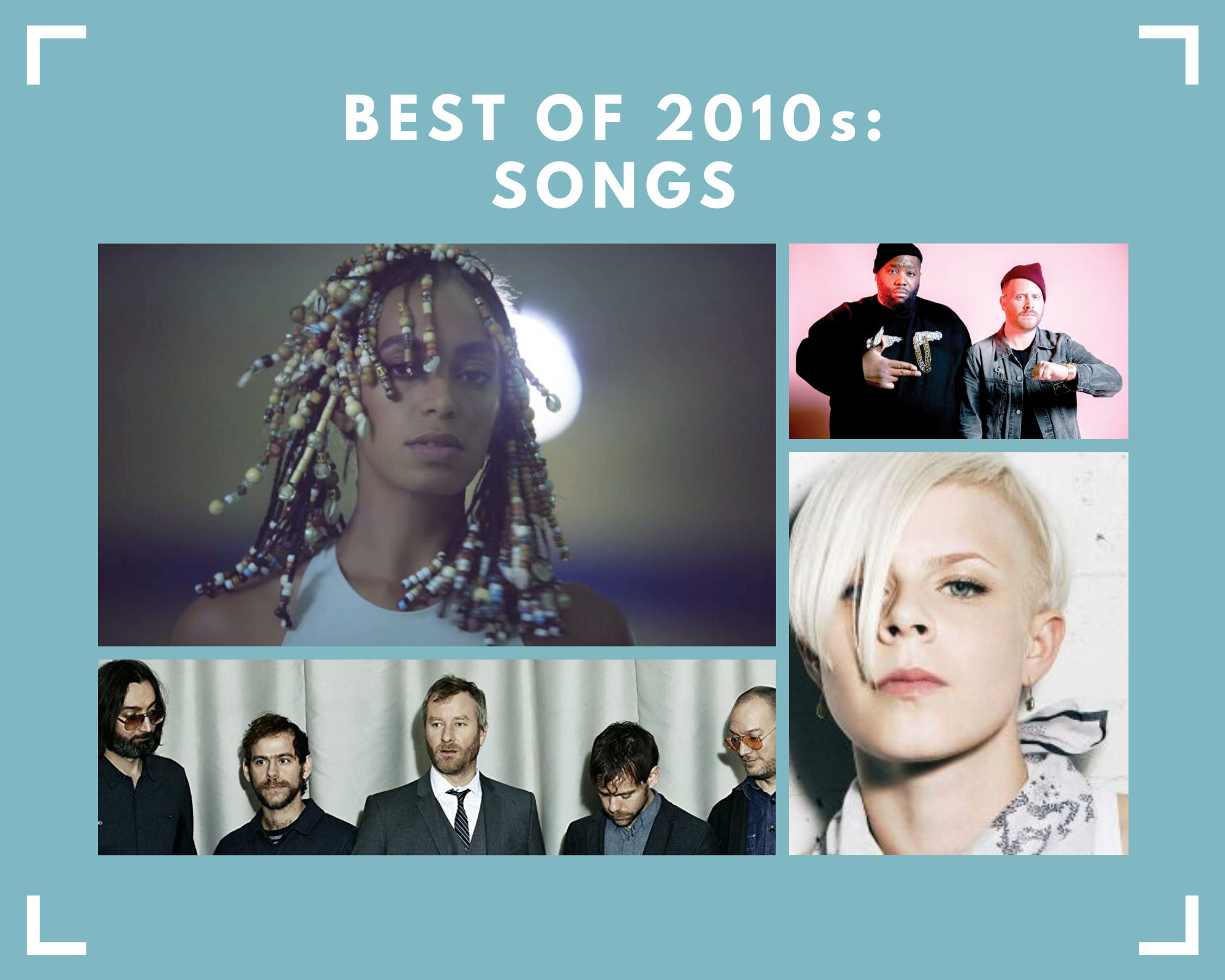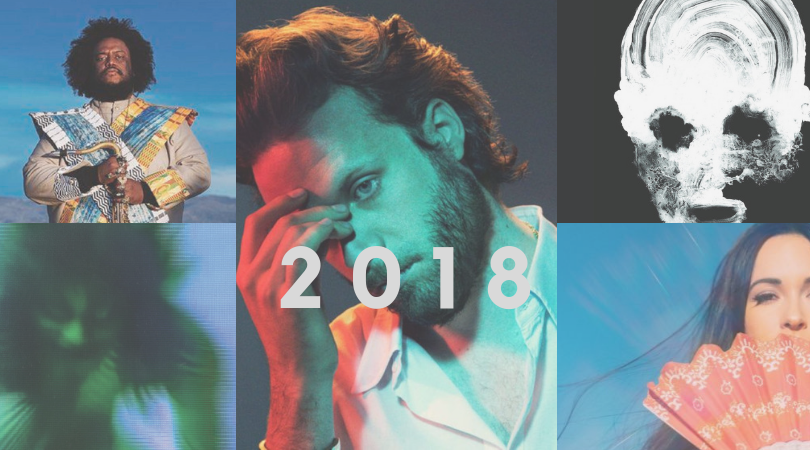 The 50 albums we agreed whipped the most ass this year.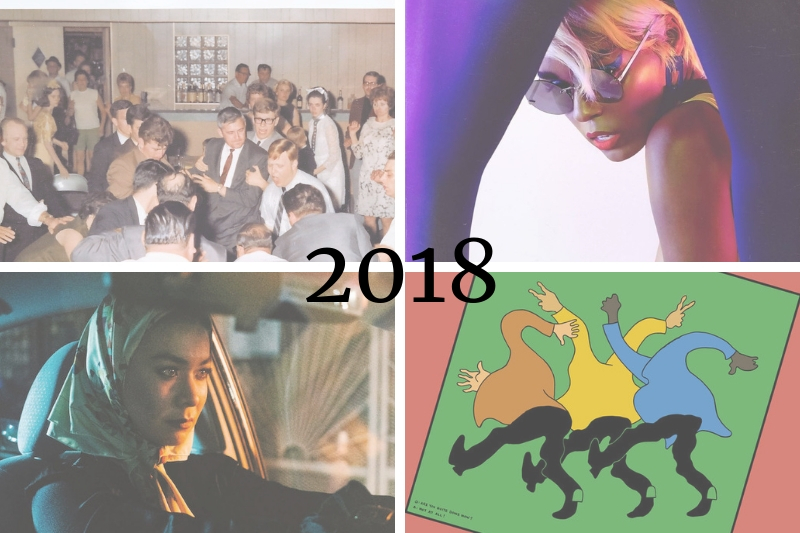 Our favorite tracks from the past year.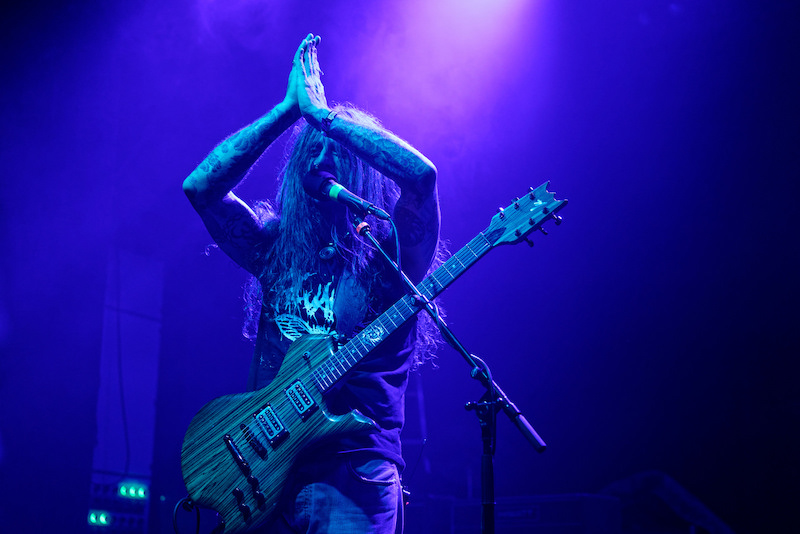 The notable quotables from some of our favorite artists this year.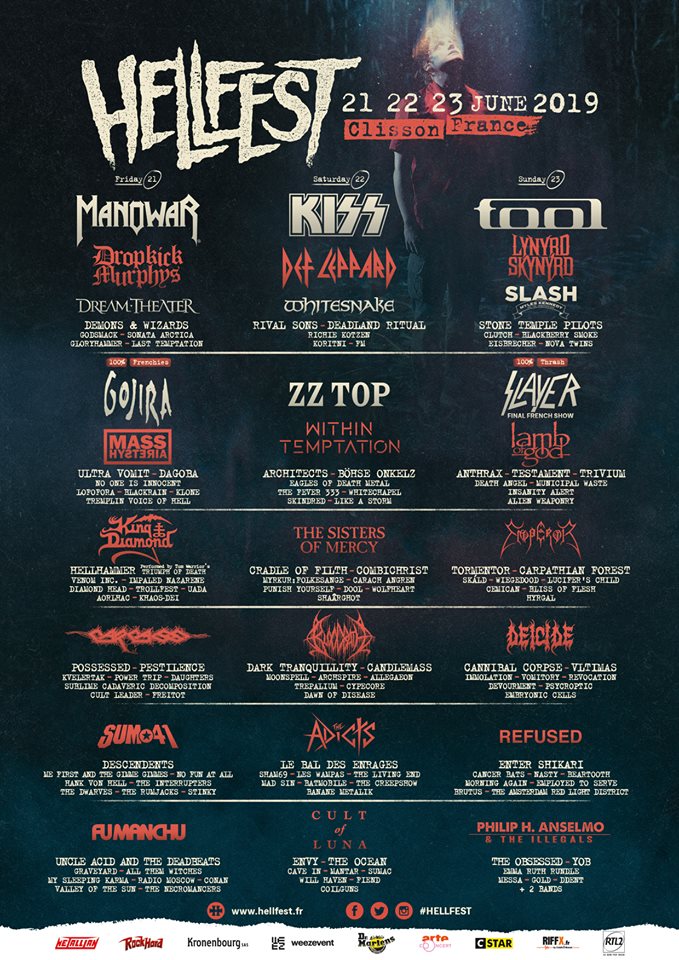 The 2019 France metal/rock festival also will feature Carcass, Yob, Fu Manchu, ZZ Top, Kiss, Power Trip and Daughters.