Eluvium announces new album (Whirring Marvels In) Consensus Reality

J Paske
Eluvium has announced a new album. On May 12, Matthew Robert Coooper will release (Whirring Marvels In) Consensus Reality via Temporary Residence, which is his first album to feature a full orchestra. Today, he's shared "Escapement" and "Swift Automations," and each month until April he'll release two more songs.
A press release states that the album is inspired in part by T.S. Eliot's The Waste Land and Richard Brautigan's All Watched Over By Machines Of Loving Grace, as well as our relationship with technology and how it shapes our world.
(Whirring Marvels In) Consensus Reality follows 2021's Virga II. Read our Beginner's Guide to the music of Eluvium.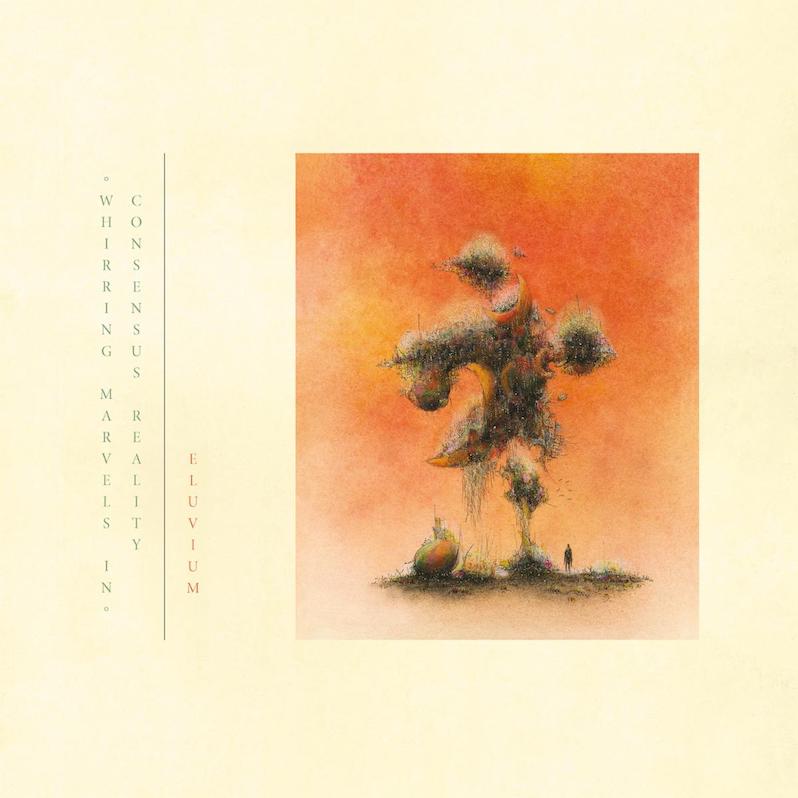 Eluvium (Whirring Marvels In) Consensus Reality tracklist:
1. Escapement
2. Swift Automatons
3. Vibration Consensus Reality (for Spectral Multiband Resonator)
4. Scatterbrains
5. Phantasia Telephonics
6. The Violet Light
7. Void Manifest
8. Clockwork Fables
9. Mass Lossless Interbeing
10. A Floating World of Demons
11. Endless Flower