Feist announces new album Multitudes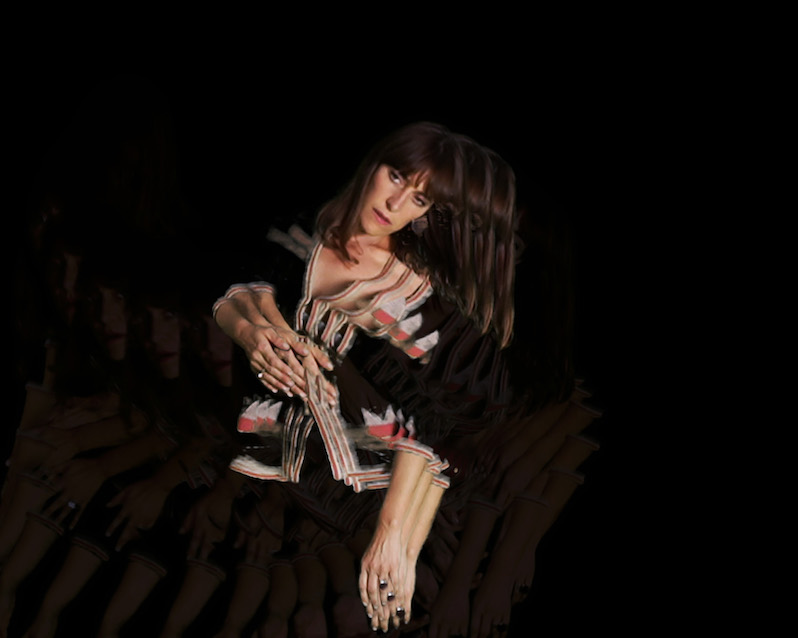 Sara Melvin & Colby Richardson
Feist has announced a new album. On April 14, Leslie Feist will release Multitudes via Interscope. It's her first new album in six years, and along with the announcement she's shared three new songs: "Hiding Out in the Open," "In Lightning" and "Love Who We Are Meant To." Hear all of them below.
Feist said in a statement: "The last few years were such a period of confrontation for me, and it feels like it was at least to some degree for everyone. We confronted ourselves as much as our relationships confronted us. It felt like our relational ecosystems were clearer than ever and so whatever was normally obscured- like a certain way of avoiding conflict or a certain way of talking around the subject- were all of a sudden thrust into the light. And in all that reassessment, the chance to find footing on healthier, more honest ground became possible, and the effort to maintain avoidance actually felt like it took more effort than just handing ourselves over to the truth."
Multitudes follows 2017's Pleasure. Feist is featured on our list, A History of Indie Folk in 45 Albums.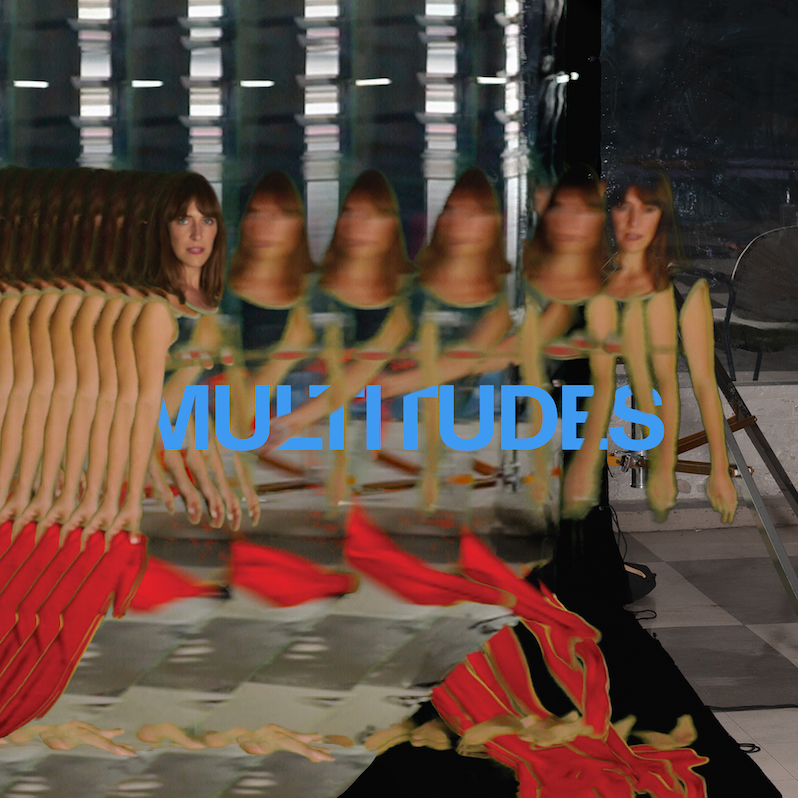 Feist Multitudes tracklist:
In Lightning
Forever Before
Love Who We Are Meant To
Hiding Out In The Open
The Redwing
I Took All Of My Rings Off
Of Womankind
Become The Earth
Borrow Trouble
Martyr Moves
Calling All The Gods
Song For Sad Friends