Fennesz announces North American tour dates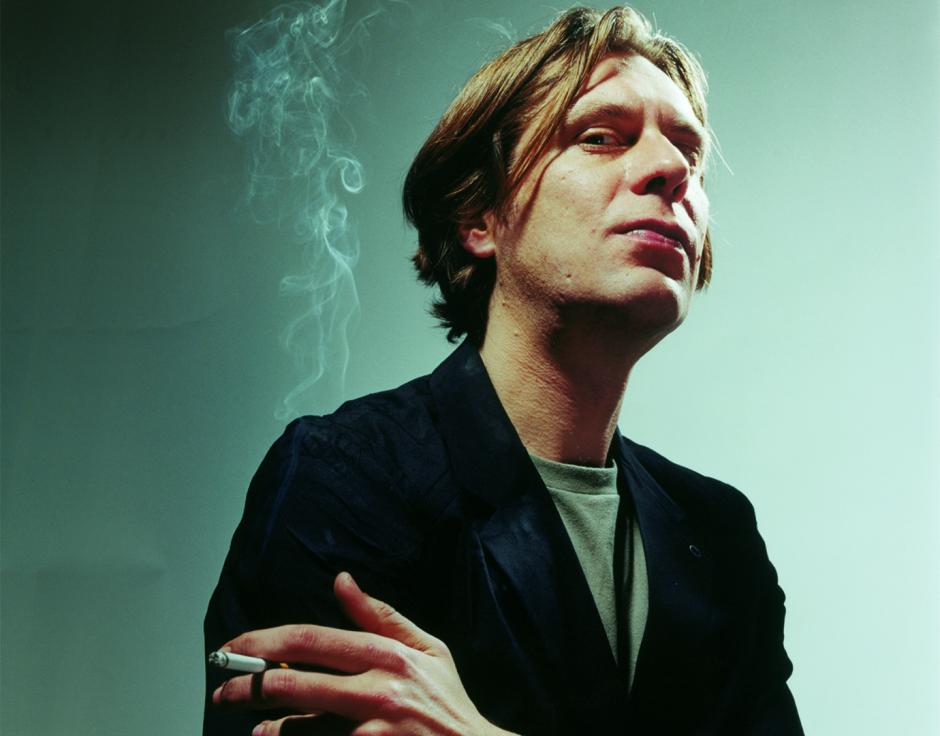 Earlier this year, Fennesz released Agora, his first new album in five years, and now the ambient producer is heading out on tour in support of the album. He'll make his way from the West Coast to the East Coast, before circling back to the interior. He'll be supported by Britton Powell, who will perform his latest work, "If Anything Is." Take a look at the upcoming dates below.
Fennesz tour dates:
3/6 San Francisco, CA – Gray Area (B)
3/7 Los Angeles, CA – UPEND/Zebulon (B)
3/8 Seattle, WA – Columbia City Theatre (B)
3/10 Portland, OR – Holocene (B)
3/12 Chicago, IL – Empty Bottle (B)
3/13 Montreal, Quebec – Sala Rossa (B)
3/14 Brooklyn, NY – Bushwick Methodist Church (B)
3/17 Philadelphia, PA – Bowerbird (B)
3/19 Washington, DC – U Hall (B)
3/20 Dallas, TX – Nasher Sculpture (B)
3/24 Durham, NC – Duke Coffee House (B)
3/26 Knoxville, TN – Big Ears Festival
3/27 Knoxville, TN – Big Ears Festival
4/2 Cleveland, OH – Mahalls
4/3 Columbia, MO – Firestone Baars Chapel
4/4 Iowa, IA – Mission Creek Festival
(B) with Britton Powell
Fennesz's Agora is featured on our list of the 20 Best Electronic Albums of 2019.