Fever Ray announces live album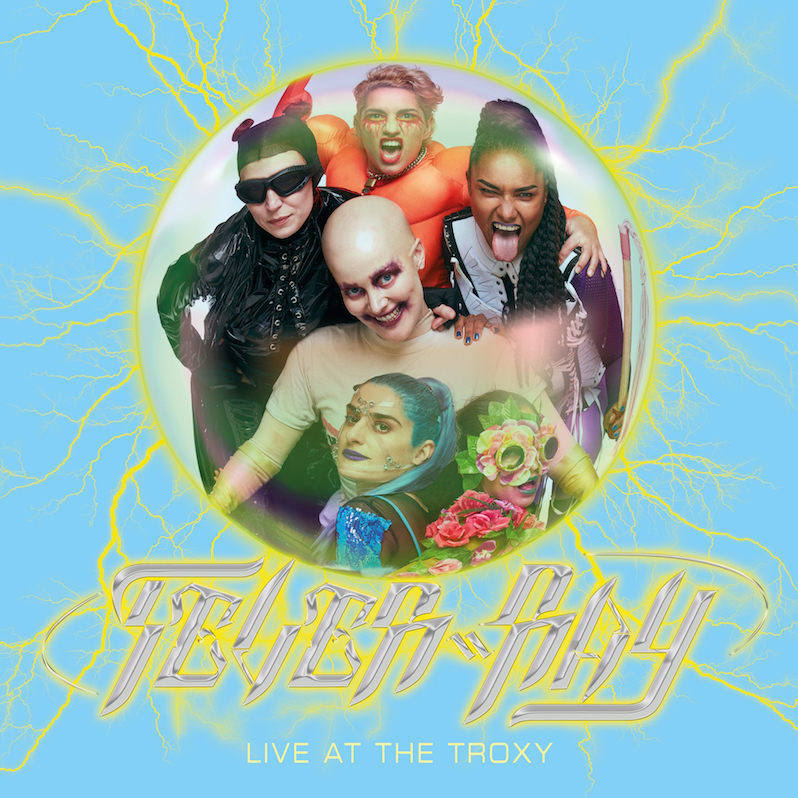 Fever Ray is releasing a new live album. On August 2, Karin Dreijer will release Live at the Troxy via Mute. The album features tracks from her 2009 self-titled debut album and 2017's Plunge, its long-awaited follow-up album. The music was recorded live in London at the Troxy (just like it says in the title) in March 2018. Check out the tracklist below.
Fever Ray Live at the Troxy tracklist:
1. An Itch
2. Part Of Us
3. When I Grow Up
4. Mustn't Hurry
5. This Country
6. Falling
7. Wanna Sip
8. I'm Not Done
9. Red Trails
10. Concrete Walls
11. To The Moon And Back
12. Triangle Walks
13. IDK About You
14. Keep The Streets Empty For Me
15. If I Had A Heart
16. Mama's Hand
Fever Ray's Plunge was featured on our list of the Top 50 Albums of 2017.