Fever Ray cancels upcoming tour dates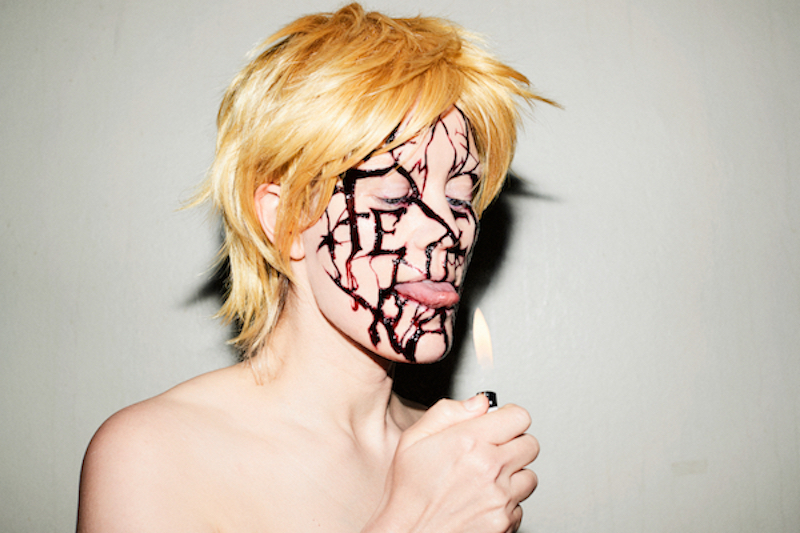 Fever Ray has canceled all of her upcoming tour dates. In a statement on Karin Dreijer's Twitter account, she states, "Many of you know already that I've been struggling with general anxiety and panic attacks for a long time." She goes on to discuss how this kept her from performing for a long time, and that her anxiety has escalated in recent months. "I will now have to take a break from touring to take care of myself and restore my health. We are canceling the forthcoming shows this autumn," she adds. "It is a difficult decision because I love my band and my crew, and I am so grateful for the love we have received from all of you while when doing this show. Hope to see you soon." Read the full statement here.
Fever Ray played some shows in the U.S. and Europe earlier this year in support of her newest album, Plunge.
Fever Ray's Plunge is on our list of the Top 50 Albums of 2017.