Frankie Rose announces new album Love As Projection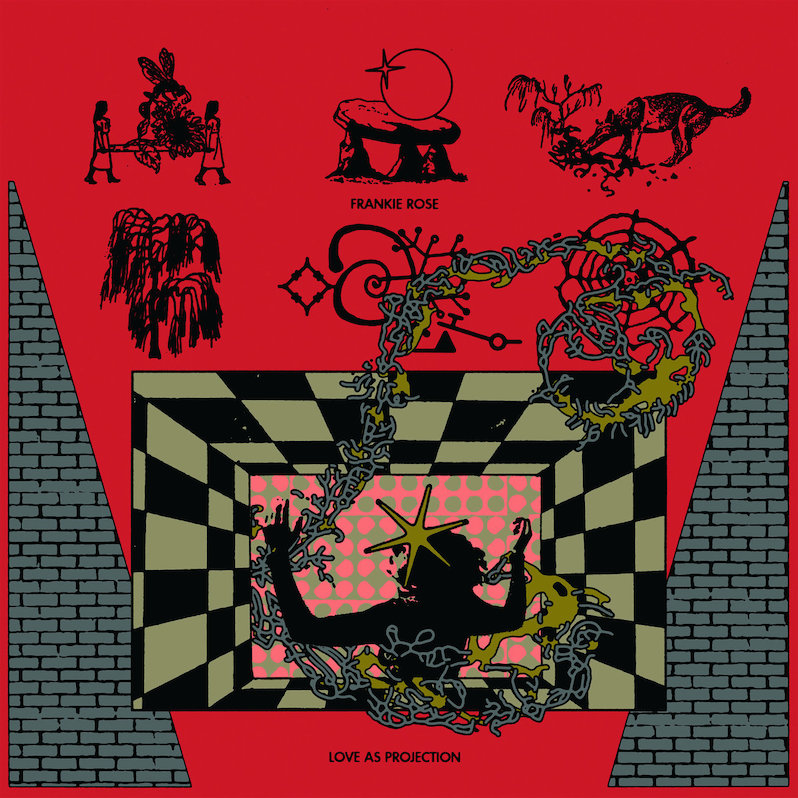 Frankie Rose has announced her first new album in six years. On March 10, Rose will release Love As Projection, via Slumberland. The first single is titled "Anything." Hear it below.
A press release describes the album as "more than a rebirth, a refinement, a resurgence – it's a culmination of influence, a newly-defined scope using the tools at her disposal, a long-form project that was heavily considered for half of a decade – resulting in the most personal and accessible collection of art-pop that Frankie has delivered yet."
Frankie Rose's last album was 2017's Cage Tropical. Prior to that she released 2013's Herein Wild and 2012's Interstellar.
Frankie Rose Love As Projection tracklist:
1 Sixteen Ways
2 Anything
3 Had It Wrong
4 Saltwater Girl
5 Feel Light
6 DOA
7 Sleeping Night and Day
8 Molotov in Stereo
9 Come Back
10 Song for a Horse