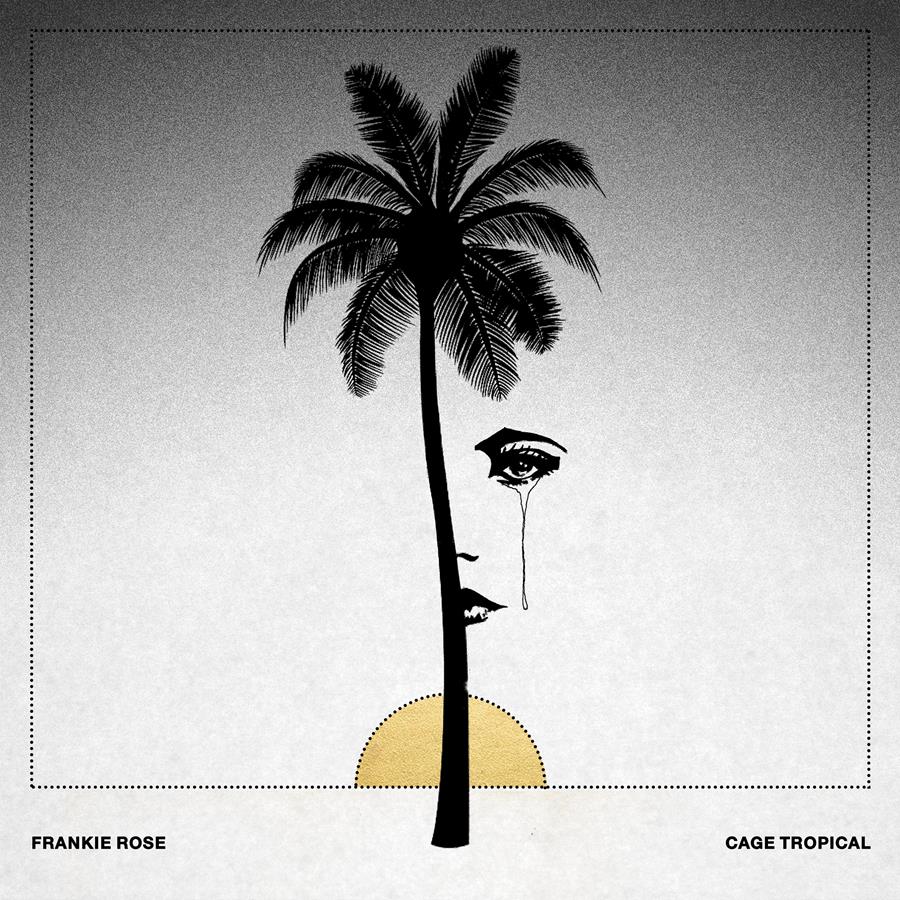 Hear her new song, "Trouble."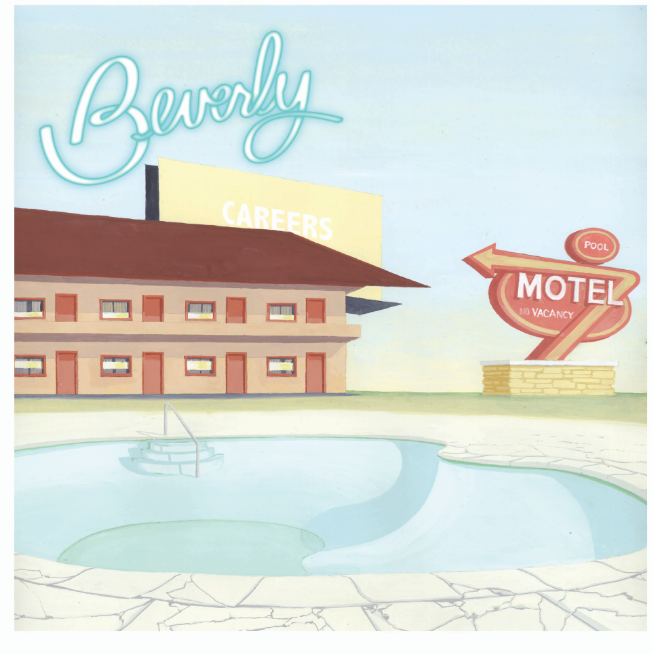 Listen to new track "Honey Do."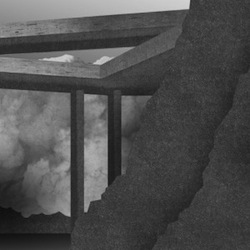 Rose sticks to familiar textures on her new album, with an added shade of melancholy.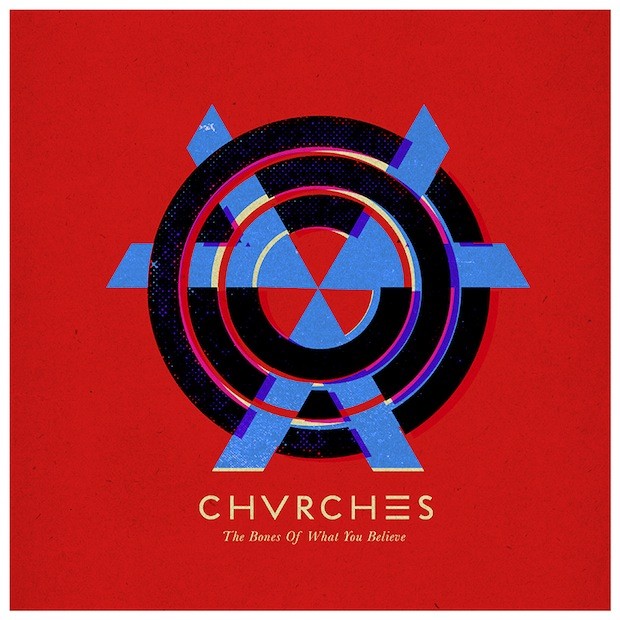 Chvrches, Drake and a Nirvana reissue in stores today.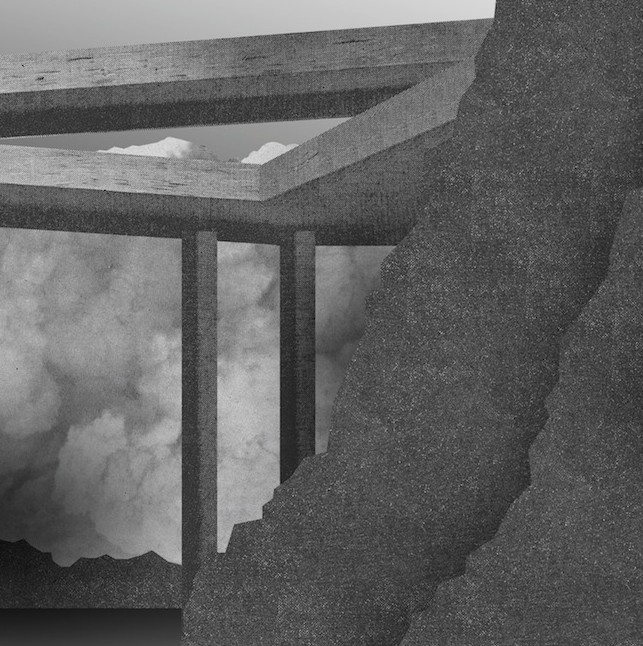 Dream pop artist's new album out next week.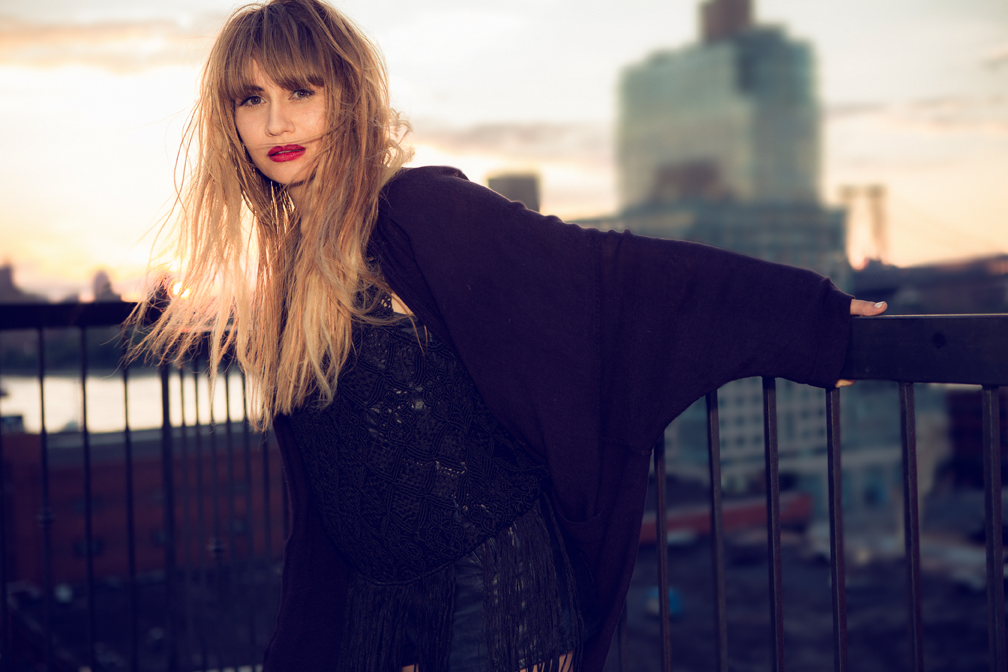 Check out her new string- and synth-laden goth pop track.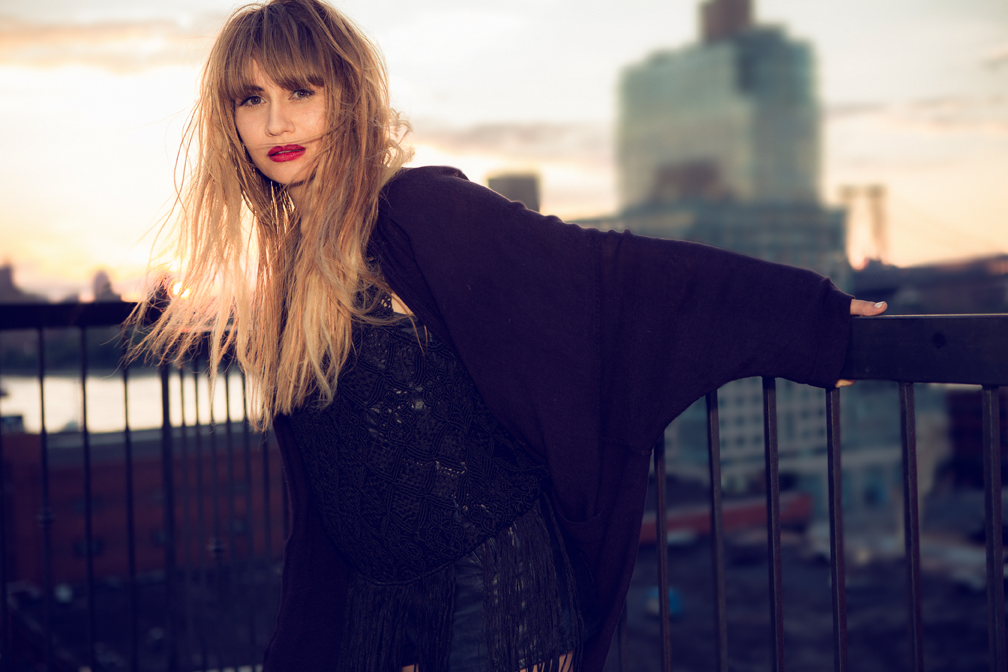 Listen to new track, "Sorrow".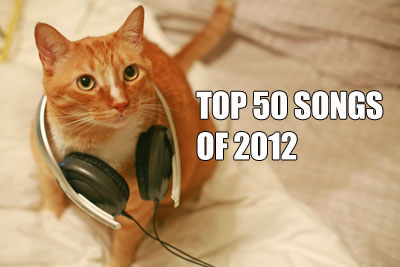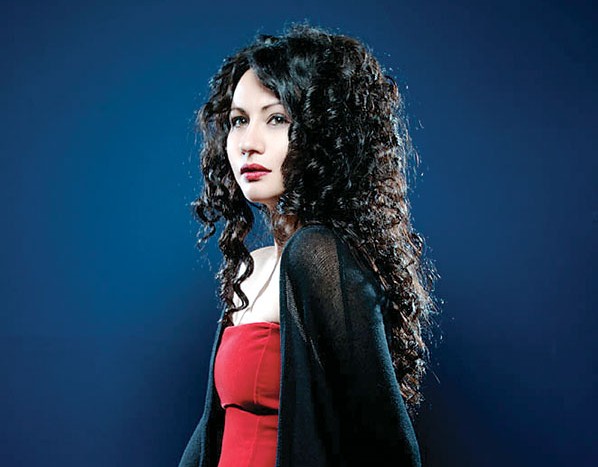 We recently sat down with Frankie Rose to talk about her new album Interstellar, space age themes and other fun topics.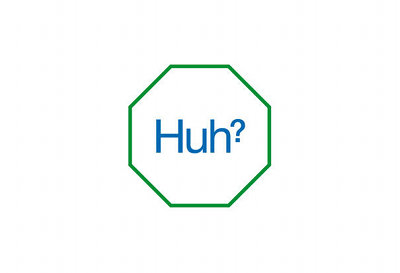 Our 30 favorite records from the first half of the year.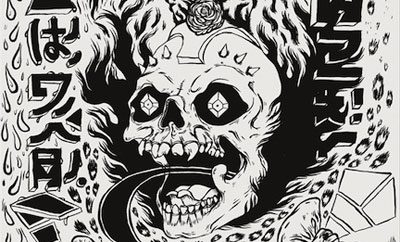 A new, ongoing jam collection point.