Gang Gang dance share new single, "J-TREE"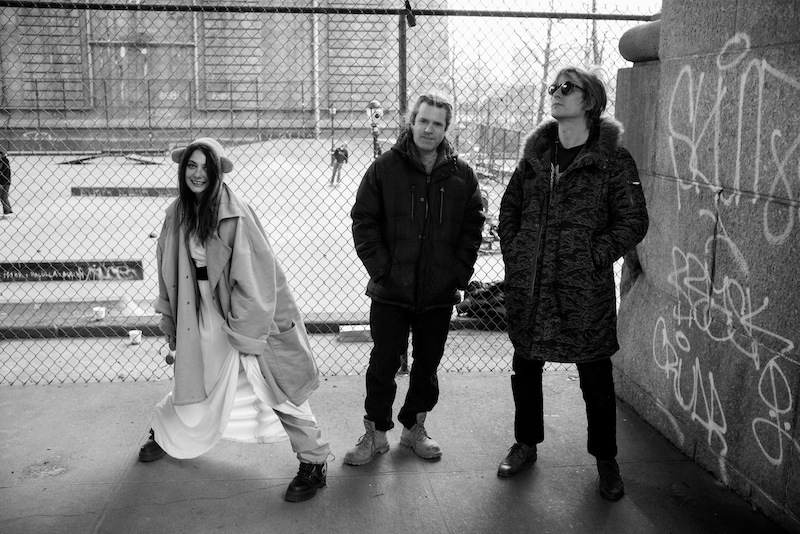 Gang Gang Dance are releasing a new album, KAZUASHITA, on June 22 via 4AD. The band's just released a new track from the album, "J-TREE," which is the second single to be released from the album, following "Lotus." It's a spacious, atmospheric dream pop track that builds up into an anthemic jam. It's still as psychedelic and exploratory as Gang Gang Dance's earlier material, but with a much more defined pop center. Listen to the Gang Gang Dance "J-TREE" stream below.
KAZUASHITA follows Gang Gang Dance's 2011 album, Eye Contact.
Gang Gang Dance tour dates:
6/22 – Elsewhere – Brooklyn NY (RECORD RELEASE SHOW) (with Deakin)
10/23 – OSAKA, Japan (with Deerhunter)
10/24 – NAGOYA, Japan (with Deerhunter)
10/25 – TOKYO, Japan (with Deerhunter)
Read our Hall of Fame article on Gang Gang Dance's 2005 album, God's Money.