Genghis Tron announce first new album in 13 years, Dream Weapon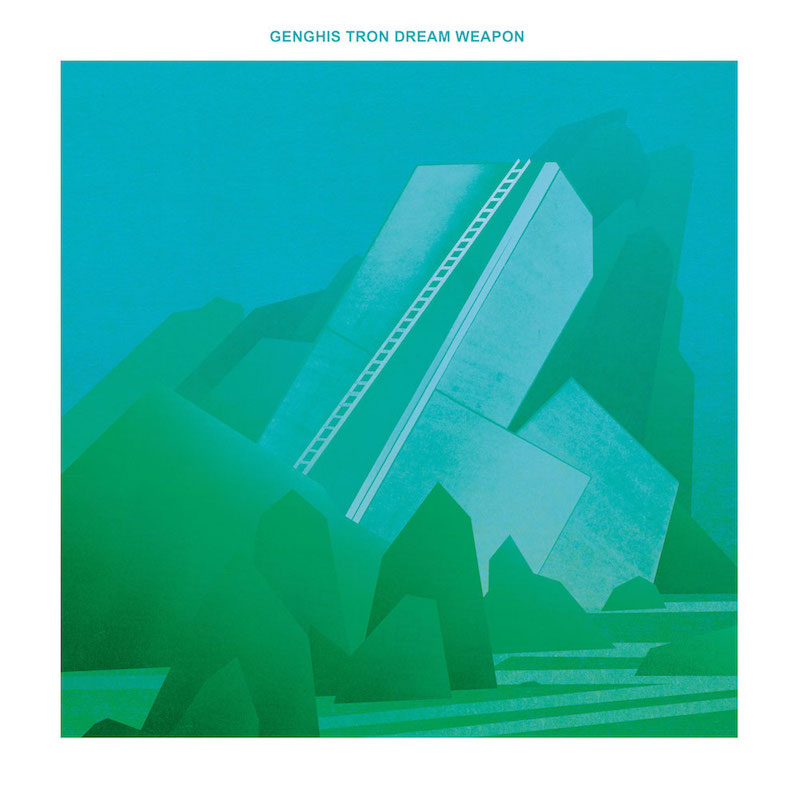 In August of last year, grindcore outfit Genghis Tron announced they were returning to the studio for the first time in over a decade. And now they've announced their first new album in 13 years. On March 26 they'll release Dream Weapon via Relapse. The first track they've released from it is the title track—check out the video, directed by Mount Emult, below.
The new album is said to pick up where their previous album, 2008's Board Up the House, left off. "That album's closing track, 'Relief,' was about how humans have become a burden to the planet, and how Earth will endure long after we're gone," the group's Hamilton Jordan explains in a press release. "There is sadness at the end, but some relief—and beauty—too. Dream Weapon is, loosely, an album-length meditation on that theme." Check out the album's tracklist below and the album's artwork above.
Genghis Tron Dream Weapon tracklist:
1. Exit Perfect Mind
2. Pyrocene
3. Dream Weapon
4. Desert Stairs
5. Alone In The Heart Of The Light
6. Ritual Circle
7. Single Black Point
8. Great Mother