Hear a new song from Róisín Murphy, "CooCool"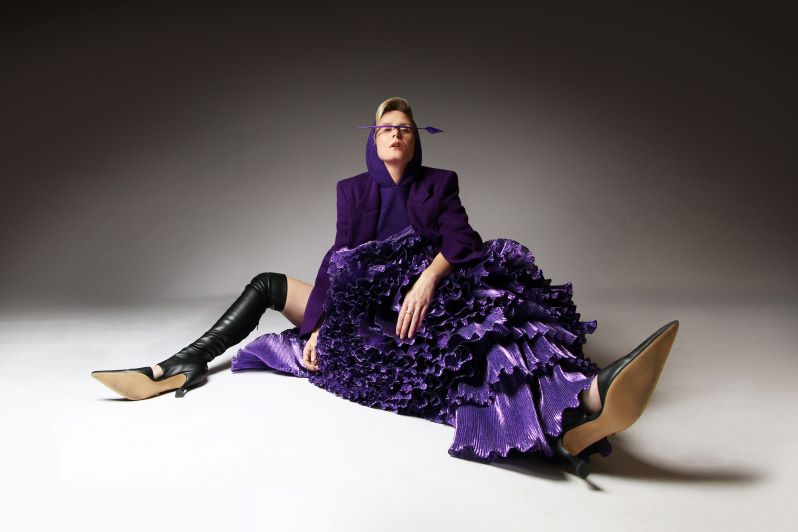 Nik Pate
Róisín Murphy has announced her signing to Ninja Tune, and today she's shared a new single. Her latest is "CooCool," which was produced by DJ Koze. Hear it below.
Murphy said in a press release, "Ostensibly a fragile little flower yet it has great hidden strength at the roots. There's classic virtuosity and a lightness of touch, while DJ Koze's hyper-modern production makes it bounce and glide. It's a stupidly romantic little love poem. "This thing is way beyond any kind of parody". Everything in this song is true and playful. Can we fall in love and retain our sense of humour? "Embrace your inner child!" Timeless, ageless, unavoidable love."
Róisín Murphy's last album was 2020's Róisín Machine. She previously collaborated with DJ Koze on 2018's Knock Knock.