Hear Danny Elfman's reworking of "True," featuring Trent Reznor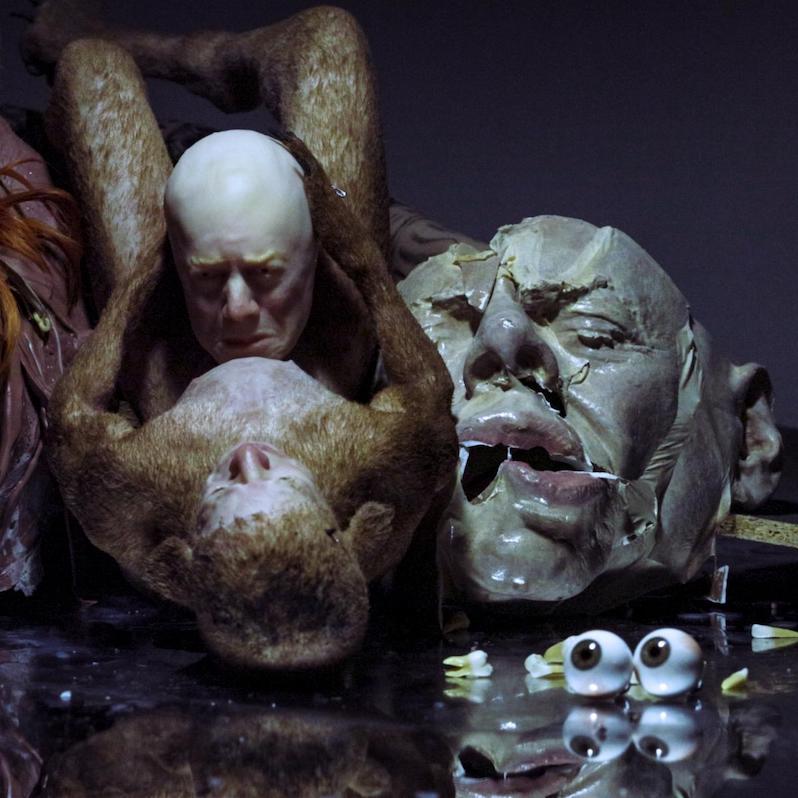 Last month, Danny Elfman released his first solo album in 37 years, Big Mess, via Anti-. Today, he's shared a reimagined version of the track "True" from that album, made in collaboration with Nine Inch Nails' Trent Reznor. It's a harsh, abrasive industrial grind of a track, reflecting both Elfman's artistic evolution since his days in Oingo Boingo and long tenure as a film composer, as well as Nine Inch Nails' famed industrial rock aesthetic.
"This is the first duet/collaboration I've ever done in my life, so to do it with Trent was a real surprise and a treat," Elfman says in a press release. "He's always been a big inspiration to me, not to mention he has one of my all-time favorite singing voices."
Hear the new collaborative version of "True" below, and read our review of Big Mess.
Nine Inch Nails' "Closer (Precursor)" is featured on our list, Revolutions Per Minute: A History of the Remix in 45 Songs.