Hear "Harvester," the new song from Windhand's Dorthia Cottrell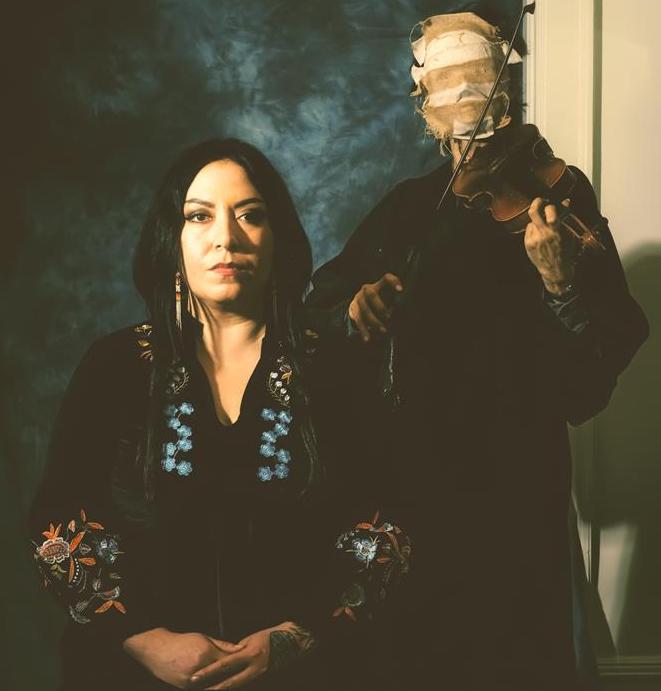 On April 21, Windhand vocalist Dorthia Cottrell will release her new album Death Folk Country via Relapse. She previously shared the single "Family Annihilator," and today she's released another new song, "Harvester."
Cottrell said in a press release, "Where I'm from, and probably most rural places in the U.S., there is a strong Christian religious presence, whether you identify as being religious or not, and it was always my feeling that that has a lot to do with being surrounded and immersed in nature and every part of your life being at the mercy of it – even when it is merciless and brutal. When you're surrounded by something so vast and beautiful, the presence of 'god' and whatever that might mean to anyone, is blatant and undeniable. To me, 'god' is nature and God is Mother Earth, so also to me, when I'm back home or anywhere like that I feel deeply the presence of my own idea of spirituality, the wonders of it and the feeling of being something small in the face of something totally out of your control.  
"That's what 'Harvester' is about. Bad or good, in the patterns of nature you can see the patterns of all life, maybe even the patterns of the universe too, and that symmetry to me is god, and I'm grateful for it."
Dorthia Cottrell's previous release was her self-titled 2015 album.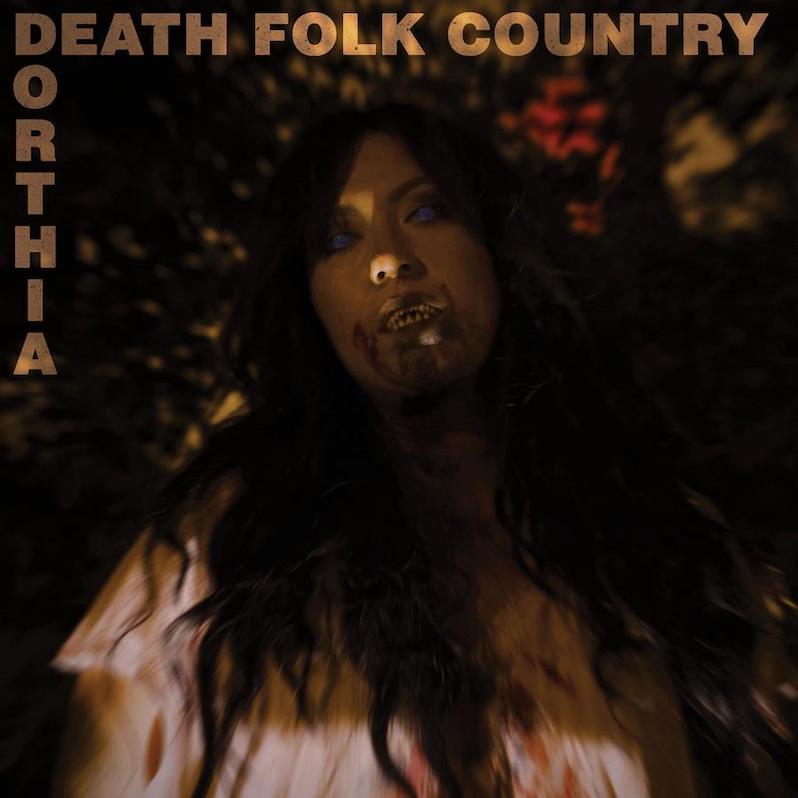 Dorthia Cottrell Death Folk Country tracklist:
1 – Death Is The Punishment For Love
2 – Harvester
3 – Black Canyon
4 – Family Annihilator
5 – Effigy At The Gate Of Ur
6 – Midnight Boy
7 – Hell In My Water
8 – Take Up Serpents
9 – For Alicia
10 – Eat What I Kill
11 – Death Is Reward For Love