Hear nearly 1,000 Peel Sessions from The Cure, The Fall, New Order and more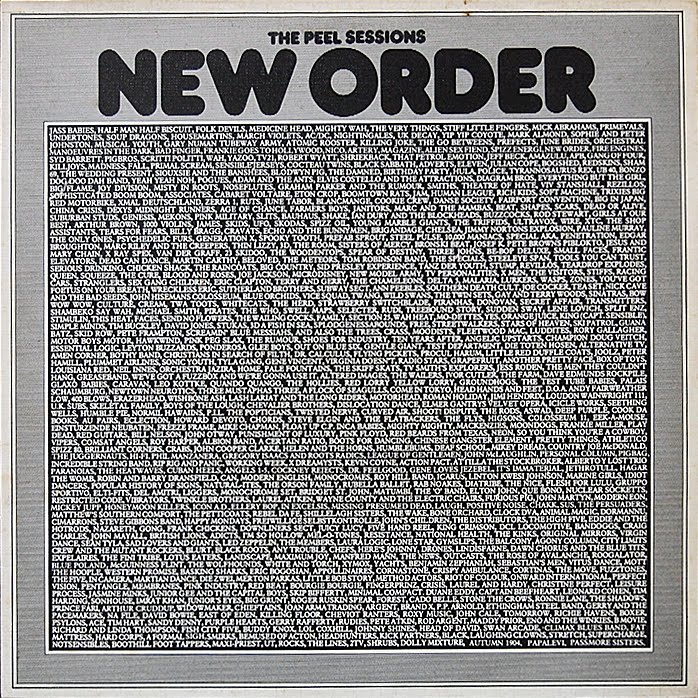 During his career on the BBC, DJ John Peel invited a long list of bands to perform on his radio show, the recordings of which were frequently released as "Peel Sessions." More than 2,000 bands recorded 4,000 sessions during his tenure, and nearly 1,000 of them have surfaced online.
Blogger Dave Strickson has compiled all of the Peel Sessions he's found on Youtube and compiled them onto an alphabetized page, with a lot of artists whose sessions are well worth checking out. Among the bands included are A Certain Ratio, Adam and the Ants, Archers of Loaf, Au Pairs, Big Black, The Birthday Party, Bikini Kill, Broadcast, Can, Cabaret Voltaire, Cocteau Twins, The Cure, David Bowie, Echo & the Bunnymen, The Fall, The Jesus and Mary Chain, Joy Division, Nick Drake, The Raincoats, The Slits, Sonic Youth, Thin Lizzy and more. Check out some of the highlights below.