Hear the epic new song by Elder, "Endless Return"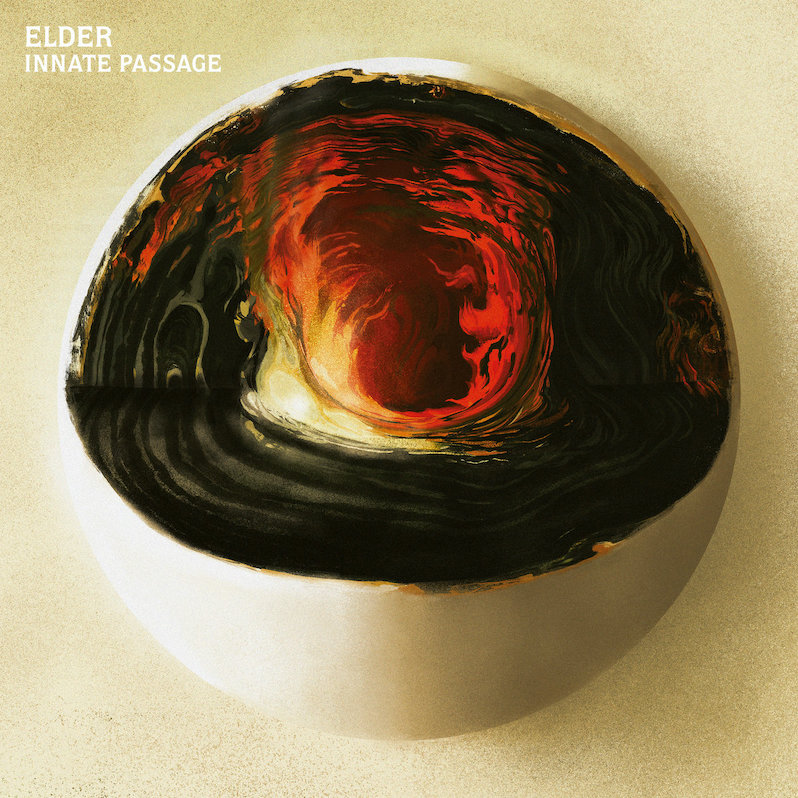 Elder are releasing a new album next month. On November 25, the epic heavy psych group will release Innate Passage via Stickman/Armageddon. Today they've shared the first new music from the album. "Endless Return" is just shy of 10 minutes long, and it's big on riffs, psychedelic effects, progressive structures and polyrhythmic krautrock pulses. It's everything we've come to expect in an Elder song—epic, rocking and massive. Hear "Endless Return" below.
Innate Passage follows 2020's Omens. Their 2015 album Lore was one of our favorite albums of the 2010s.
Elder Innate Passage tracklist:
1. Catastasis
2. Endless Return
3. Coalescence
4. Merged In Dreams – Ne Plus Ultra
5. The Purpose