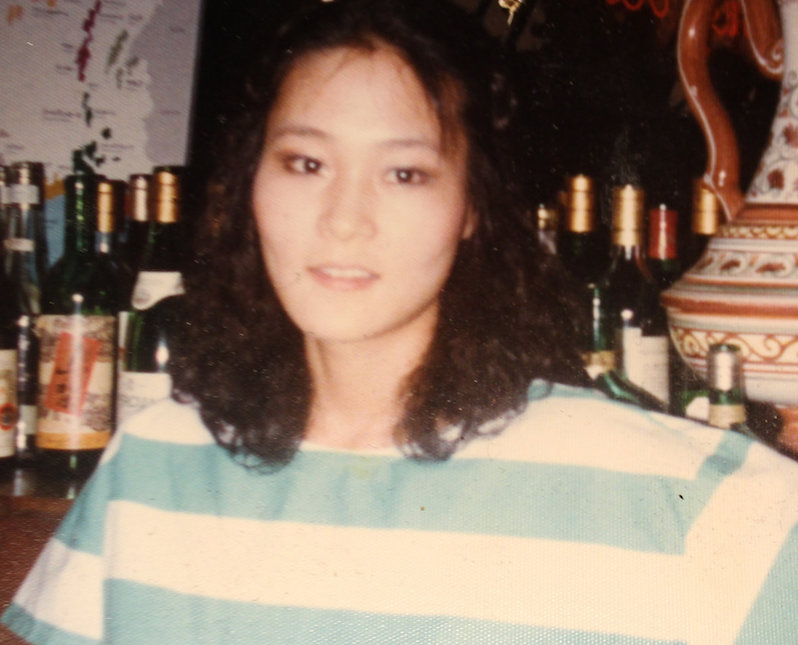 Here's what you should buy/download while Bandcamp is waiving its revenue share.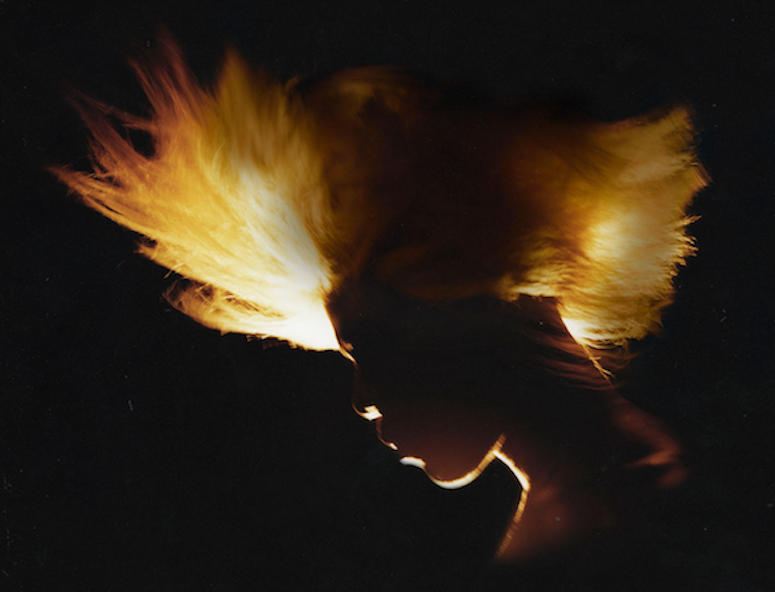 Eleven new albums you need in your headphones.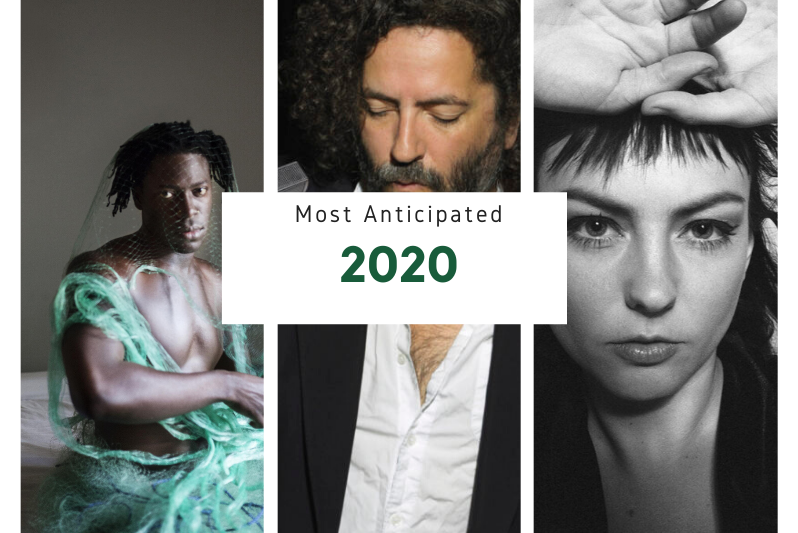 These are the albums we can't wait to hear in 2020.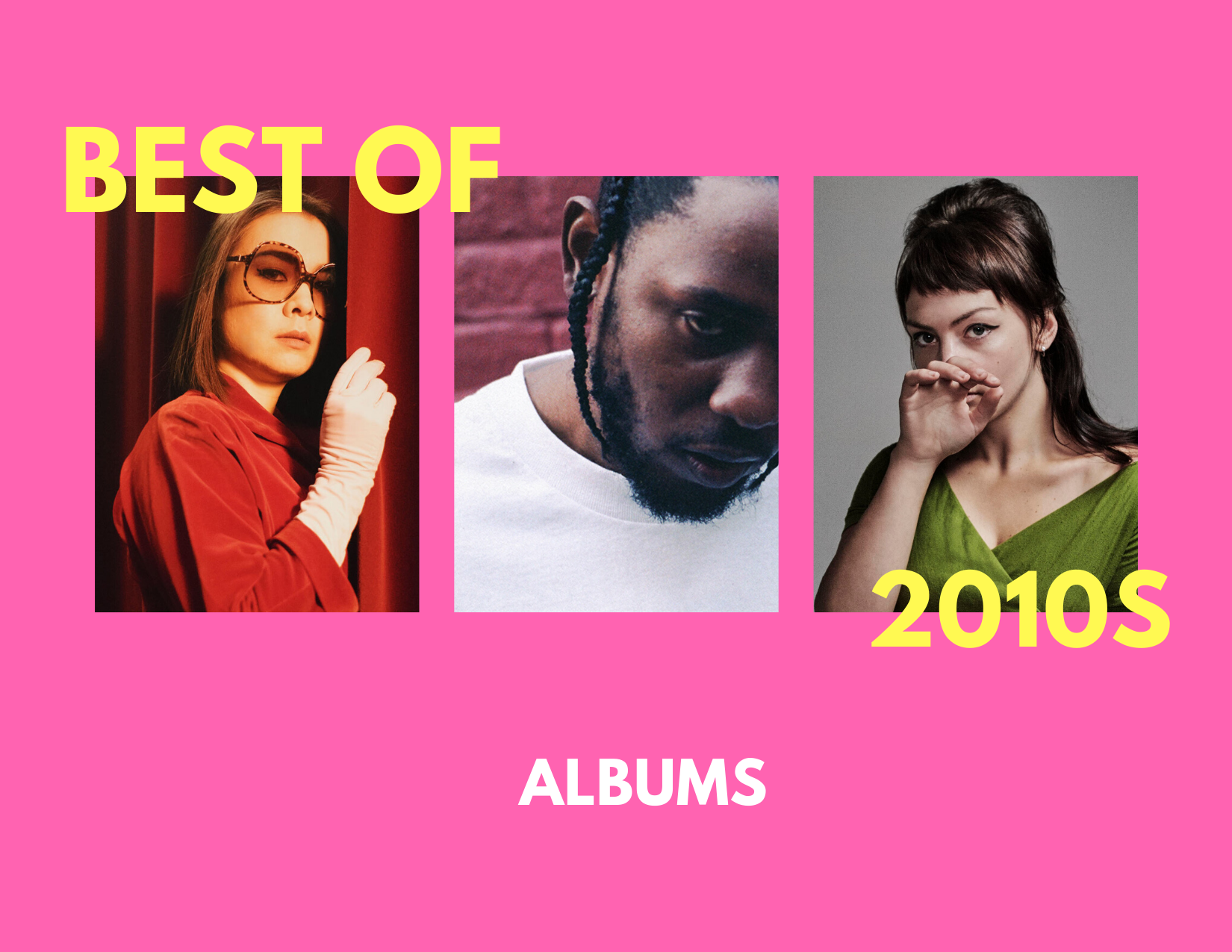 The 150 albums we love most from 2010-2019.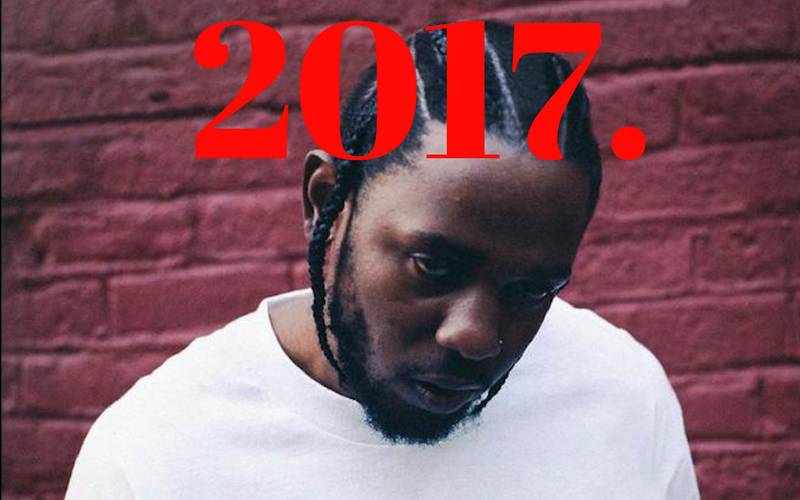 The best albums of an exhausting year.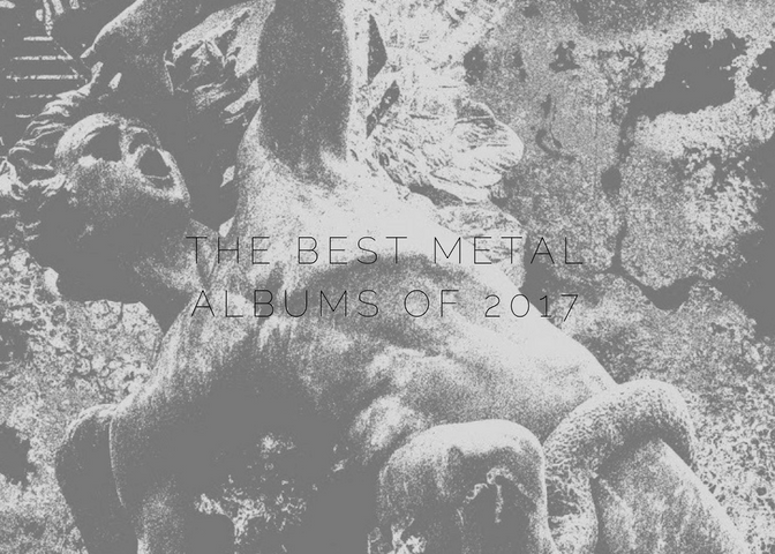 The 20 albums that made heavy music great in 2017.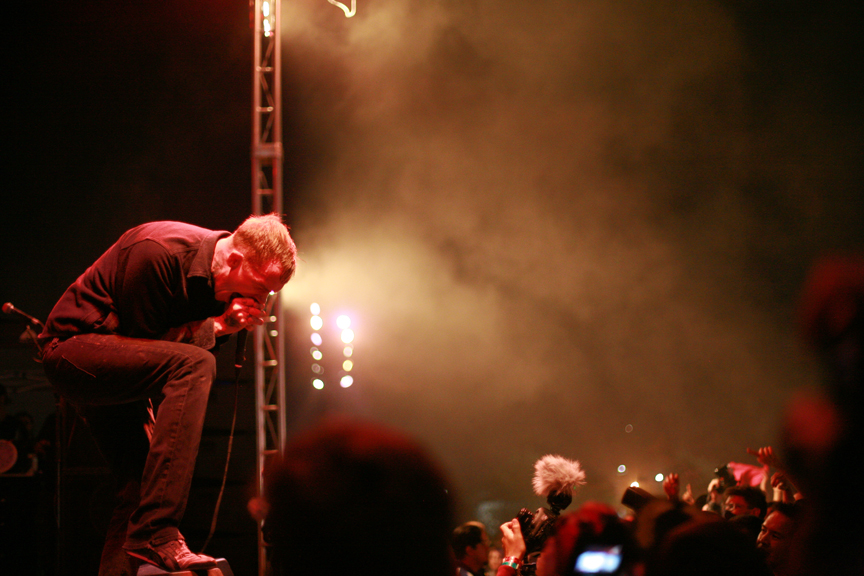 The best in heavy since the turn of the millennium.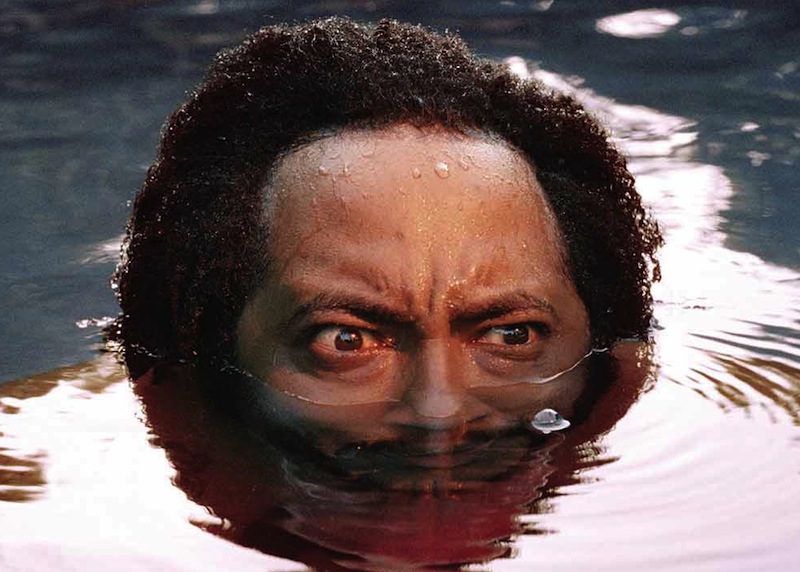 Our 30 favorite records released in 2017 to date.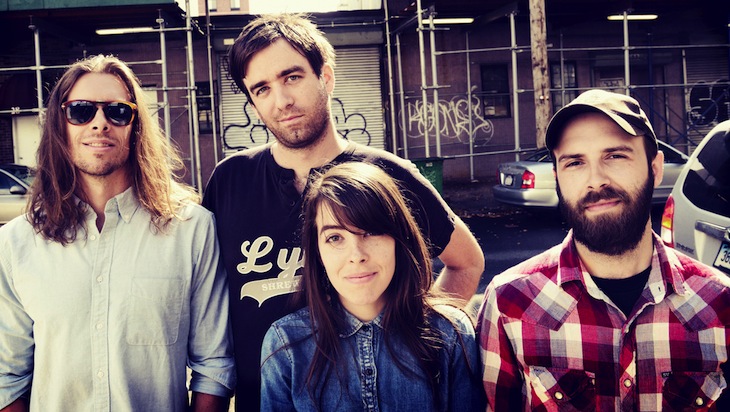 Ten albums that deserve a second listen from 2015.