Hear the massive title track from Sumac's May You Be Held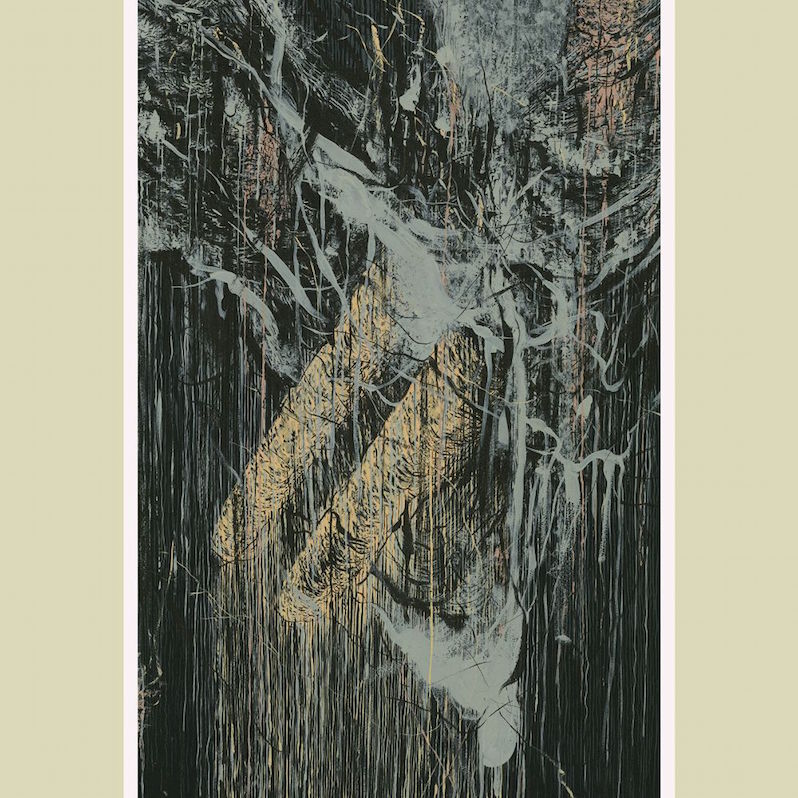 On Friday, Sumac will release their new album May You Be Held via Thrill Jockey. We've already heard one track, the intense "The Iron Chair." Today, they've shared another new track from the album, the sprawling, 20-minute title track from the album. It's a massive, epic journey of a song, but one that's worth settling in for, with moments of searing intensity and ambient stillness. It's the kind of complex, experimental metal track that only a band like Sumac could pull off. Hear the Sumac "May You Be Held" stream below.
May You Be Held follows 2018′s Love In Shadow.
Sumac May You Be Held tracklist:
1. A Prayer for Your Path
2. May You Be Held
3. The Iron Chair
4. Consumed
5. Laughter and Silence
Sumac's Love In Shadow was one of our Top 50 Albums of 2018.