Hear the new Alice Glass single, "SUFFER AND SWALLOW"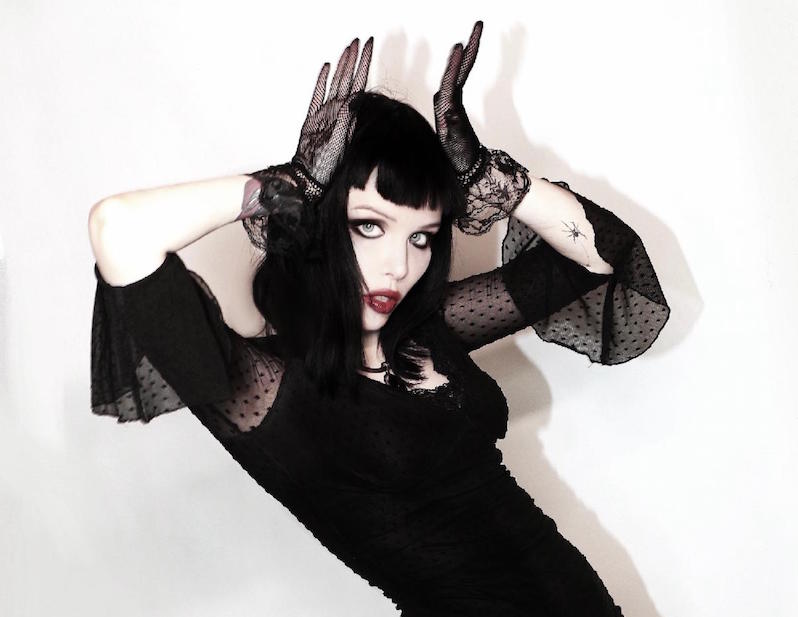 Alice Glass has shared a new single titled "SUFFER AND SWALLOW." The new track is the first piece of music she's shared from her upcoming debut album, which is due out later this year—no release date has been revealed as of yet. It's an ethereal, buzzing electronic pop track with heavy effects and moments of intense climax. It also has been released with a video directed by Lucas David, featuring some cool stop motion animation. Check it out below.
"SUFFER AND SWALLOW" follows last year's single "NIGHTMARES," as well as 2018's "Mine," "I Trusted You," which was released via Adult Swim on the Fever Dreams compilation, and "CEASE AND DESIST," which was produced by Jupiter Keyes, formerly of HEALTH.
Glass released her debut, self-titled solo EP in 2017.