Inter Arma's "Citadel" is a sprawling and massive metal epic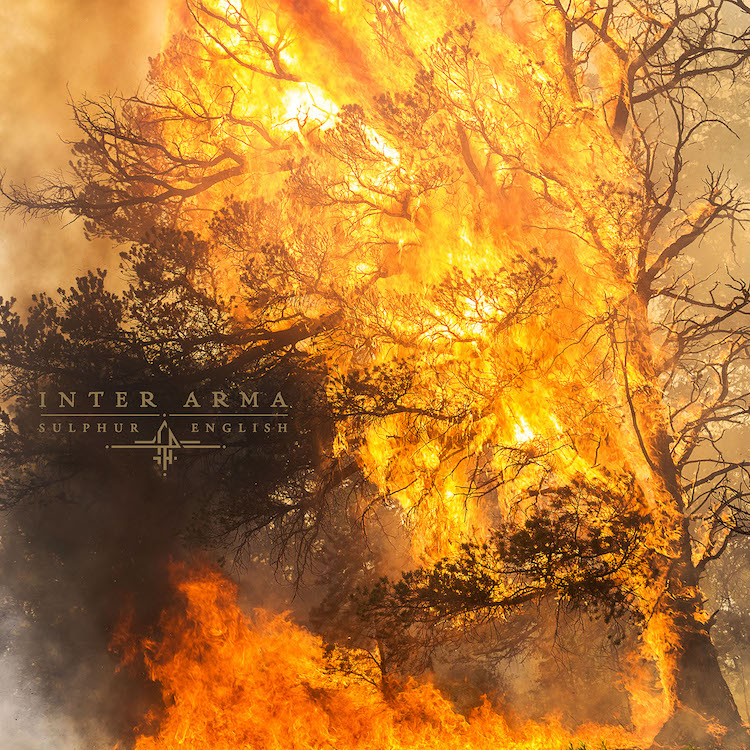 Richmond, Virginia's Inter Arma has been one of the most sonically diverse and skilled metal projects over the last decade-plus. And their new, nearly seven-minute track "Citadel," from the soon-to-be released Sulphur English, is the first glimpse into the band's latest work since 2016's flawless Paradise Gallows. If "Citadel" is any indication of what to expect for the rest of the album, it looks like lightning has struck again. The track takes a mid-tempo plod driven by the low-end of TJ Childers' drums and Joe Kerkes' bass. Mike Paparo's layered vocals over a dual guitar barrage from Trey Dalton and Steven Russell recreate—and expand—a lot of ideas that the band used to make Paradise Gallows sound so sprawling and massive. It's an incredibly exciting piece of new music from one of the more important and unique bands in recent memory.
From Sulphur English, out April 12 via Relapse.