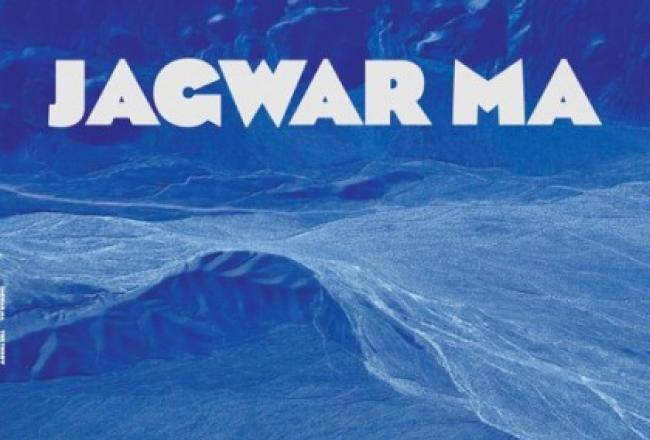 In Endless Playlist, Treble's staff helps you stock your own playlists by highlighting the best new tracks to come across our desks, laptops and ipods each week.
Jagwar Ma's acid-washed electro-pop on "The Throw," straddles the bass music churning out of the UK and the chill wave that saturated the states a few years back. The immediacy and nostalgia this produces is infectious, yet it feels like its 15 minutes is almost up as soon as it has appeared. But still, there's a beyond-corporeal quality to the sound here that begins with a prudent, mind-numbing guitar riff and ends with Gabriel Winterfield's ethereal vocals. Nothing here sounds new, it's just irresistibly well done.
Also reassuring of the group's potential is another release from late last year, "Come Save Me," which mixes in even more retro nostalgia to greater ends. The group is apparently touring now, but as the singles begin to add up, hopefully a full-length album will crystallize.
[found on "The Throw" single,
Marathon Artists
; out Feb. 25 on vinyl]