Jay Som and Justus Proffit announce collaborative EP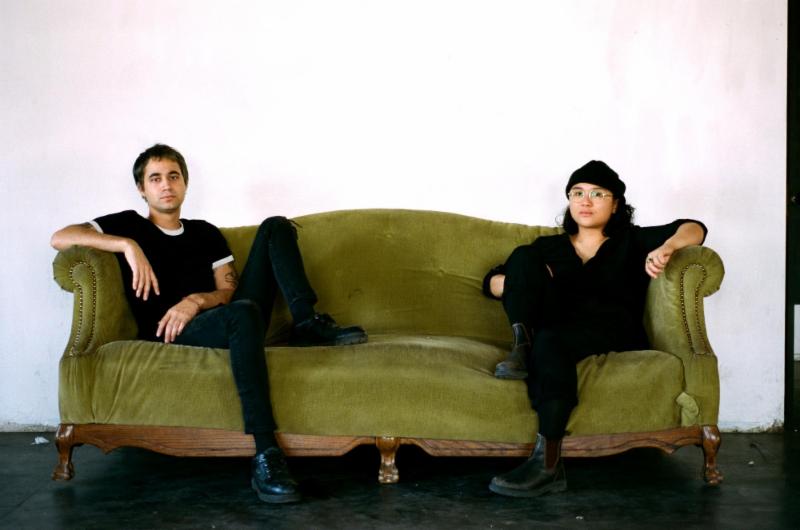 Bay Area indie rock artist Jay Som has announced a new collaborative EP with L.A. singer/songwriter Justus Proffit. It's titled Nothing's Changed, and it's out on September 28 via Polyvinyl. "I think we both challenged each other with each song, forcing ourselves to either stick to an idea or move on, and accept mistakes," says Jay Som's Melina Duterte of the EP, which was all recorded in her home studio.
The two artists have just shared the title track from the collaborative EP, which you can hear below. Also take a look at the EP's tracklist below.
Nothing's Changed follows Jay Som's 2017 album, Everybody Works.
Jay Som/Justus Proffit Nothing's Changed tracklist:
1. Nothing's Changed
2. My World My Rules
3. Tunnel Vision
4. Invisible Friends
5. Grow
Jay Som's Everybody Works is on our list of the Top 50 Albums of 2017.