Jeremy Dutcher wins Polaris Prize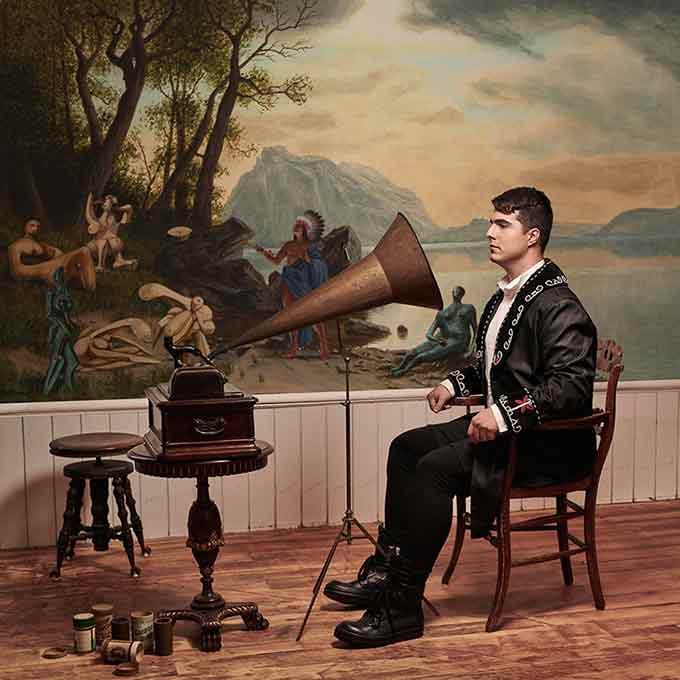 Jeremy Dutcher, the Toronto vocalist and composer, has won the Polaris Prize for his album, Wolastoqiyik Lintuwakonawa. The album includes recordings with his community, the Tobique First Nation, and includes lyrics sung both in English and Wolastoqey. He takes home $50,000 as a monetary award.
Some of the other albums nominated on this year's long list included Weaves' Wide Open, Pierre Kwenders' MAKANDA…, Daniel Caesar's Freudian, Alvvays' Antisocialites, and U.S. Girls' In a Poem Unlimited. Each of the artists on the short list was awarded $3,000.
The Polaris Prize is voted on by a panel of Canadian journalists and music industry professionals. Last year's winner was Lido Pimienta, and past winners of the Canadian prize include Feist, Arcade Fire, Owen Pallett, Fucked Up, Caribou, Godspeed You! Black Emperor, Kaytranada, Tanya Tagaq and Buffy Sainte-Marie.