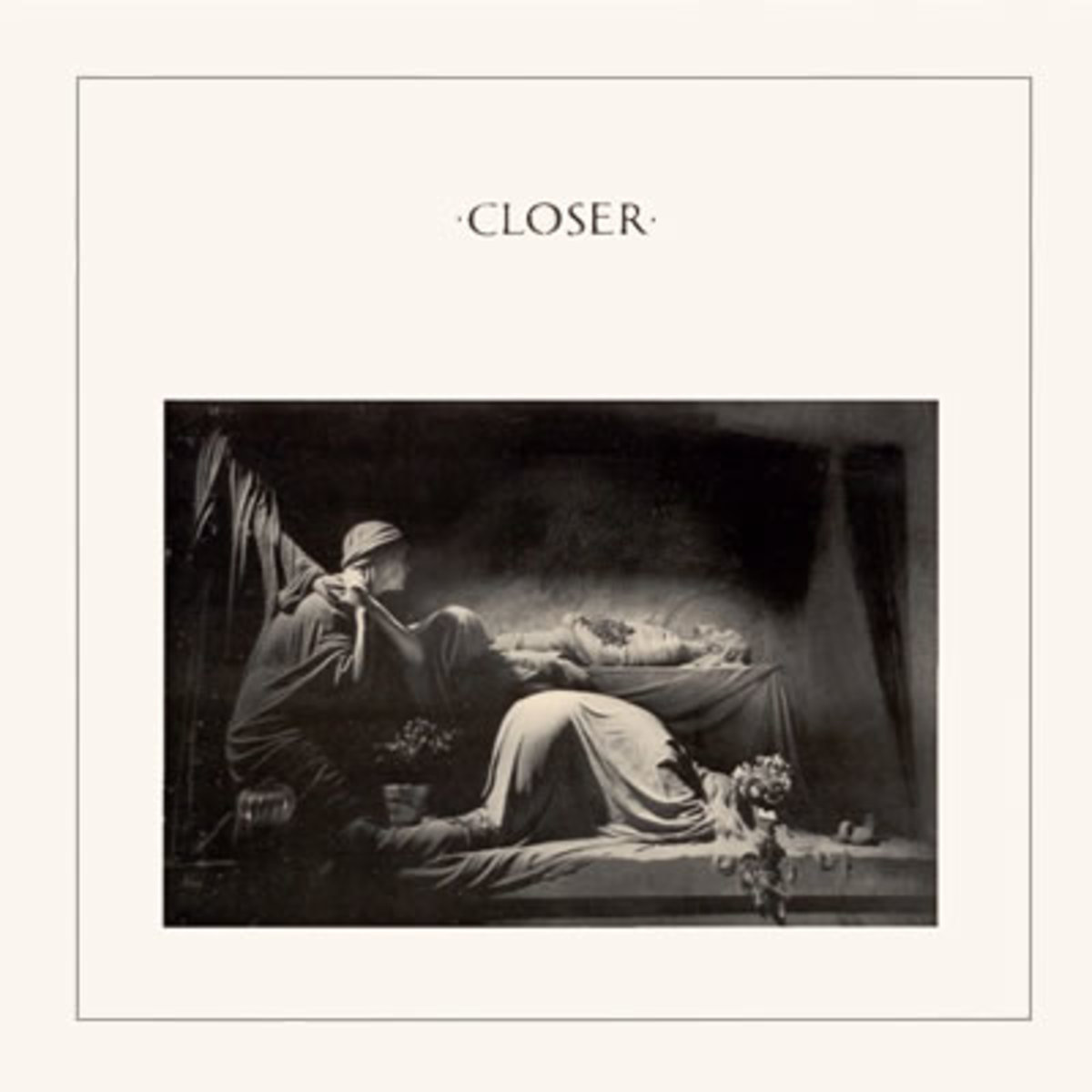 In the early '00s, Joy Division became an omnipresent reference point, a popular template for gloomy nü-gazers, and a conveniently hip name to drop. It goes well beyond Interpol; even Fall Out Boy claims the band is one of their biggest influences, not that you'd necessarily know it from listening to them. Yet, listening to Joy Division's Closer now, decades after its release, you'd be hard pressed to hear its atmospheric gloom and concrete mausoleum production in those same bands. There's a level of sonic depth, of chilling mood and of portentous gloom on Closer that few, aside from Robert Smith in his heyday, can successfully match. It's more the romantically tragic culture of Joy Division that so many bands worship.
Joy Division's members always denied their reputation as a lot of miserable bastards, their earliest recordings being those of a hyper-charged punk band. Yet it's hard to ignore the darkness and foreboding that pervades their second and final full-length offering. That everyone chooses to look into Curtis' lyrics for clues about his own untimely death would seem only natural; summertime beach jams these aren't.
Stephen Morris' Jaki Liebezeit-like, high speed tribal drumming opens the first track, "Atrocity Exhibition," a chaotic freakshow inspired by JG Ballard's book of the same name. Ian Curtis' lyrics tell of unspeakable horrors sold as entertainment, in lines like "for entertainment they watch his body twist/ behind his eyes he says 'I still exist.'" And like a sadistic carnival barker, Curtis draws the listener in with the refrain, "this is the way, step inside." While Morris and Peter Hook maintain an ominously constant drone in their low-end rumble, Bernard Sumner's guitars screech and howl, tear and scrape, like the subjects of abuse and torment in the song. From this point on, it's evident: the decidedly more controlled sound of Unknown Pleasures was all but gone, leaving a chaotic, bleak and dangerous set of songs.
"Isolation," by comparison, sounds the most like a sonic precursor to New Order, which Sumner, Hook and Morris formed after Curtis' death. Marked by spastic synthesizers and a disco beat, it's the most obviously catchy song on Closer, yet still highly paranoid and unsettling, particularly with Curtis' confession, "I'm ashamed of the person I am." Songs like "Passover," a slower, more subdued and lyrically bleak track, are where Joy Division earned their reputation as progenitors of goth rock, albeit without the campy cosmetic enhancement. Image aside, it remains one of the darker songs in the post-punk canon.
The choppy "Colony" is closer to a straightforward rocker, though still miles from straightforward. It does, however, bring the tempo up before transitioning into "A Means to An End," a simpler, and catchier song, as well as one of the band's best. Hook's descending bassline, Morris' slo-mo disco hi-hat, Sumner's unforgettable riff and Curtis' haunted cry of "I put my trust in you" combined make for an intense listen, and one that's provided a template that's been borrowed by generations of bands since.
Arguably no track on the album is as powerful as "Heart and Soul," a bleak look at humanity, Curtis' lyrics matched by the band' s ambient arrangement. Bound by a repetitive bassline and skipping drum beat, the music frames Curtis' voice, awash in reverb, sounding like it's spoken from beyond. After the second chorus, however, Barney's guitar spirals out of control into a distorted jangle of minor key terror. This song's arrangement on paper doesn't seem all that complex, nor is its structure all that different than most mainstream pop songs, yet in execution, it evokes a whole spectrum of tension and intensity with only relatively simple moves.
It is during the final third of the album where the mood descends from bleak and brooding to hopeless, beginning with the line "So this is permanence/love's shattered pride" in "Twenty Four Hours." Slipping back and forth between subdued contemplation and visceral, pounding speeds, it balances a kind of manic energy with a dour outlook. "The Eternal" brings the energy down, however, with slow burning piano and synth framing Curtis' observations on death. The closer, "Decades," is the closest song to sounding "goth," aside from mere dark sensibilities. A harpsichord-like synth creates a baroque sort of atmosphere that sets a flame beneath the already morose sound created within the song. This song, in particular, seems to make a strong transition toward New Order's first album, Movement, its haunting tone carrying over into that album's dirges like "Truth" and "Doubts Even Here."
Joy Division's best known song and biggest single, "Love Will Tear Us Apart," was released shortly before Closer, and it's no coincidence that it was left off the album. Though it, in itself, is equally as dark and as pessimistic as the songs on Closer, it actually sounded like a hit, a single that seemed to have no direct connection to the album. Closer was not meant to be an album of singles, but rather nine songs connected in a web of anguish and tension. It's a fool's errand to try to recapture the vulnerability and sepulchral atmosphere of Closer, but it's certainly easy to understand why so many bands attempt to do so.
---
Label: Factory
Year: 1980
---
Similar Albums: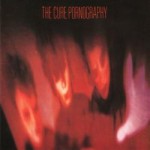 The Cure – Pornography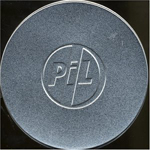 Public Image Limited – Metal Box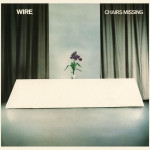 Wire – Chairs Missing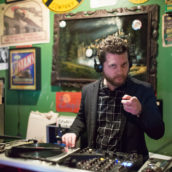 Jeff Terich
Jeff Terich is the founder and editor of Treble. He's been writing about music for 20 years and has been published at American Songwriter, Bandcamp Daily, Reverb, Spin, Stereogum, uDiscoverMusic, VinylMePlease and some others that he's forgetting right now. He's still not tired of it.