Junior Boys announce new album Waiting Game

Hollie Pocsai & Dilyara Mukhamedzhanova
Junior Boys have announced their first new album in six years. On October 28, the group will release Waiting Game via City Slang. The first single from the album is titled "Night Walk," and it arrives with a new video that uses footage from a 1986 Canadian TV show called Nightwalk, and was edited by Mike Jerome. Watch it below.
"They are being searched for by day, and can only go out at night," said Junior Boys' Jeremy Greenspan in a press release about the new single, describing the song's subject as someone who's chosen to go missing. "The daytime itself is an invasion of privacy and the night city is a camouflage." 
Junior Boys' last album was 2016's Big Black Coat.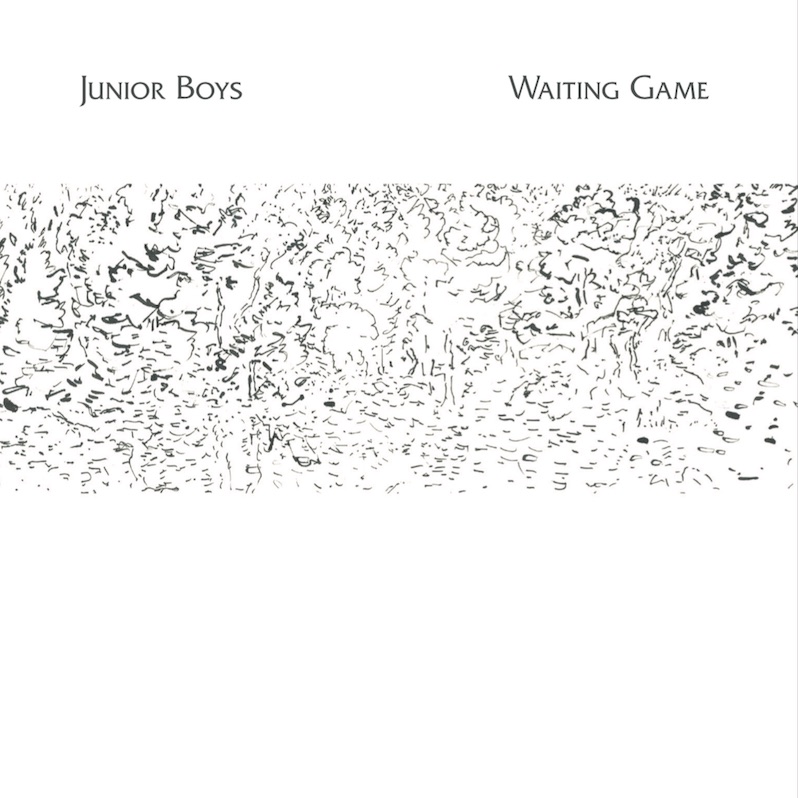 Junior Boys Waiting Game tracklist:
1. Must Be All the Wrong Things
2. Night Walk
3. It Never Occured To Me
4. Thinking About You Calls Me
5. Yes 2
6. Dum Audio
7. Fidget
8. Samba on Samba
9. Waiting Game