Kaitlyn Aurelia Smith announces new album, The Mosaic of Transformation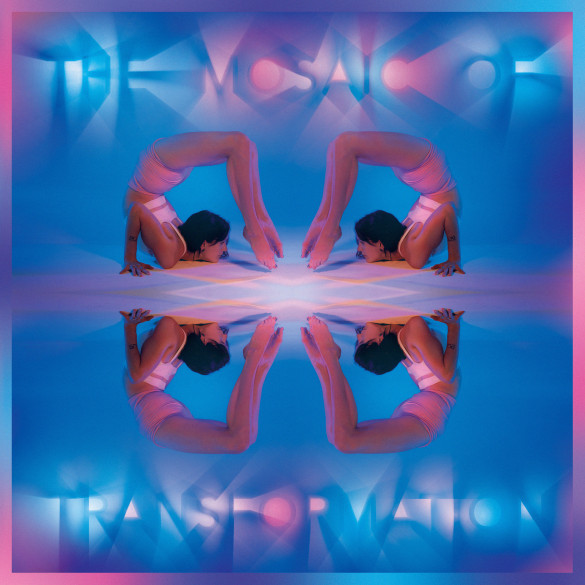 Kaitlyn Aurelia Smith has announced a new album. On May 15, she'll release The Mosaic of Transformation via Ghostly. The first track she's released from the album is "Expanding Electricity," which you can hear below. She's also touring this spring with Caribou—take a look at those dates below. That's the album's artwork above.
"I guess in one sentence, this album is my expression of love and appreciation for electricity," says Smith in a press release. "The inspiration came to me in a sudden bubble of joy. It was accompanied by a multitude of shapes that were moving seamlessly from one into the other…My movement practice has been a constant transformation piece by piece. I made this album in the same way. Every day I would transform what I did yesterday…into something else. This album has gone through about 12 different versions of itself."
The Mosaic of Transformation follows 2019's Tides: Music for Meditation and Yoga.
Kaitlyn Aurelia Smith The Mosaic of Transformation tracklist:
Unbraiding Boundless Energy Within Boundaries
Remembering
Understanding Body Messages
The Steady Heart
Carrying Gravity
The Spine Is Quiet In The Center
Overflowing
Deepening The Flow Of