Hear the new single from Kelela, "Happy Ending"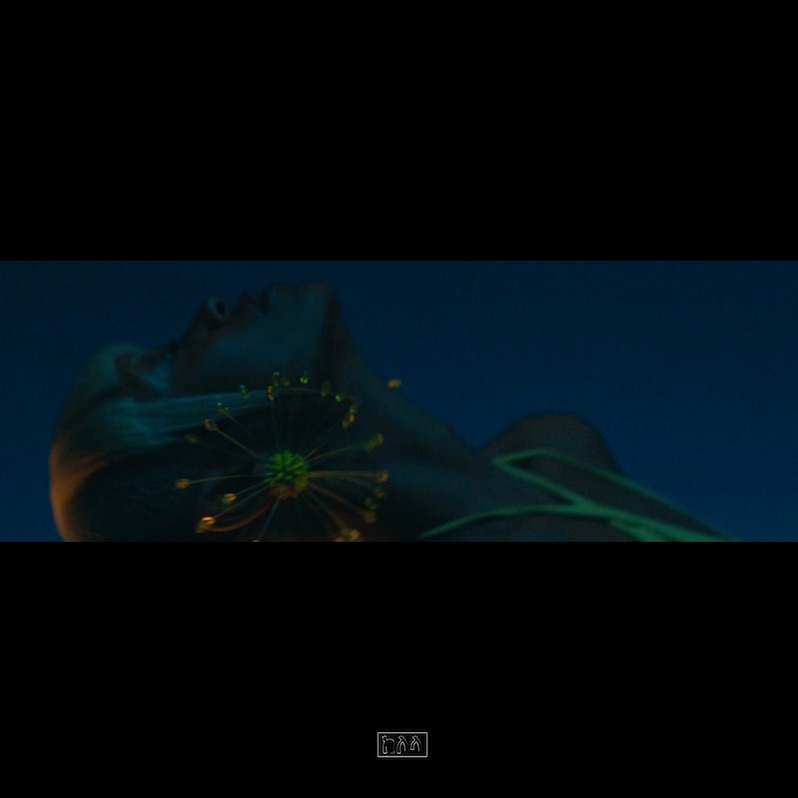 Kelela's back with a new single. After releasing "Washed Away" in September, she's released another new song, "Happy Ending." The song was produced by LSDXOXO with additional production from Bambii, and is more of an upbeat club-friendly track than her previous single, incorporating elements of jungle. Check out the video for the new song below, which Kelela co-directed with Alima Lee depicting scenes of Black rave culture in New York.
Kelela's last album was 2017's Take Me Apart. It's featured on our list of the Top 150 Albums of the 2010s, as well as our feature on 30 Essential Warp Records Albums.