Kelly Lee Owens – Inner Song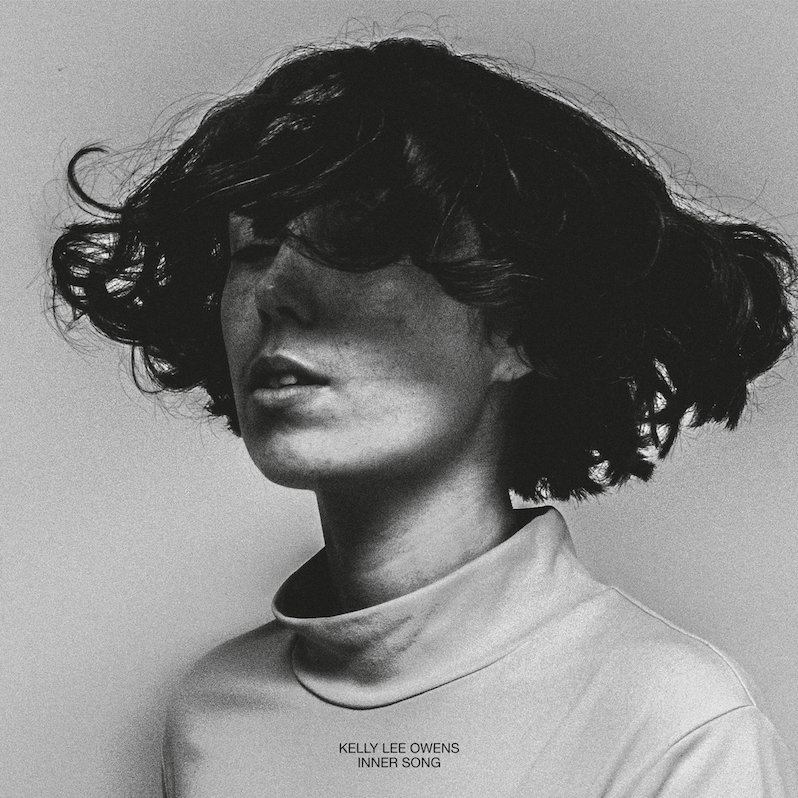 The first song on a record is often a declaration. It says something about the sound or the attitude or the point of view of the artist. But the first song on the new Kelly Lee Owens record is a cover, and an unassuming one at that. Owens takes on Radiohead's "Weird Fishes/Arpeggi" and isolates it to just synth arpeggios. It's a smart celebration of the original, which is still recognizable despite being pared down to its barest melody. And if this seems like an odd way to start off your record, then its inclusion comes with an implicit smirk from Owens. When Owens appeared with her first album back in 2017, she came through with a fully formed sound. And she's only become more confident. Her new record, Inner Song, is full of unfamiliar territory that Owens conquers with ease, showing off the ways she's grown as a producer. While discussing her choice to begin with a cover of such a legendary band, Owens said, "I wanted to give my take on a track that always sounded like running through synth arpeggios to me. To me, it sounds like rising out of something quite bleak and hopeless, and resurfacing—a comeback from where I was." This is a comeback worthy of your attention.
Take "Re-Wild." It has a rambling beat and a swooning vocal melody. There are few lyrics, the most repeated being, simply: "take and release, re-wild." What exactly that means I'm not sure, and a small but persistent issue on Inner Song is a lack of specificity in Owens' lyricism, but she sells it through her breathy, ethereal vocalizations. While the song spins forward, it becomes queasy and threatens to tilt off balance. The transition point occurs right at 3:00, when a bell that beeps along the same note sets the song onto a new path. It trails off, uneasy. The brilliance of "Night" is understated, most clear in these moments of progression that are only obvious if you stare at the seconds ticking by. These are the hallmarks of a great dance producer, someone who can make drastic changes without the listener noticing. This is not the same musician we met three years ago.
Kelly Lee Owens' first record nestled itself in the place where dream pop and ambient techno overlap. It's music informed by Arthur Russell and Jenny Hval, artists who live in the haze. In interviews, Owens discussed immersion and flotation as important qualities of her sound. But what she's discovered in the three intervening years since her debut is that dance music can be just as immersive. Inner Song is full of grooves to float inside and bass drums to get lost in. "Night" has one of these grooves, a borderline industrial techno 4/4 thump that gets heavier for five straight minutes. It bangs anything from her self-titled out of the club.
Owens has said that these three years were also some of the hardest and most emotionally fraught of her life, and this dour mood appears throughout the record. At times, Inner Song can feel distinctly pessimistic, especially when contrasted with her self-titled, which had a dewy eyed, new age optimism. However it's not all negativity.
If there is a thematic tie between this collection of songs, it's one of endings and beginnings. "On" is about the end of a relationship, as Owens sings, "we can't go forward, can only love as deeply as you see yourself, and you don't see me." The song's chorus describes a later stage: "so this is how it must go, now I am moving on." It makes sense, then, that the song is split into halves: the first is the biggest pop song Owens has ever written, and the second is all muscular rhythms. "Melt!" is about our current apocalypse, the climate crisis that threatens to end our earth. Later in the record is "Corner of My Sky," a song made with avant-garde legend John Cale, which is a stream of consciousness, surreal explanation of the origins of Wales. It describes massively powerful earthly forces that formed the land where both Cale and Owens were born. Endings and beginnings, appearing within and throughout.
The record ends with "Wake-Up," a clever finish. The lyrics revolve around moving on, leaving your baggage behind, the kind of stuff the whole record has been about, if in vague terms. But the real beauty of the song is Owens whispering the title phrase to the listener as they're exiting her record, backed by arpeggios that sound like a sunrise. Beams of light cut through the fog of Owens' early morning fields, and she evaporates, just like that.
---
Label: Smalltown Supersound
Year: 2020
---
Similar Albums: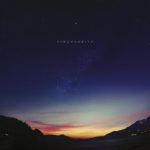 Jon Hopkins – Singularity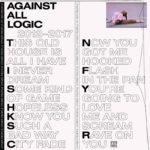 Against All Logic – 2012-2017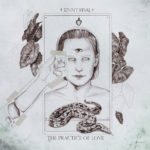 Jenny Hval – The Practice of Love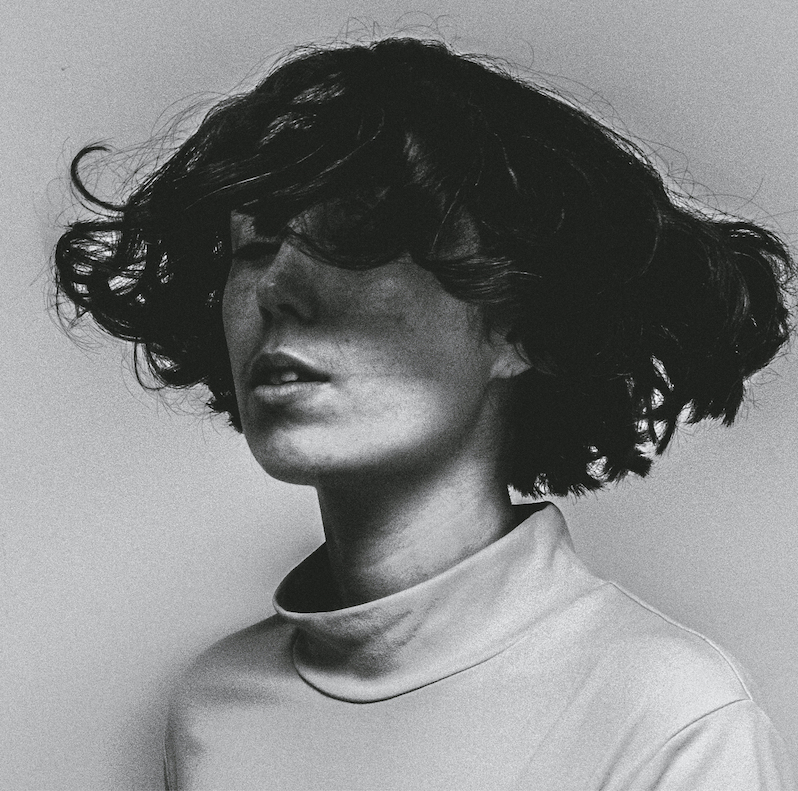 Buy this album: