Kvelertak frontman Erlend Hjelvik leaves band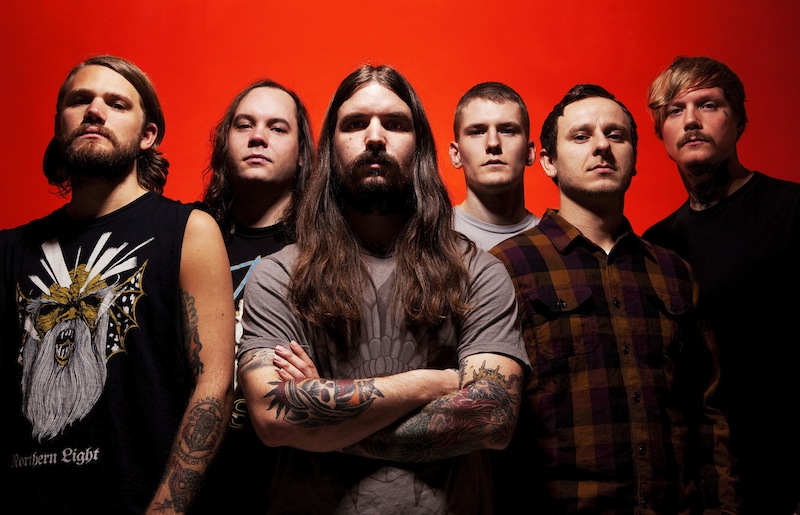 Kvelertak's frontman, Erlend Hjelvik, has announced he's leaving the band. Today in a long Facebook post, Hjelvik said, "It's necessary for me to part ways with Kvelertak."
He continues: "The experience of building a successful band has been fun and rewarding but has also been equally intense and challenging. Over the years, this has taken its toll. As we've been developing personally and professionally, our individual goals, needs and motivations have changed, leading us in different directions. Though it is a heavy decision to leave a life I've been living and breathing for the last decade, I feel happy and excited to explore new possibilities for the future." Read the full post here.
In a follow-up post, the band say that they intend to move forward with a new vocalist and that they've known about Hjelvik's post for some time. They also intend to work on their fourth album, intended for release in 2019.
Kvelertak's last album was the outstanding Nattesferd.