Lindstrøm announces new album, Everyone Else is a Stranger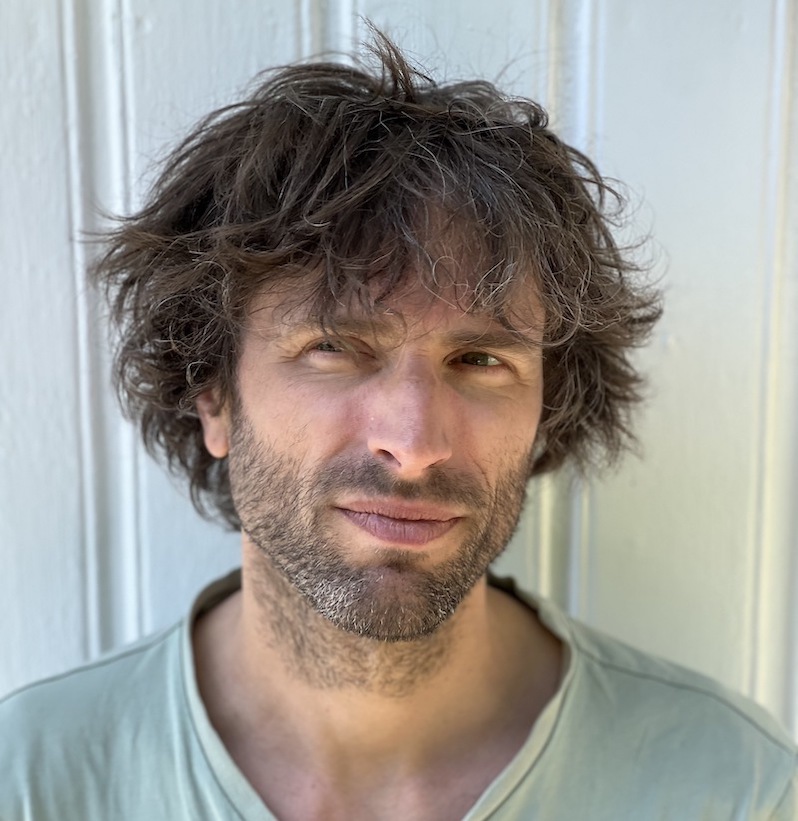 Lin Stensrud
Lindstrøm has announced a new album. On July 14, he'll release Everyone Else is a Stranger, his first new solo album in four years, via Smalltown Supersound. The first song he's shared is "Syreen." Hear it below, and check out the album's tracklist and artwork.
"I stumbled upon 'Syreen' when working on a new uptempo track for my live set. It means lilac in Norwegian, a flower that symbolizes love & new beginnings," Hans-Peter Lindstrøm said in a statement. "Nothing is more welcoming than the spring after a cold winter. Enjoy 'Syreen,' the spring and life itself!"
He also said that the title came from the original manuscript to John Cassavetes' Love Streams: "When I read about it in Cassavetes' biography, it felt like such a great title — and it felt so good to put it back out in the world again."
Everyone Else is a Stranger follows Lindstrøm and Prins Thomas' III.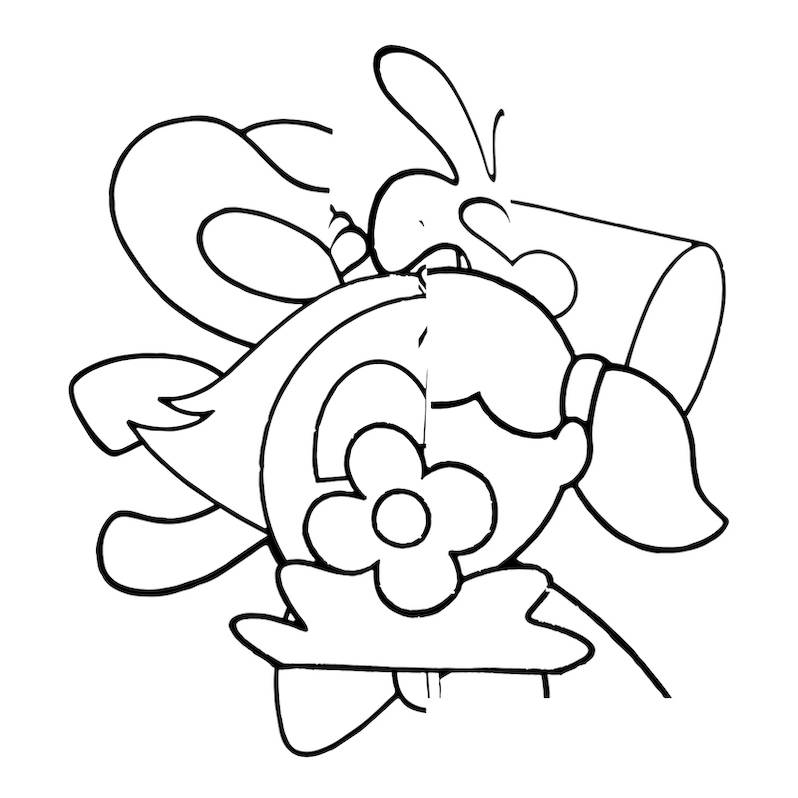 Lindstrøm Everyone Else is a Stranger tracklist:
1. Syreen
2. Nightswim
3. The Rind
4. Everyone Else is a Stranger