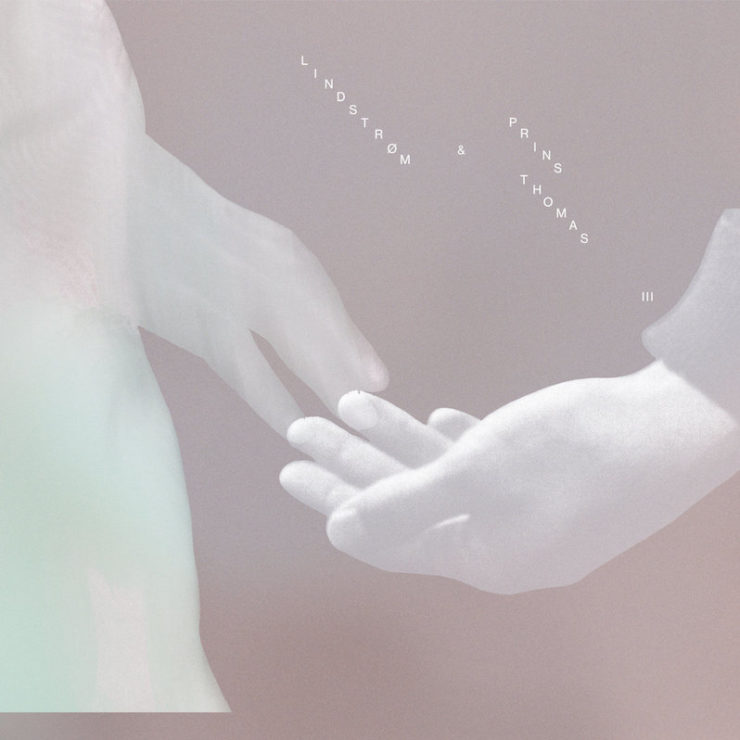 The Norwegian production team does disco's legacy right on their new set of dancefloor jams.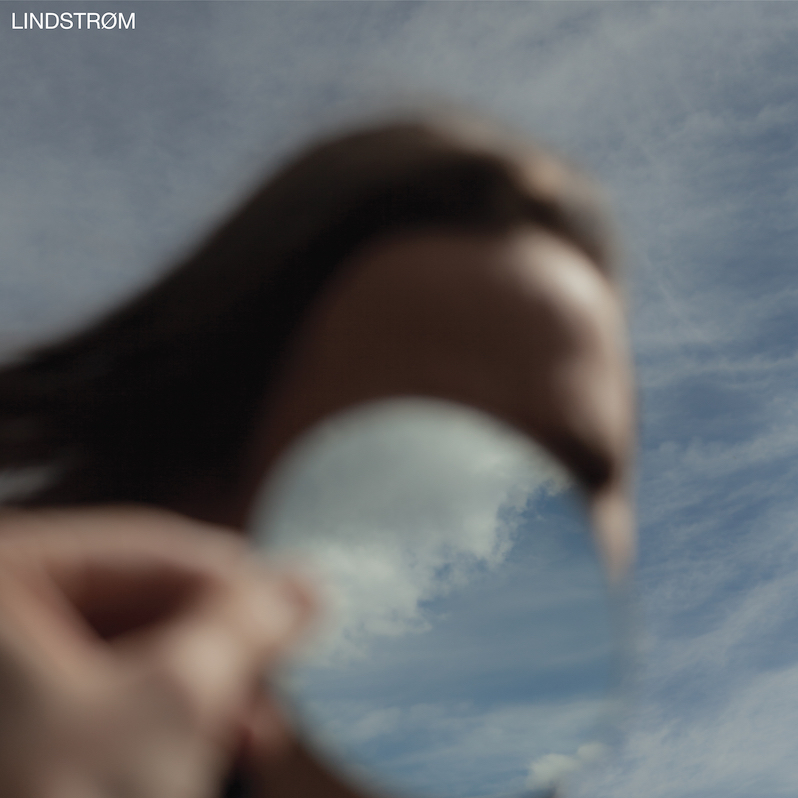 Hear the new single, "Really Deep Snow."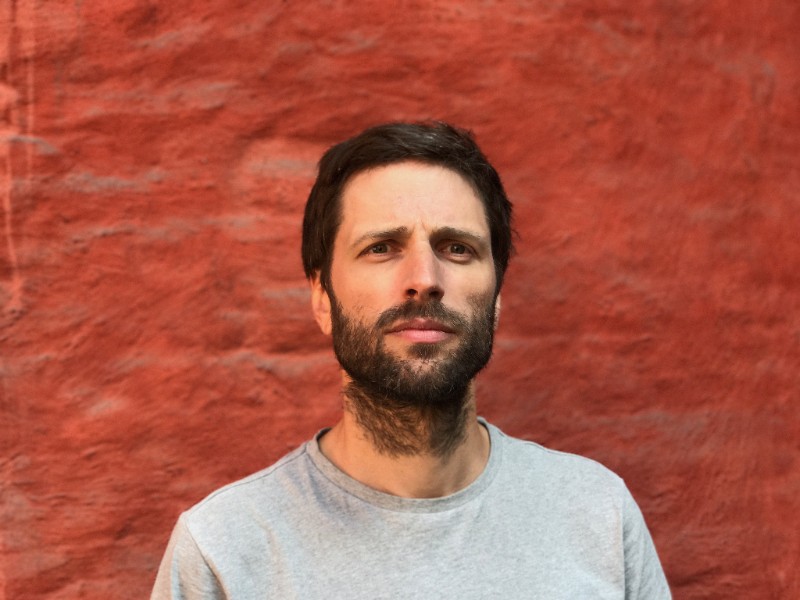 Norwegian producer shares details of his latest full-length.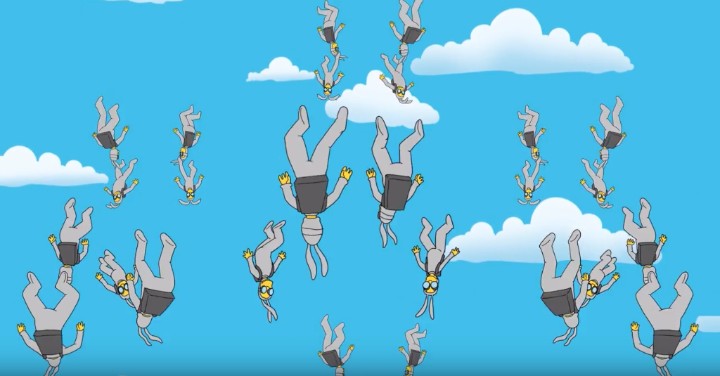 Animated characters go skydiving!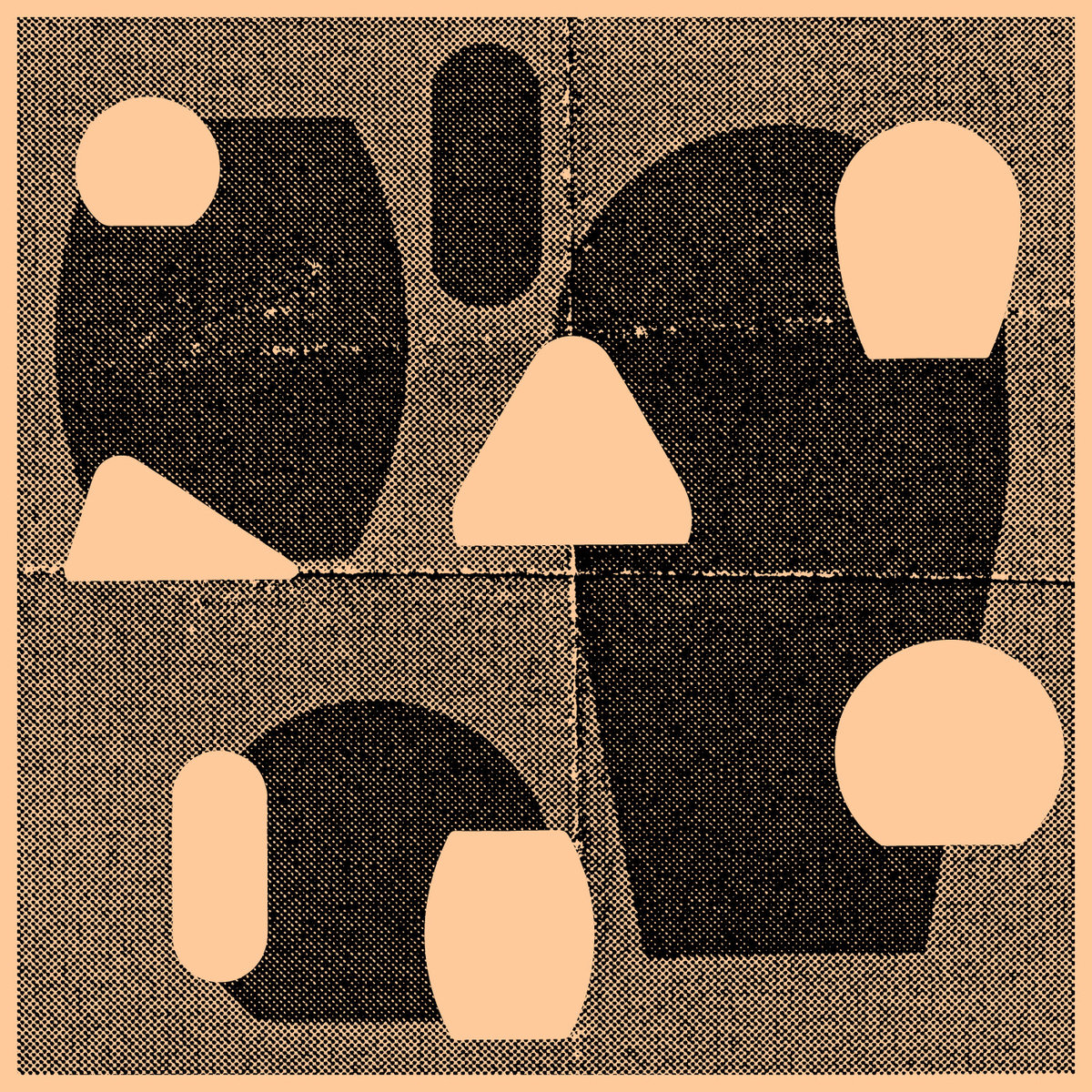 Hans Peter Lindstrøm's career has been anything but linear, not an arc so much as…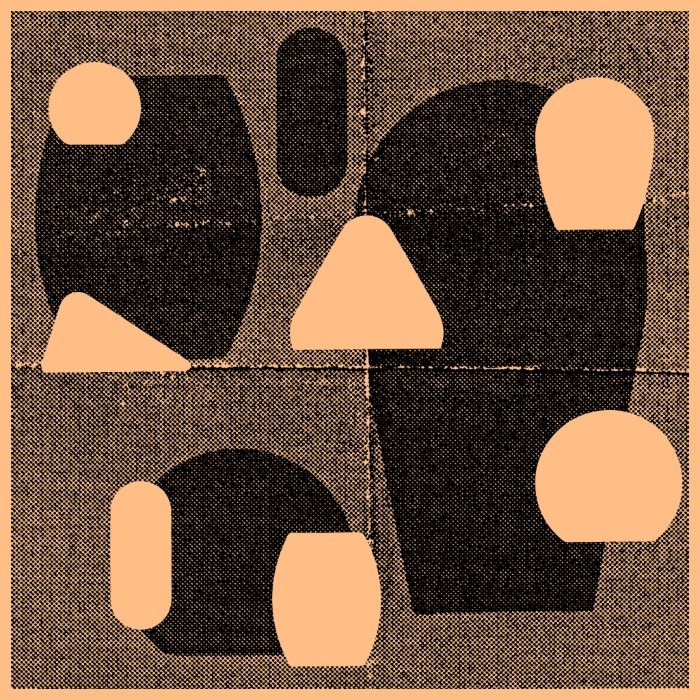 Following the release of his collaboration with Todd Rundgren, Runddans, Norwegian electronic producer Hans-Peter Lindstrøm…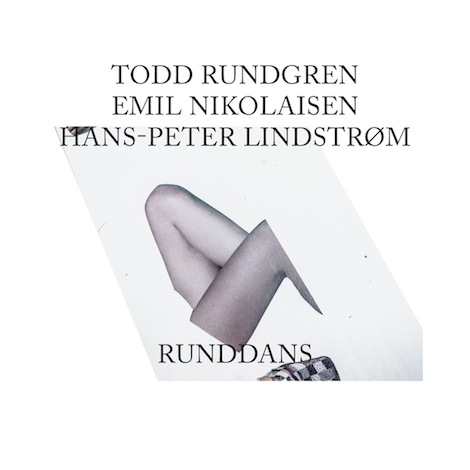 Album also features Serena-Maneesh's Emil Nikolaisen.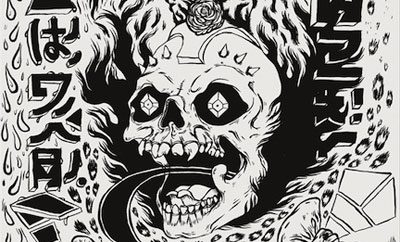 A new, ongoing jam collection point.
The new face of Eurodisco.