Lingua Ignota announces new album, SINNER GET READY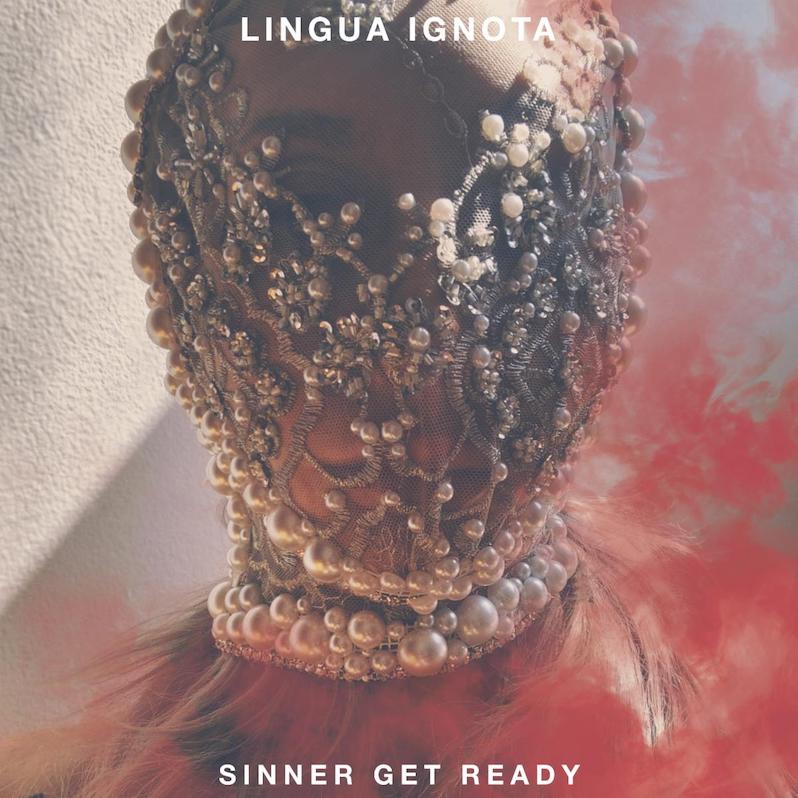 Lingua Ignota has announced a new album. On August 6, Kristin Hayter will release SINNER GET READY via Sargent House. It's Hayter's third album, and its first single is titled "PENNSYLVANIA FURNACE." The video was shot, directed and edited by Hayter herself, featuring imagery and landscapes in rural Pennsylvania. According to a press release, the song itself is a reflection on "the inevitability of God's judgment, evoking the legend of an 18th-century ironmaster whose dogs return to drag him down to hell after he throws them all into his furnace in a rage." Watch it below.
SINNER GET READY follows 2019's Caligula.
Lingua Ignota SINNER GET READY tracklist:
THE ORDER OF SPIRITUAL VIRGINS
I WHO BEND THE TALL GRASSES
MANY HANDS
PENNSYLVANIA FURNACE
REPENT NOW CONFESS NOW
THE SACRED LINAMENT OF JUDGMENT
PERPETUAL FLAME OF CENTRALIA
MAN IS LIKE A SPRING FLOWER
THE SOLITARY BRETHREN OF EPHRATA
Read our 2019 feature, Deconstruction of Depravity: An interview with Lingua Ignota.