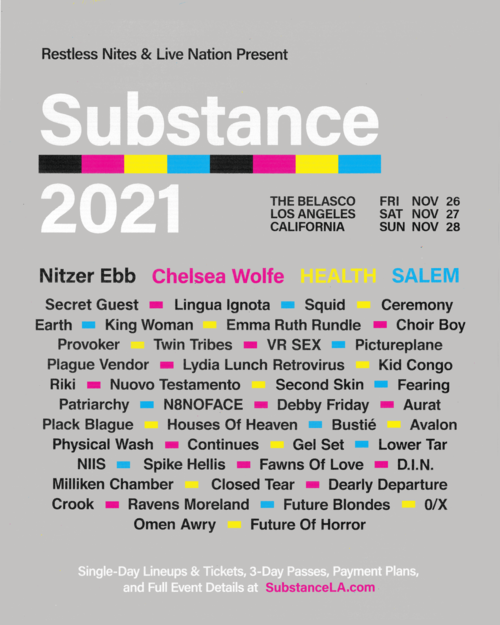 Plus Earth, Emma Ruth Rundle, King Woman and more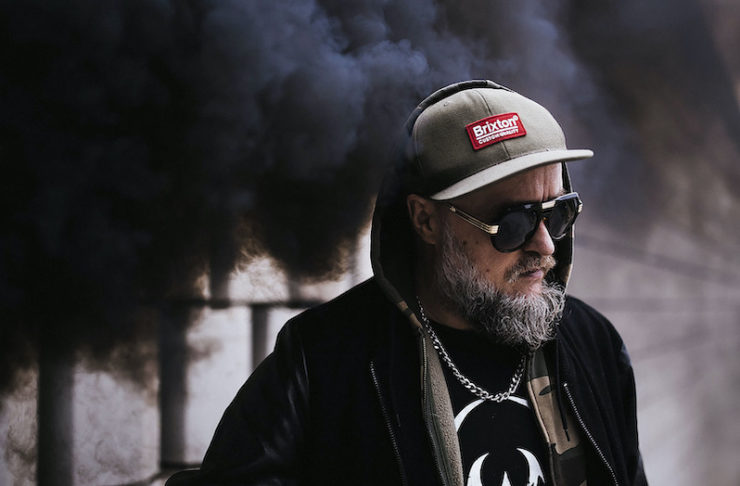 Thirteen albums that made the month, plus two great ones we missed from the past few.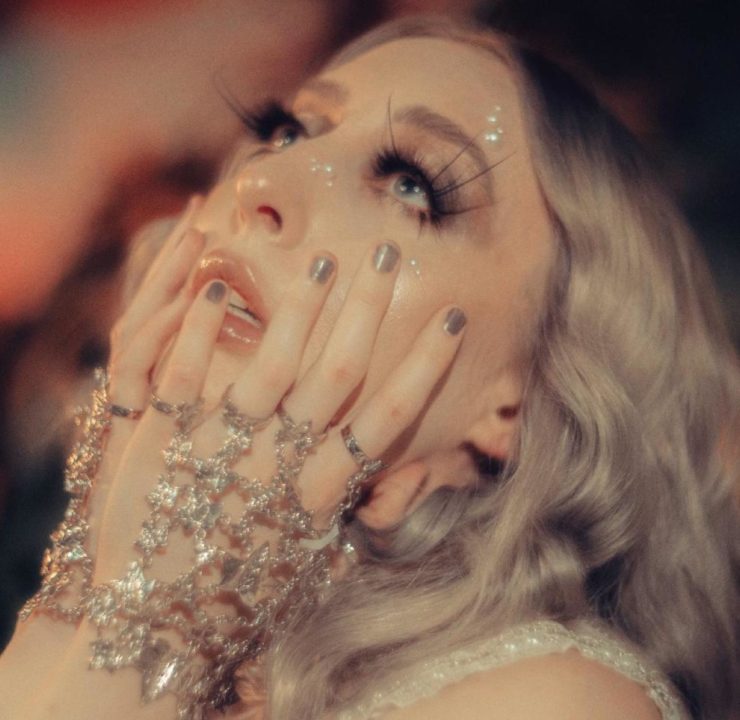 Hear the album in its entirety.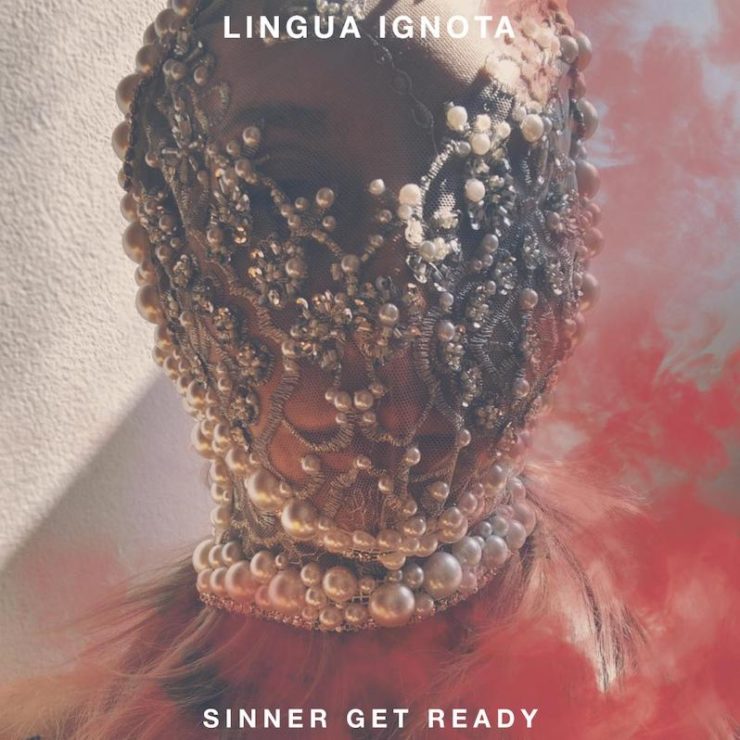 Kristin Hayter strips away the heaviest elements of her sound to expose an even darker terror.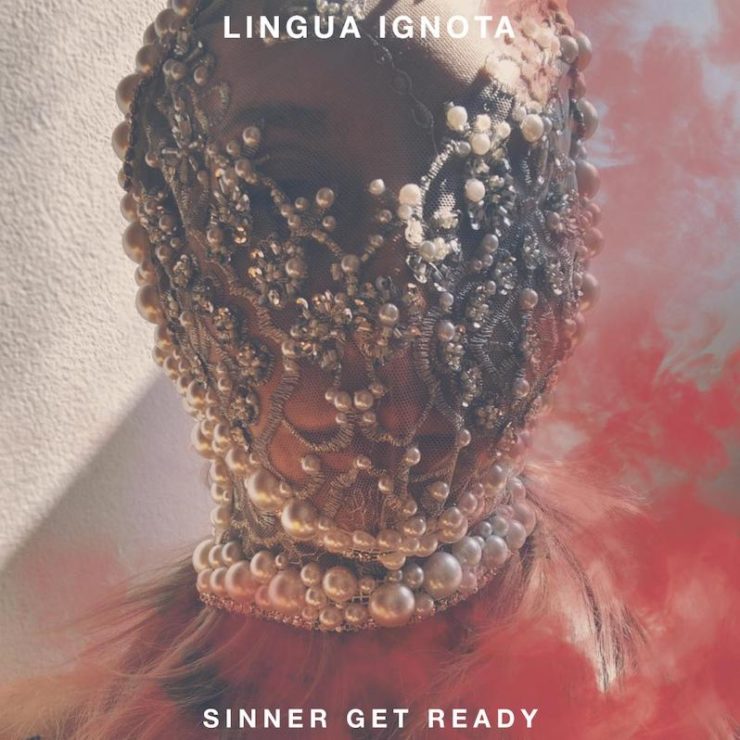 Hear the first single, "Pennsylvania Furnace"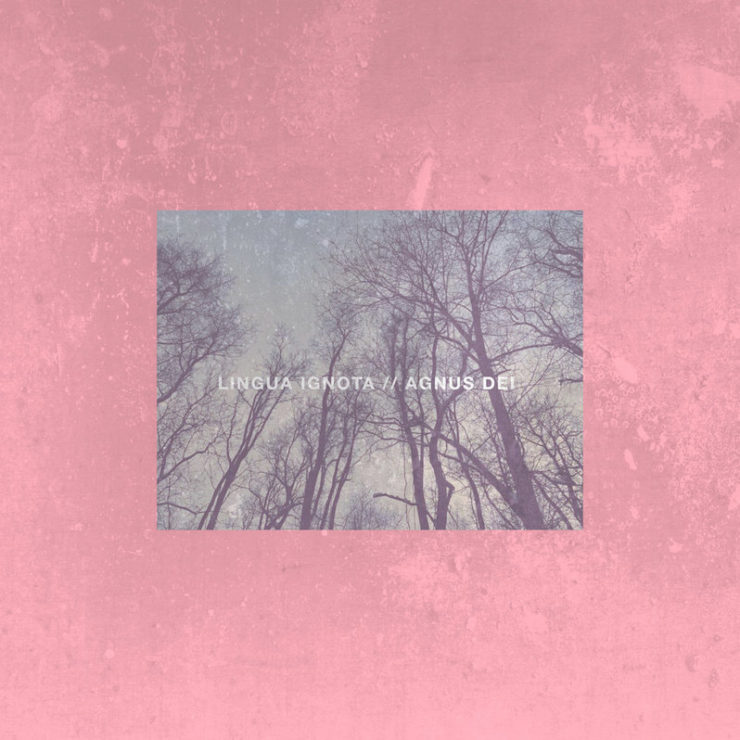 New EP features a cover of Iron Lung, interpretations of Bach and Handel, and a poem from Daughters' Alexis Marshall.
The most quotable moments from our year in music.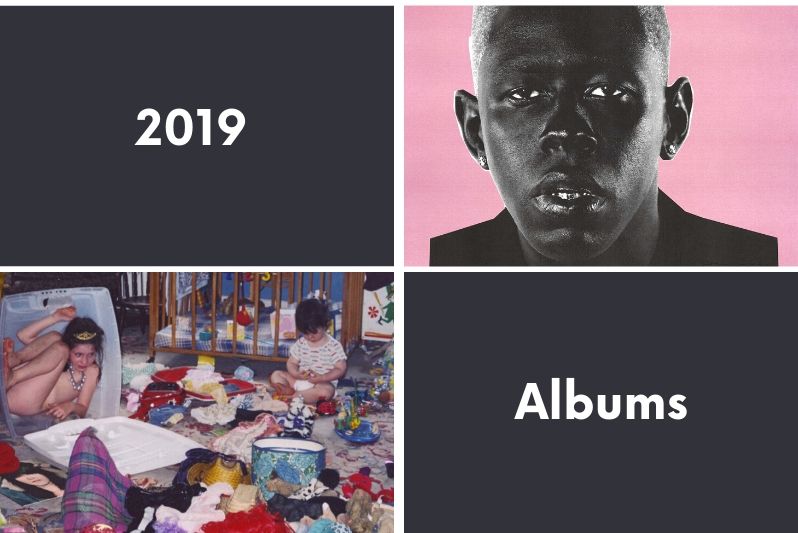 The best albums of the year.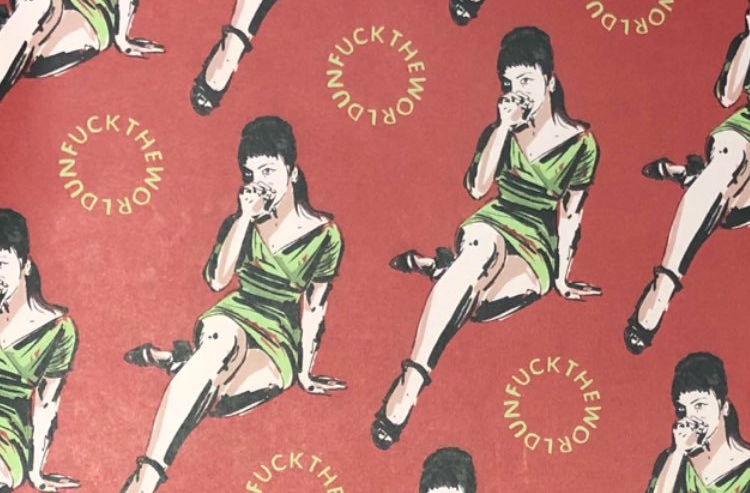 Gifts for the music lover in your life, or maybe just you. That works too.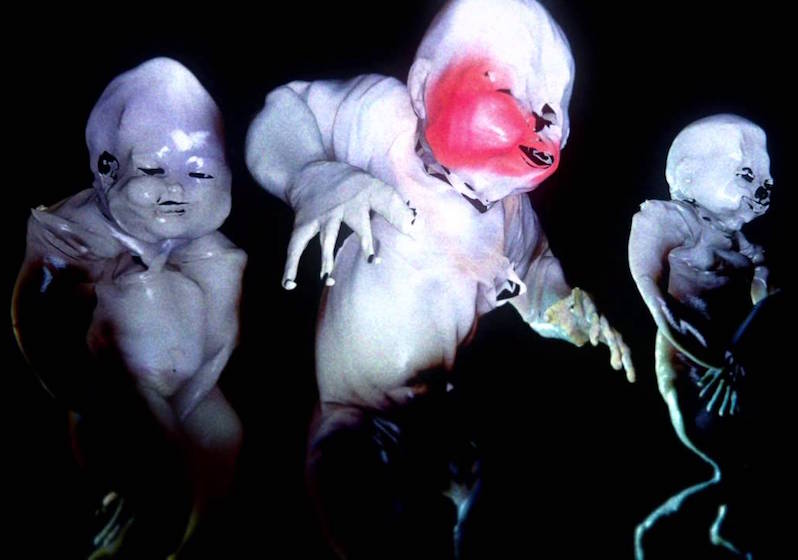 A fantasy horror-soundtrack wishlist of artists we know would give us serious nightmares.
Our favorites from the past month.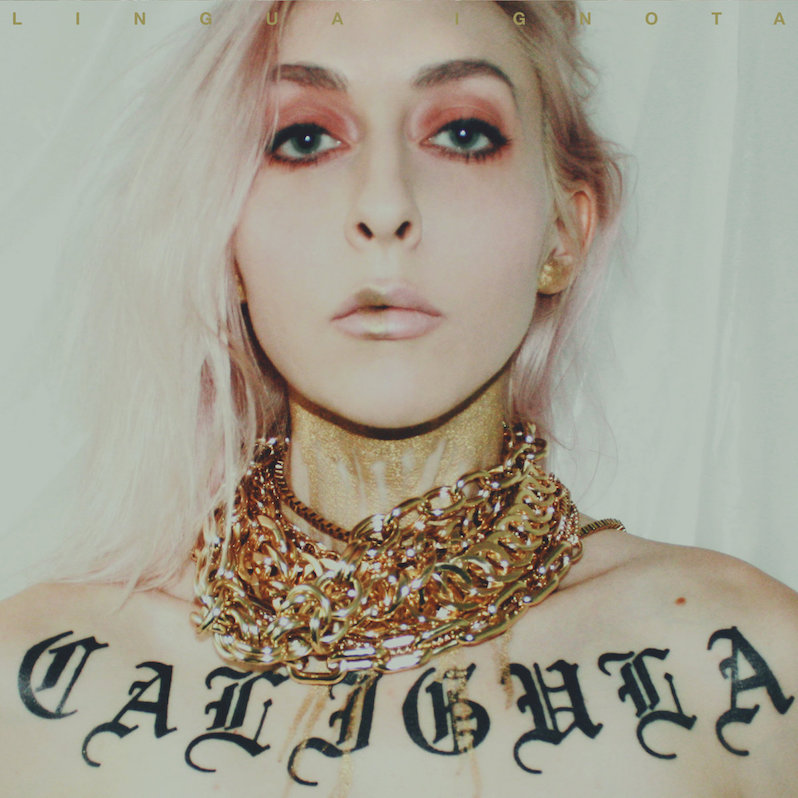 A mixture of sacred and profane and supremely intense from the avant garde vocalist.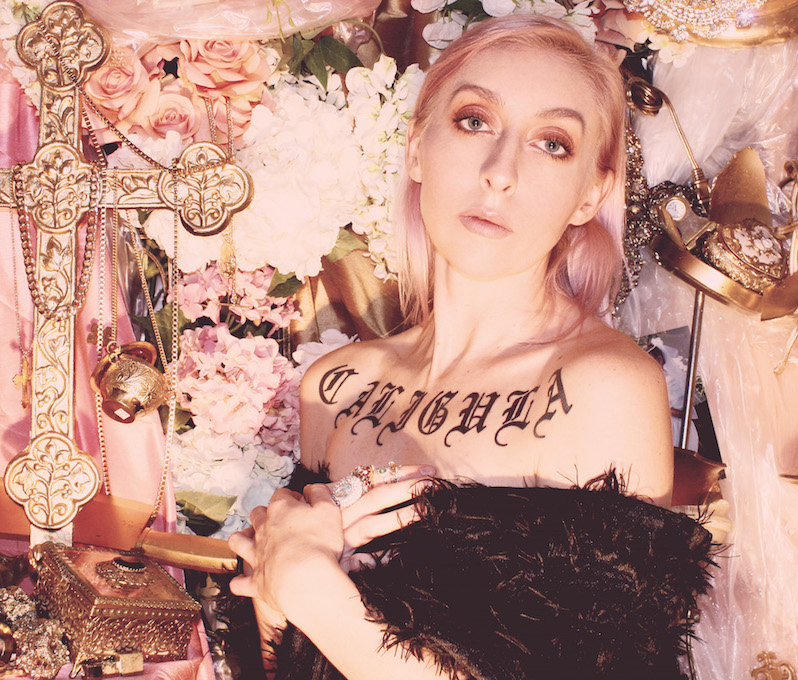 Kristin Hayter discusses catharsis, trauma and questioning her own creations.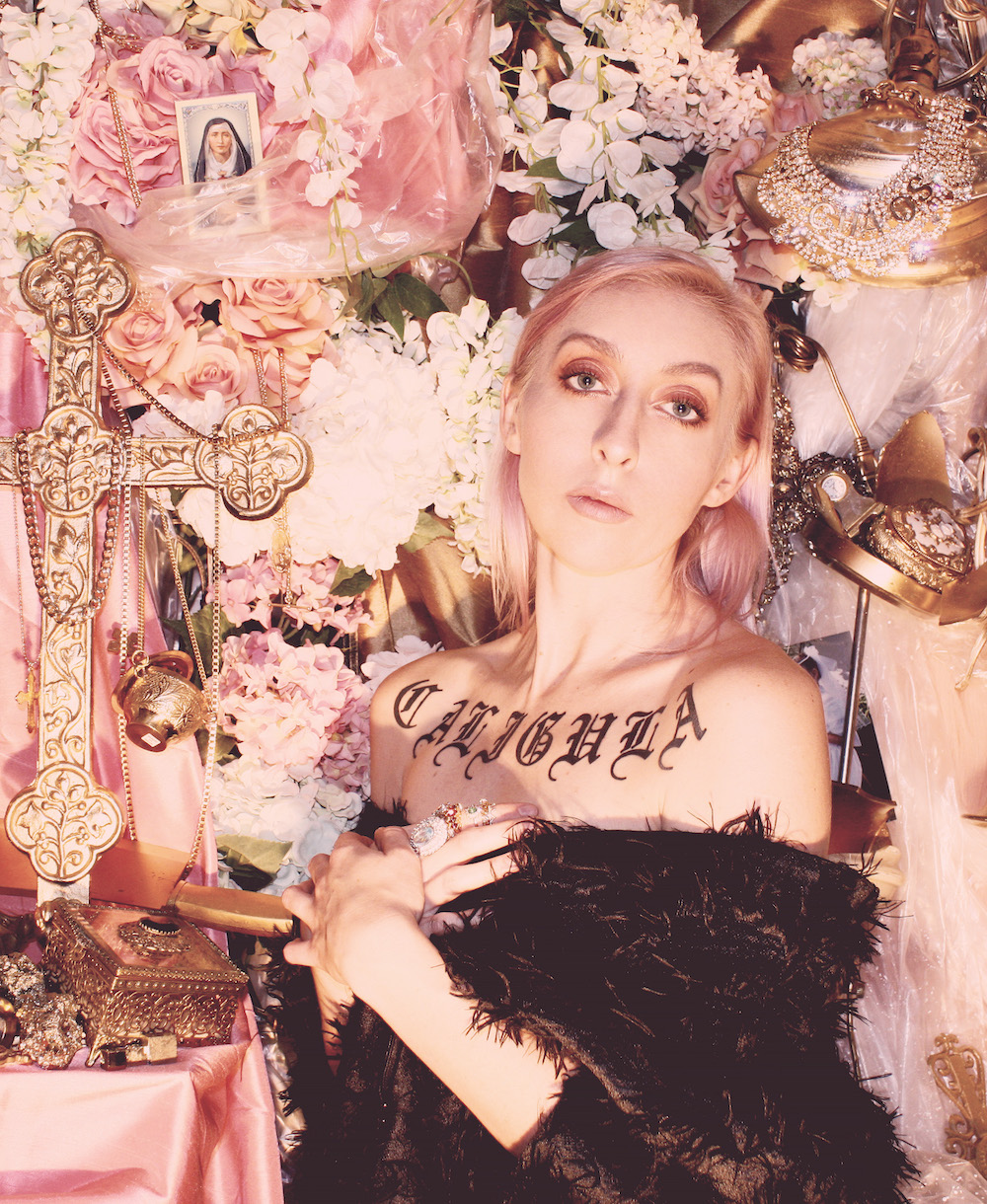 Hear the epic new track from Kristin Hayter.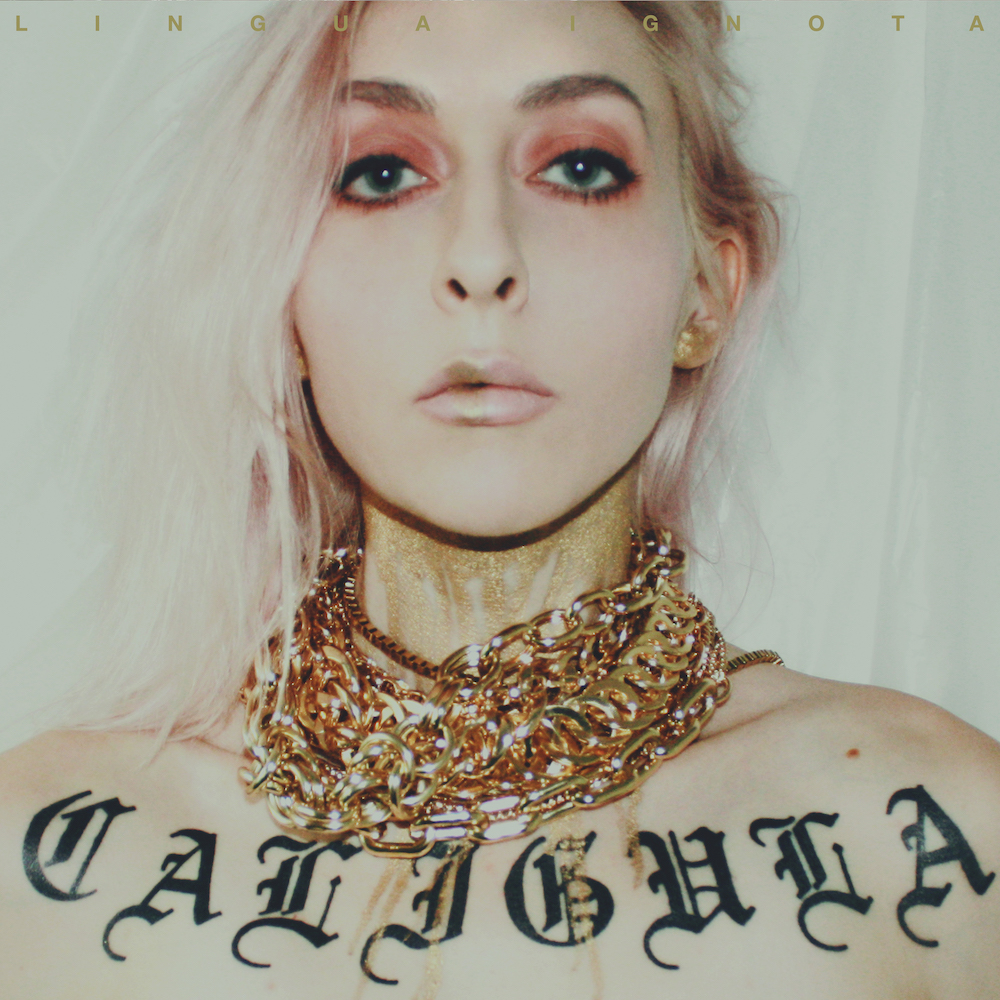 Hear the intense, majestic new track "BUTCHER OF THE WORLD".