Stream Envy's new single, Alnair in August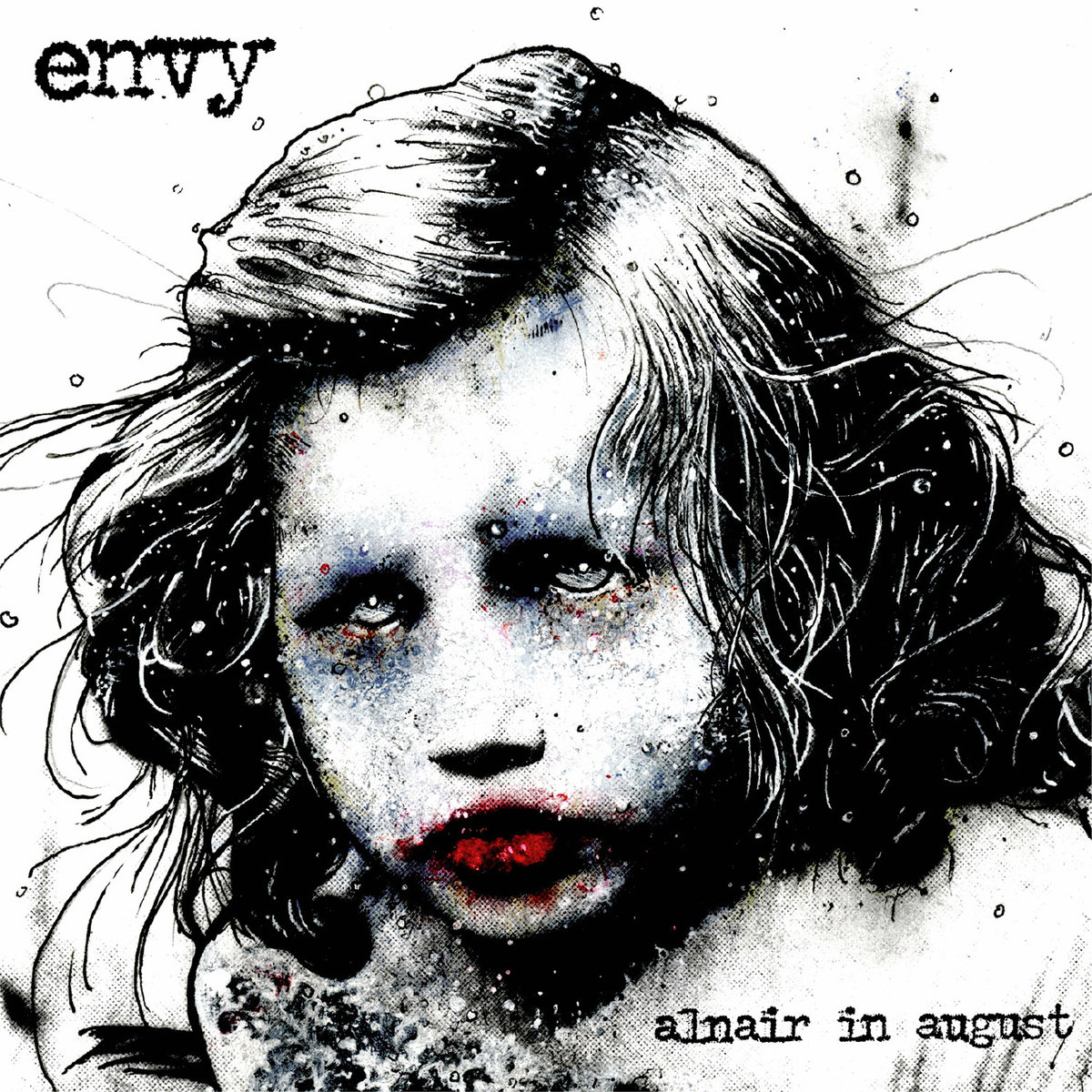 Japanese post-hardcore outfit Envy have released their first new music in three years. Late last week they dropped the new two-track single, Alnair In August, which features the new tracks "Dawn and gaze" and "Marginalized thread." They're characteristically complex tracks that show the kind of post-rock instrumental build-up, progressive intricacy, hardcore aggression and shoegaze density that have made them so influential on contemporary black metal and hardcore. In fact, they even toured with Deafheaven when that band released New Bermuda, an album that contains a pretty heavy dose of Envy's influence. Listen to the two new tracks below.
Envy's last album was 2015's Atheist's Cornea. The group has also undergone some lineup changes, Masahiro Tobita and Dairoku Seki having recently left the band. Vocalist Tetsuya Fukagawa left the group after touring behind Cornea but rejoined the group earlier this year.
Envy's "Distress of Ignorance" is featured on our list of 20 Essential Temporary Residence tracks.